Explaining Rome to someone is difficult.  Really, how do you explain a city called the Eternal City?  A city with over 2000 years of history, the center of the Roman Empire, the Catholic Church and for many people, the universe?  How do you explain what is like to stand on a corner and see buildings from the 1st c. B.C, the Baroque period and the Fascist Era standing side by side.  How do you explain the beautiful chaos, the fact that the graffiti is ok, that the column laying on the side of the road has been there for centuries?  How do you describe that intoxicating and unforgettable smell of espresso, smog, pizza bianca and cigarette smoke that fills the air?
And the food…. How is possible to convey the importance of the role that la cucina plays in Roman culture?  How can you explain that in many ways Roman cuisine defines the city more than the history and art (because to be honest, it is an integral part of the history and art).
Thankfully, I don't have to try.  Because I have Katie Parla's new book Tasting Rome. Of course the recipes are fabulous. I can't wait to try the upside down pizza and the biscotti with almonds and cinnamon from the Jewish Ghetto. But I also love the insights about Rome and its people.  Katie's knowledge of Roman cuisine and her personal relationships with the makers who are elevating the city's culinary scene to a whole other level (albeit while sticking to the simple traditions that define its cuisine) make this book an absolute must for anyone who has a love or even curiosity about the Eternal City.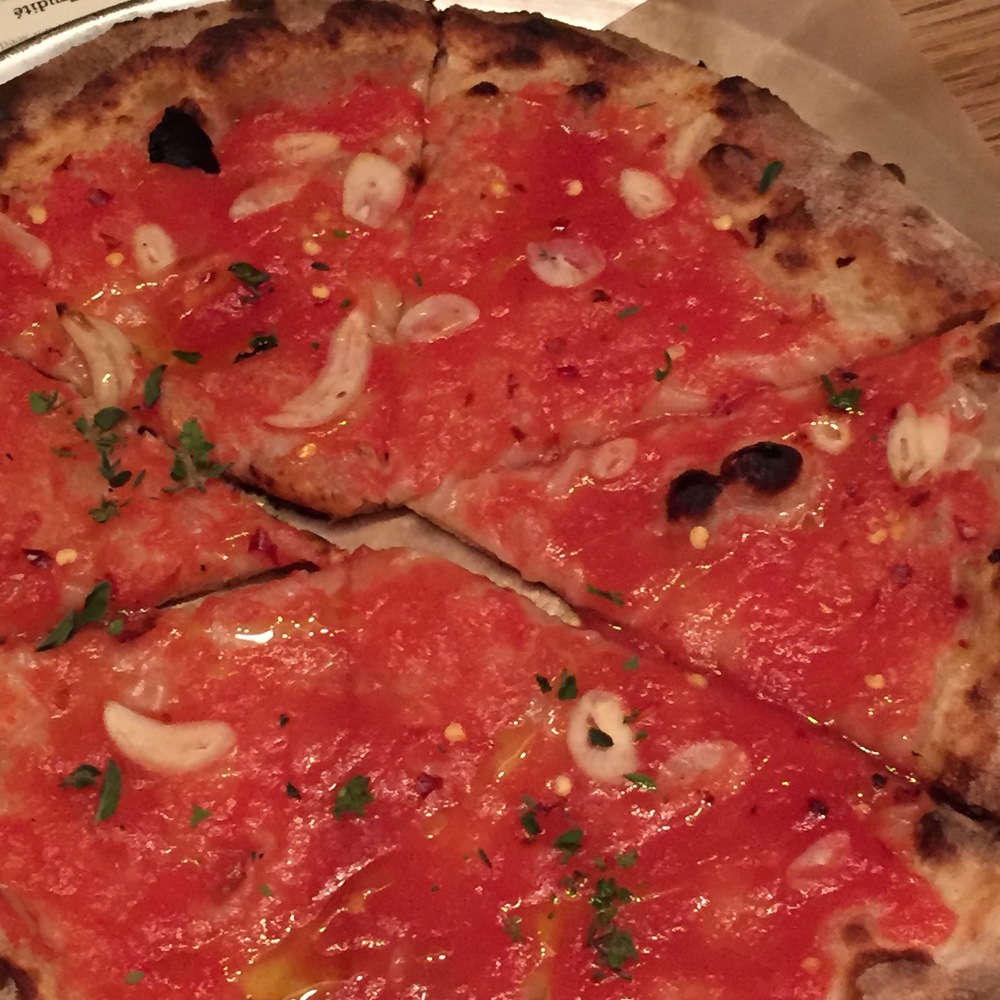 On Tuesday, I had the great pleasure to attend a pizza party in celebration of Tasting Rome.  We gathered at Co. in Chelsea.  As is to be expected with any Roman celebration, the dining companions were convivial, the wine was flowing, the food (recipes from the book) was divine and of course, the dinner lasted four hours.  I felt like I was transported to Testaccio, if only for an evening.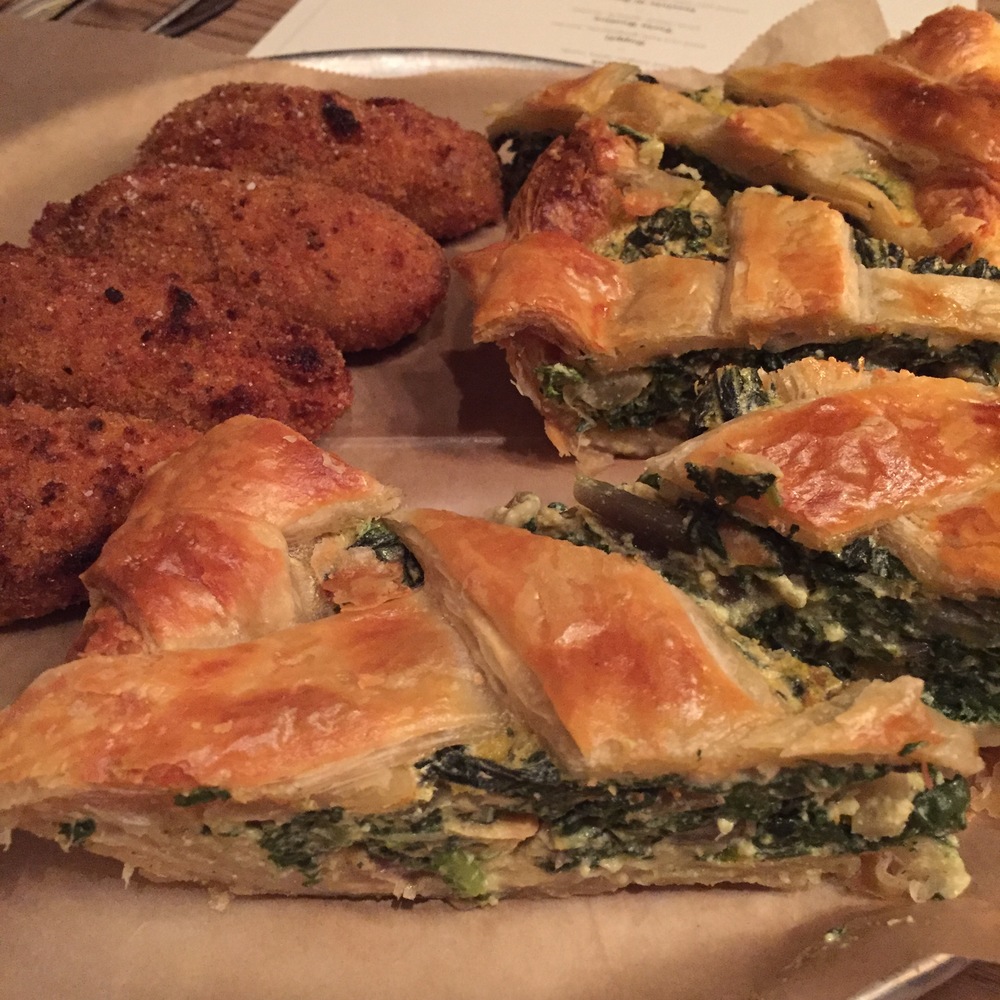 If you love cooking, love Rome, love GORGEOUS food photography (thanks to Kristina Gill, the co-author of the book), you must purchase this book.  If you do, please send me an email and let me know what you cook from it.  I am going to try one of Katie's recipes each week for the next four weeks and I will let you know how it goes.
Tastefully Yours,
Ashley