Happy Birthday, Rome!  2769 sure does look good on you.  While we can't get there for the fun celebrations taking place today, we should take some time to embrace the Eternal City and all its glory.  Grab a cappuccino and enjoy a collection of some of our favorite (Roman) things.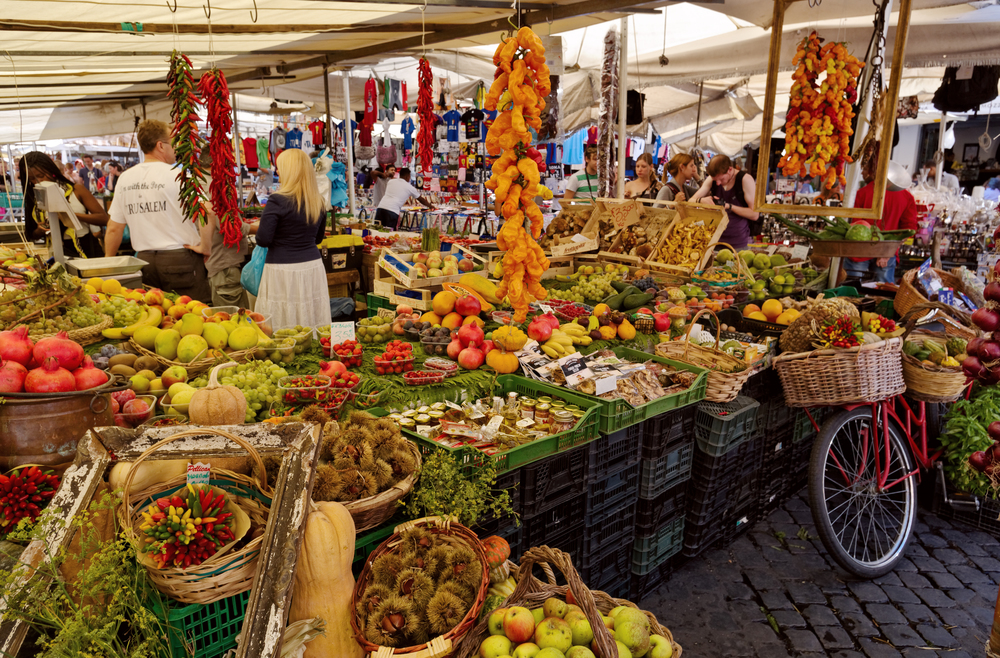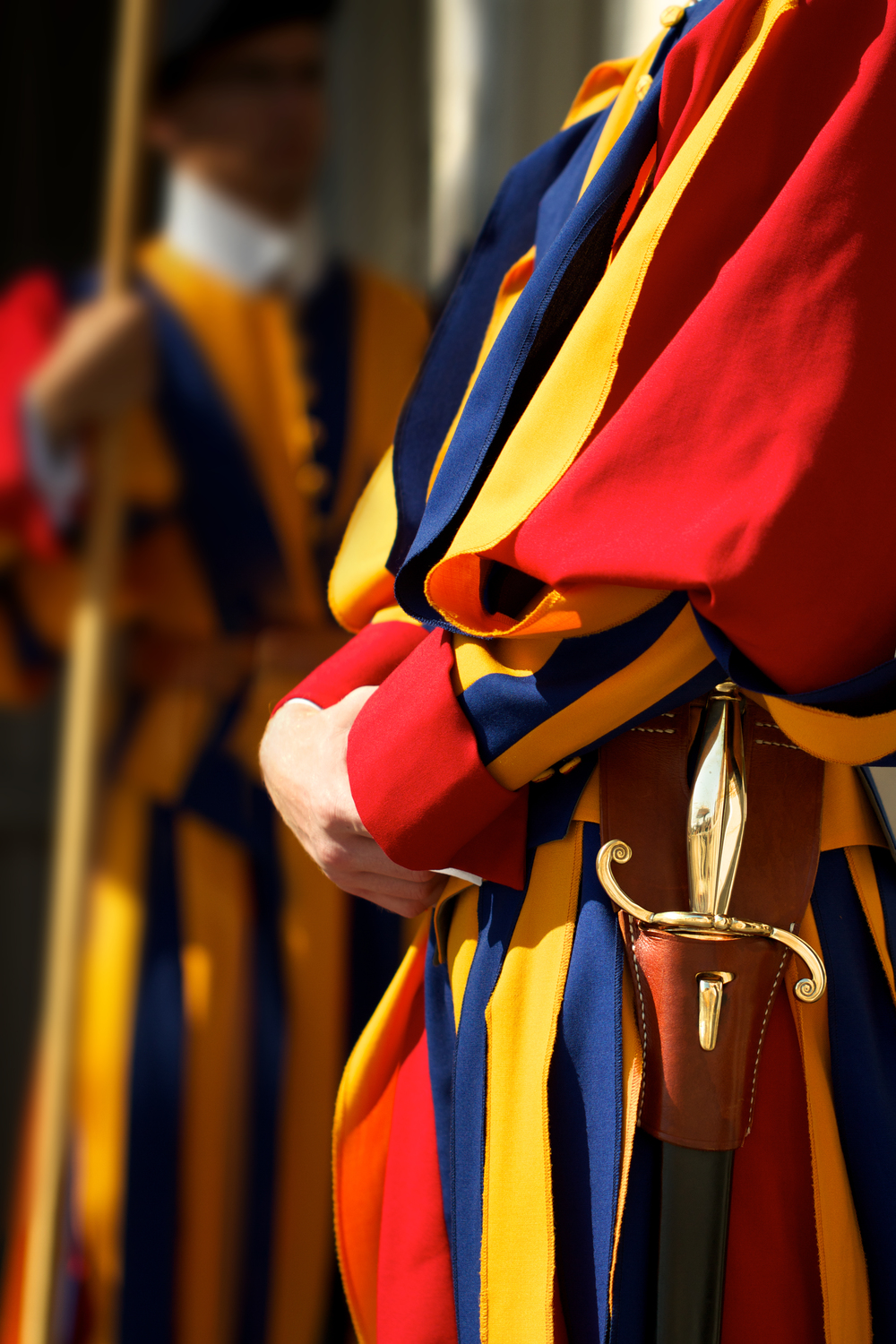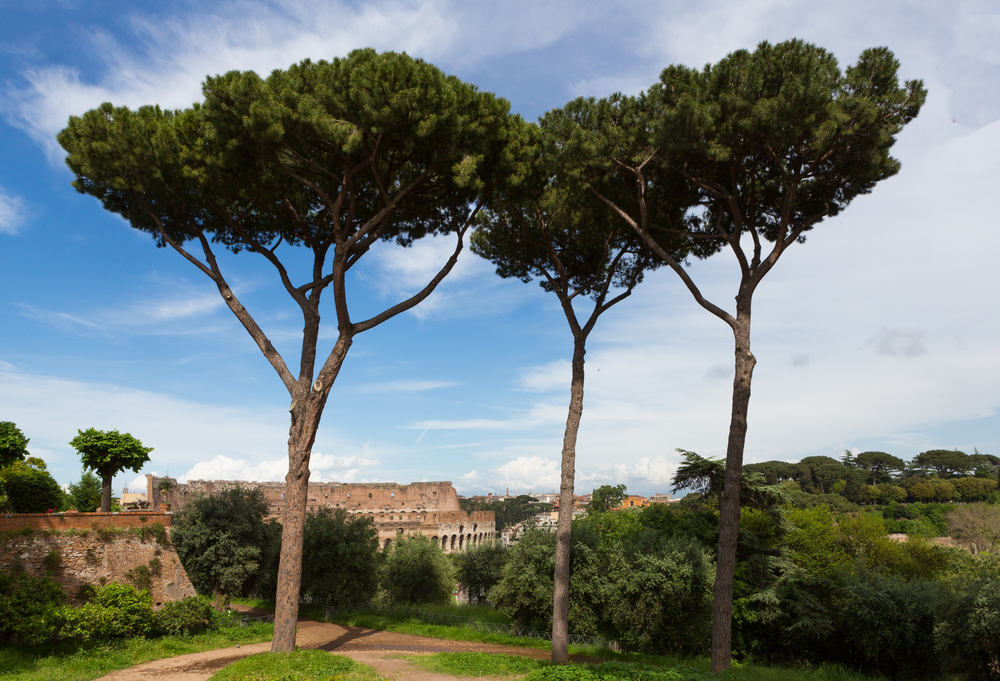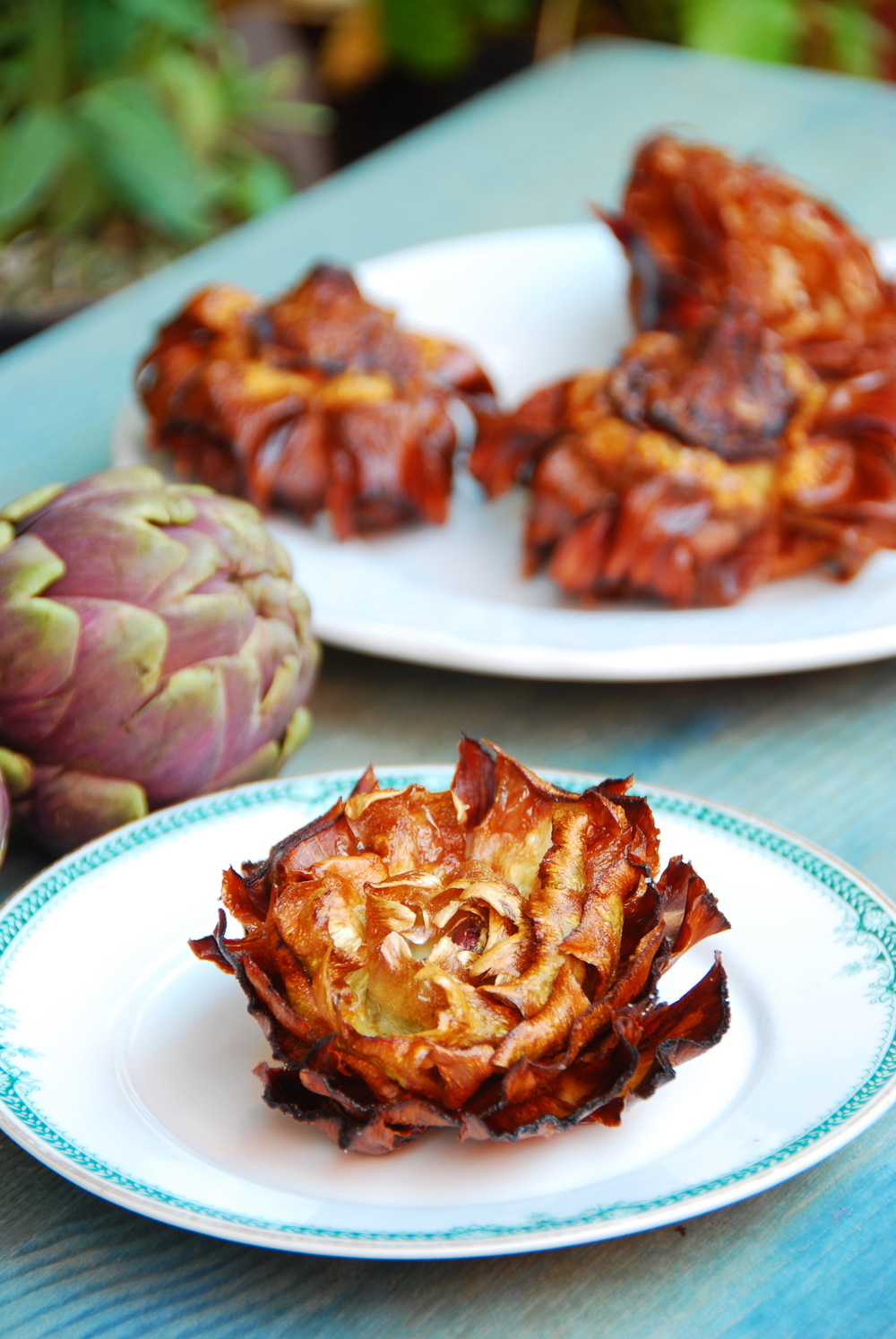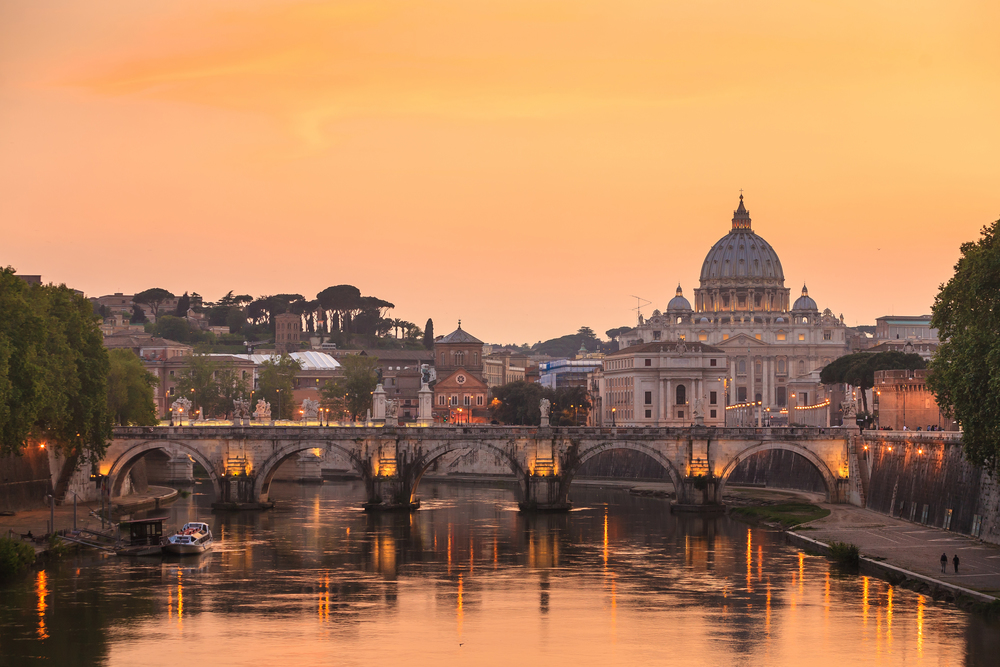 Rome is a frequent topic on the blog (obviously)  – my love for the city I called home for 5 years seems to creep into my writing just as it crept into my life.  Here are a few of my past posts dedicated to Rome:
Happy Birthday, Dear Rome – I promise, we will celebrate soon!