love, passion, and experience.
Travel should be life-changing.
L'Esperta began as our desire that everyone come to love Italy as much as we do. Each trip is crafted with our love, passion, and experience to share the beauty, art, food, wine, and culture of our adopted home. L'Esperta believes that travel can be life-changing and that the perfect vacation requires personalized planning and attention to detail.
There is never one way to see Italy and there are no MUST SEES on our list. We find that the best experiences and adventures are based on what is important to you, what you love, what you have been dreaming of. The result is a bespoke trip that is designed exclusively for you. A trip to Italy should be the experience of a lifetime. L'Esperta will make sure that it is.
Contact us today to chat about your Italian dream vacation.

Thank you for planning the perfect vacation. You understood our family! Everyone was happy! We were pleasantly surprised every time with the hotel-villa-restaurants-activities- you chose for us. Every experience was above and beyond what we had expected.
You know all the good spots, all the best restaurants, and all the kindest people. This was such a special family time for us, and everyone felt taken care of. Thank you so much!
– Regan
Ashley Turney
While I live in Connecticut, my mind, imagination, and dreams are almost always somewhere else.
Italy beckoned me at an early age and when I finally made it there in 1990 it got under my skin and became a part of me almost instantly. I have studied, lived and worked in Italy for over 25 years and have experienced it all.
There is so much I would love to share with you: experiencing the joy of gathering around a table with friends, of appreciating the beauty of Italian artistry, and taking time to relish life's simple moments. By doing so I hope you carry with you a feeling that your life has been enriched maybe, just maybe, you will incorporate la dolce vita into your own everyday life.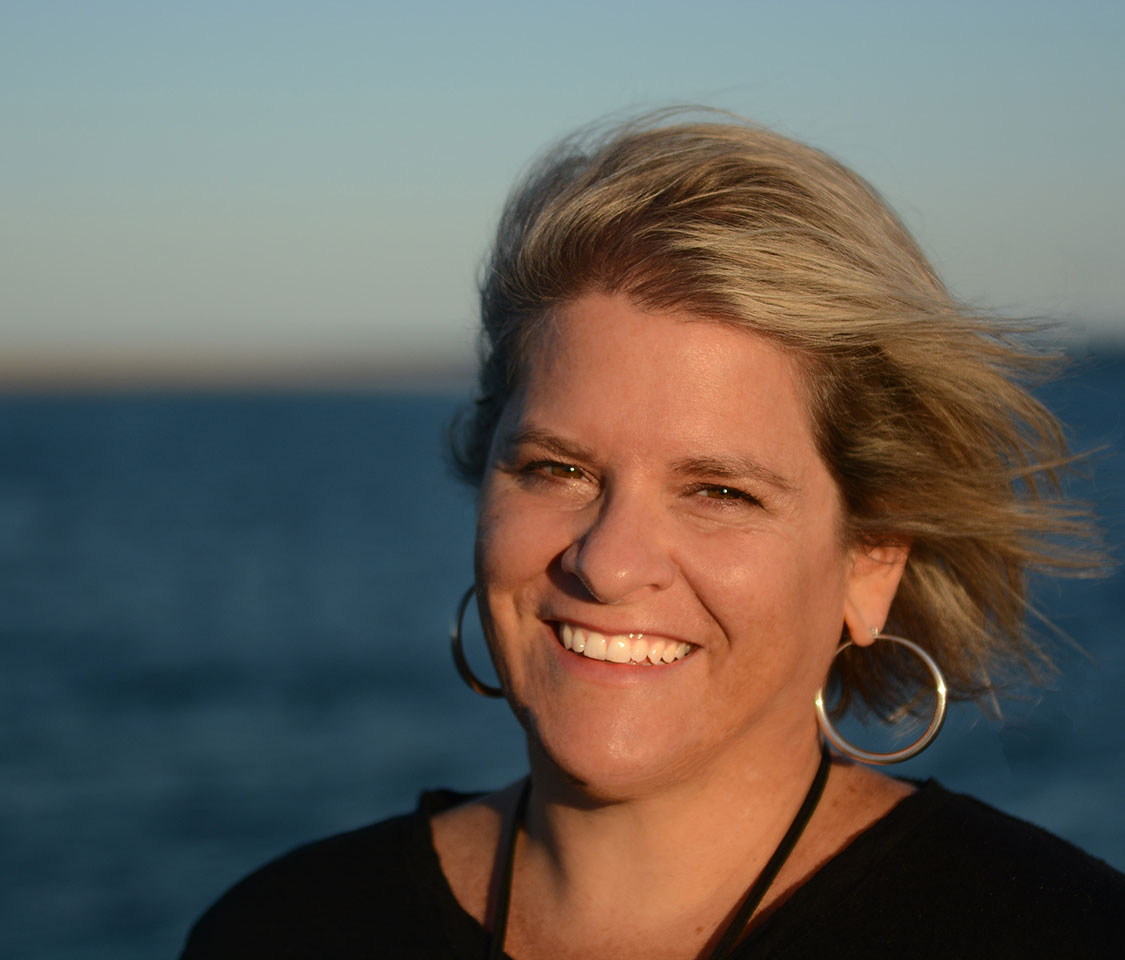 Our first trip to Italy was breathtaking, overwhelmingly beautiful and unforgettable! Ashley was fantastic to work with from start to finish. She was always available during the planning process to discuss options, brainstorm itineraries, and contemplate different ideas and things to do.
She was flexible, fun, and offered invaluable insight into the areas we traveled. Her inside knowledge and familiarity with even the small, less traveled places in Italy was exactly what we needed to help us spend our days in the best places without having to pour over guide books and the internet. We could focus on the important things…like where to find our next spritz!
We are already planning of our next Italian adventure and we wouldn't dream of doing it without Ashley.
– Jennifer & Josh