Have you seen the latest cover of Rolling Stone?  Pope Francis has made his way into pop culture.  Does it make everyone happy? Probably not.  But his new found pop star status is not as criticized as you might think.  In Rome, a healthy dose of skepticism and irreverence towards the Church (or any institution for that matter) is common and expected. The Church is a central theme in the Eternal City but don't think that means that piety abounds throughout. I often amuse myself around Vatican City as I observe nuns on cell phones, priests sporting Nike sneakers and monks in full habit on Vespas. Age old tradition functioning in a modern world.
And the there are the souvenir shops: postcards of Jesus with eyes that follow you; shot glasses with the Vatican crest stamped on them; and my favorite: a bottle opener with an image of the Pope on it which I have (not so creatively) named THE POPENER.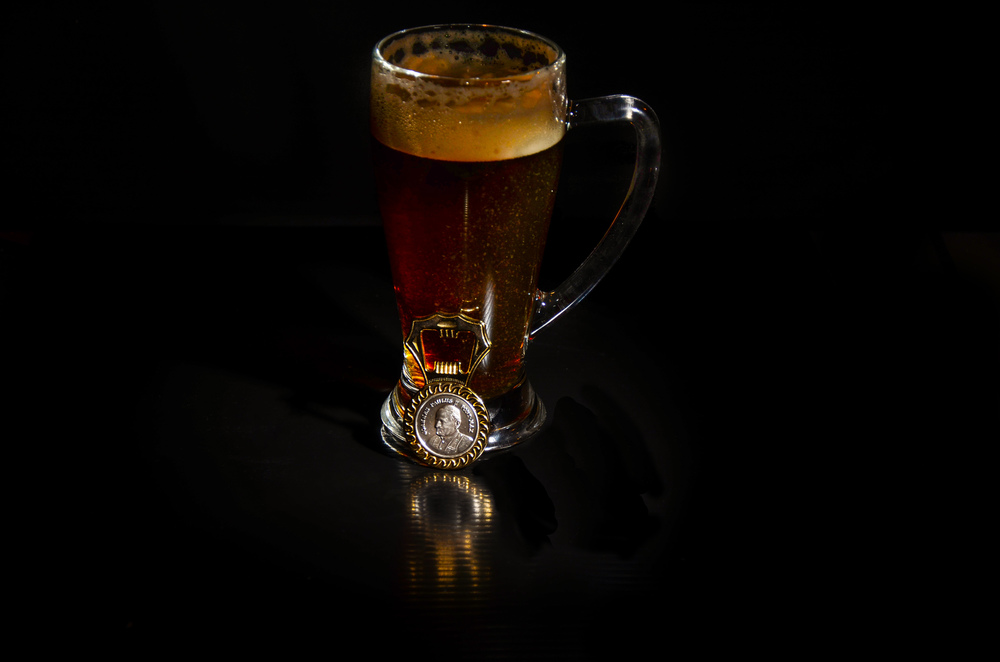 Actually, the Popener is a rare commodity these days as I can't seem to find any with the current pope stamped on them.  Maybe he has opted out of this novelty.  I am not sure how that decision is made but it's a shame.  I think I would like to share a beer with Papa Francesco. I do happen to have one Popener left from Benedict's reign and as a thank you to my fans, I will be passing it on to one lucky winner.  If you would like to win it, share your favorite memory of time spent in Rome in the comments below.
Or, if you have never been there, share what you would most like to do in Rome.  I will pick one of the replies and send you this masterpiece of papal memorabilia.