Sometimes you can't get away.  Instagram is a great way for a Virtual Retreat when life is busy but you need to feel the love of la dolce vita.  Here is my list of 10 people to follow on Instagram if you are looking for that fix.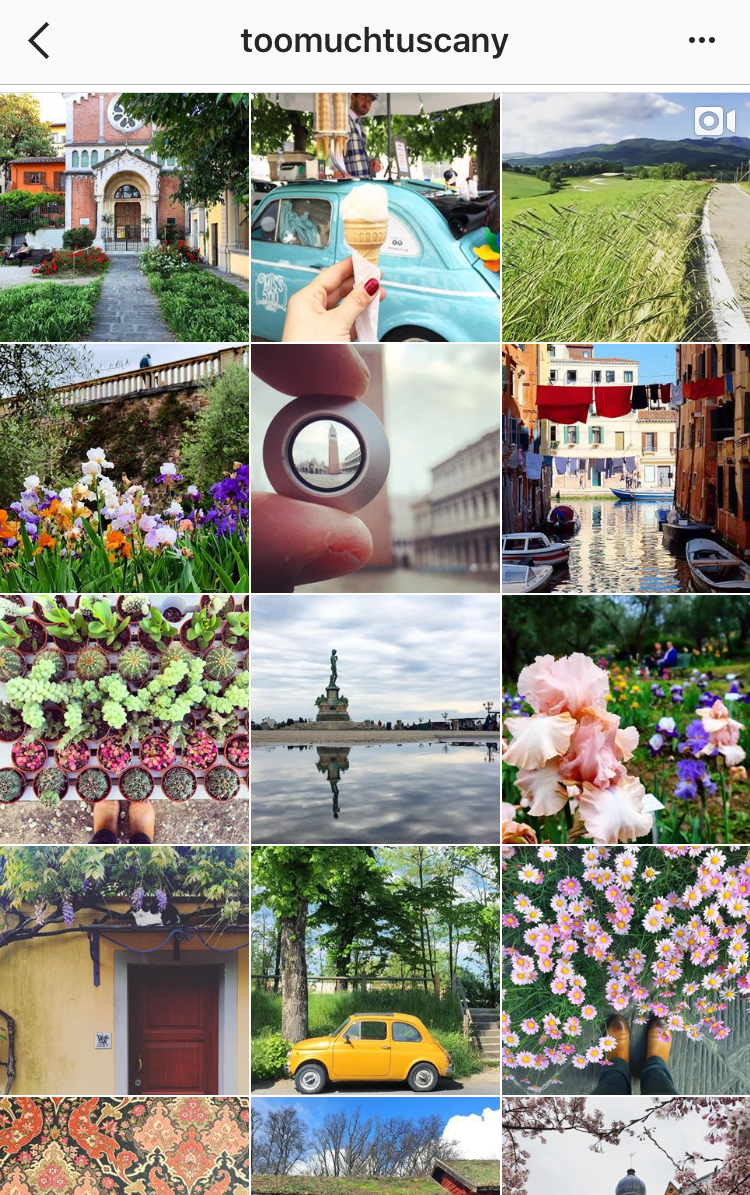 Valentina Dainelli (@toomuchtuscany) informative and beautiful.  Mostly Tuscan based but she ventures out of her region occasionally.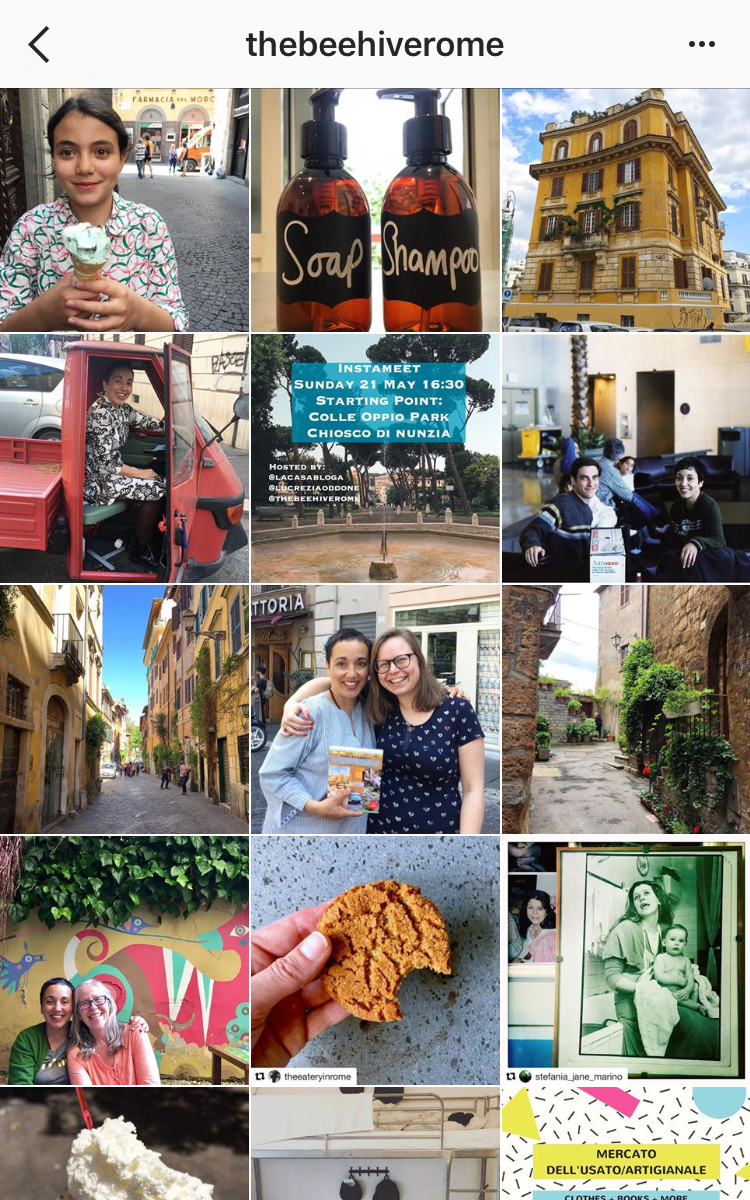 Linda Martinez (@thebeehiverome)  An American who, through blood, sweat, and tears, has made her Italian dream come true. She owns a fantastic hostel in Rome and posts about the Eternal City, her second home in Orvieto and the wonderful guests who come through Rome.  Fun!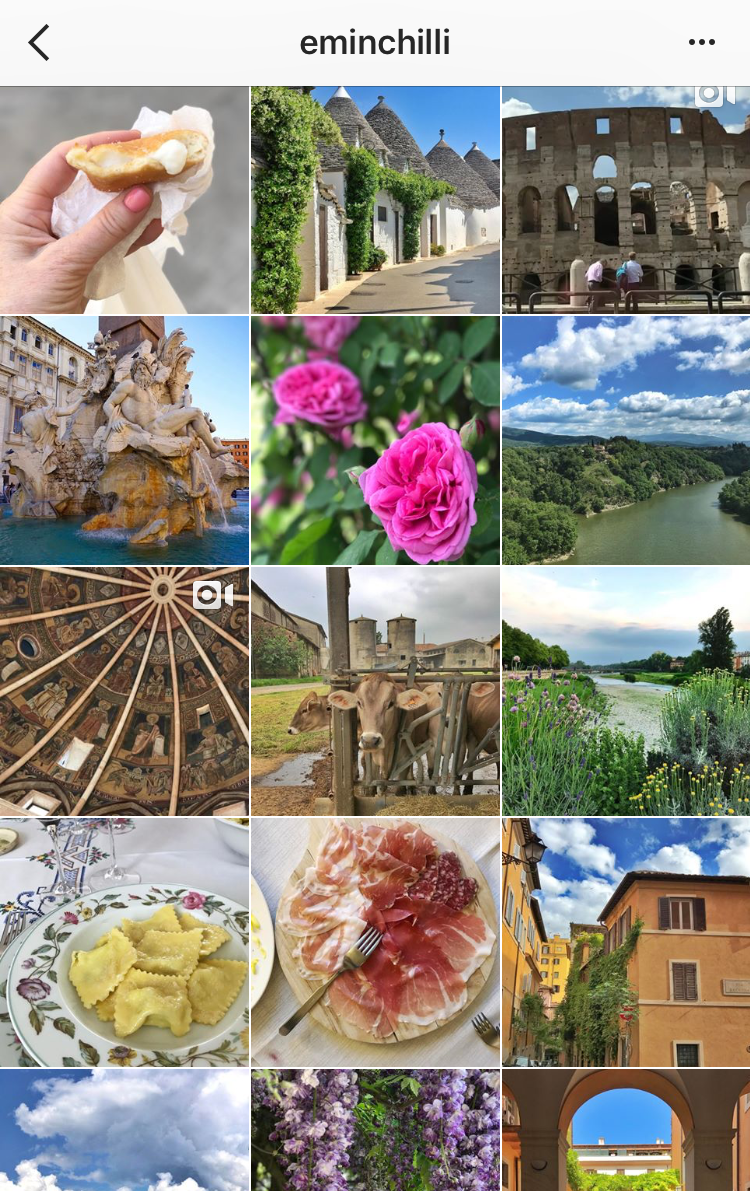 Elizabeth Minchilli (@eminchilli) Rome, Food.  Food, Rome.  And sometimes Umbria.  Gorgeous.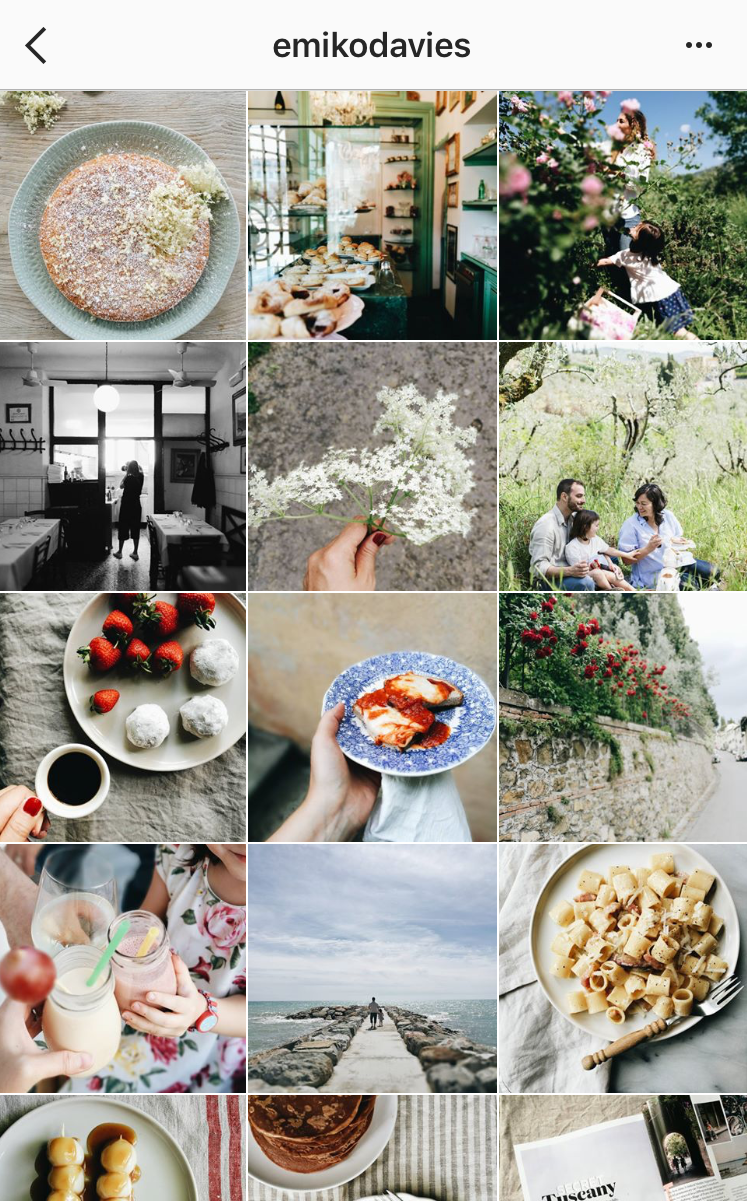 Emiko Davies (@emikodavies) A stunning account.  She is a cookbook author so the posts are food-centric but you will fall in love with Emiko, her daughter and her recipes.  A good follow.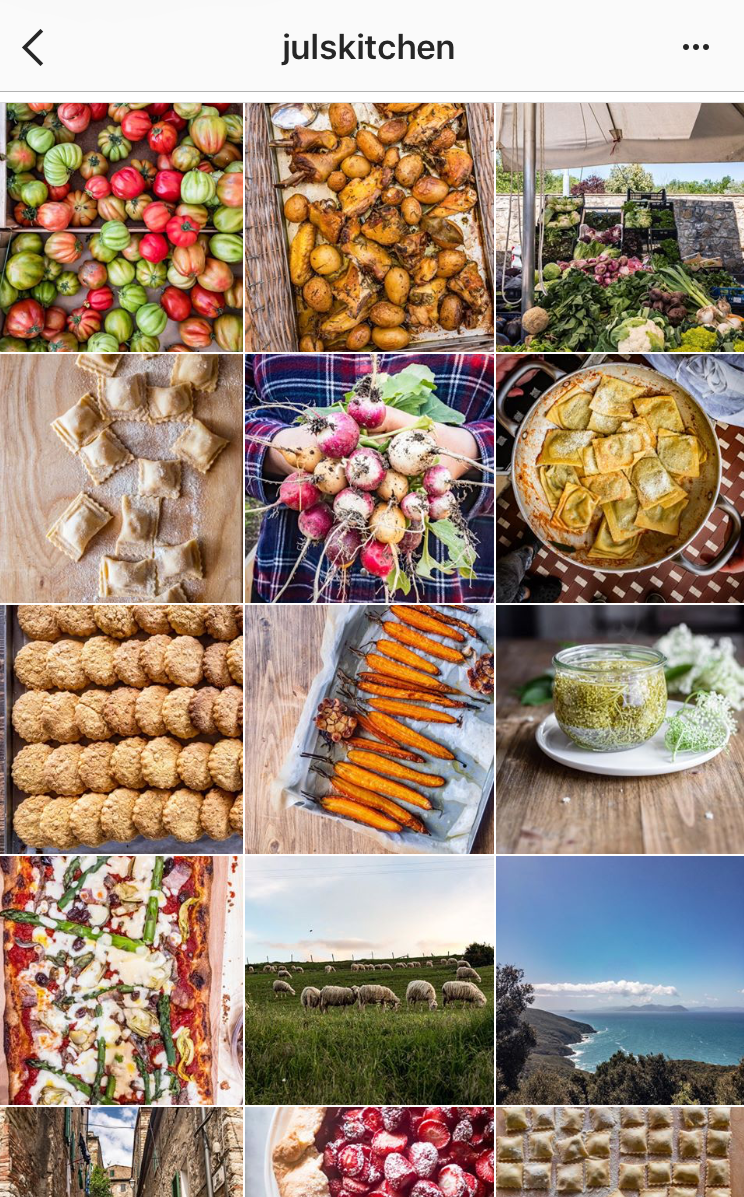 Giulia Scarpaleggia (@julskitchen)  Giulia holds cooking classes at her home outside of Florence.  Spending the day with here is a treat.  Here Instafeed is fabulous.  Warning: Do not look at it when you are hungry.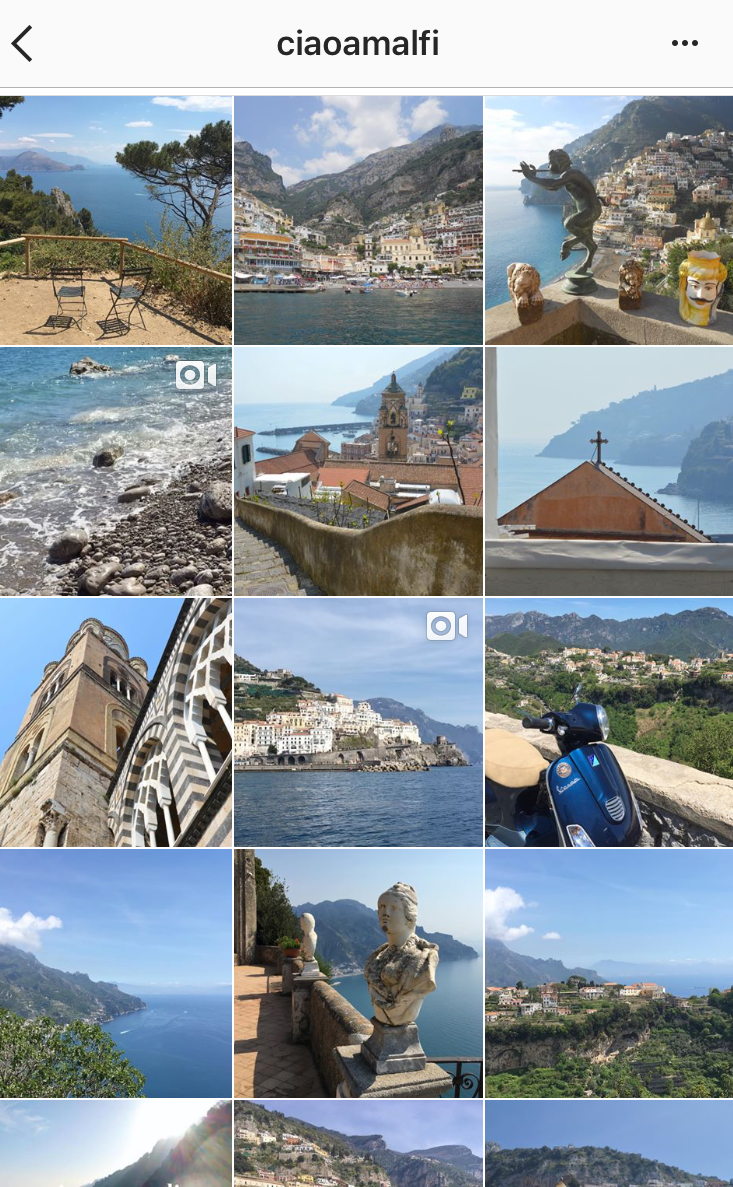 Laura Thayer (@ciaoamalfi)  — no one can ever get enough of Amalfi.   When I need a "beach day" I check out @ciaoamalfi.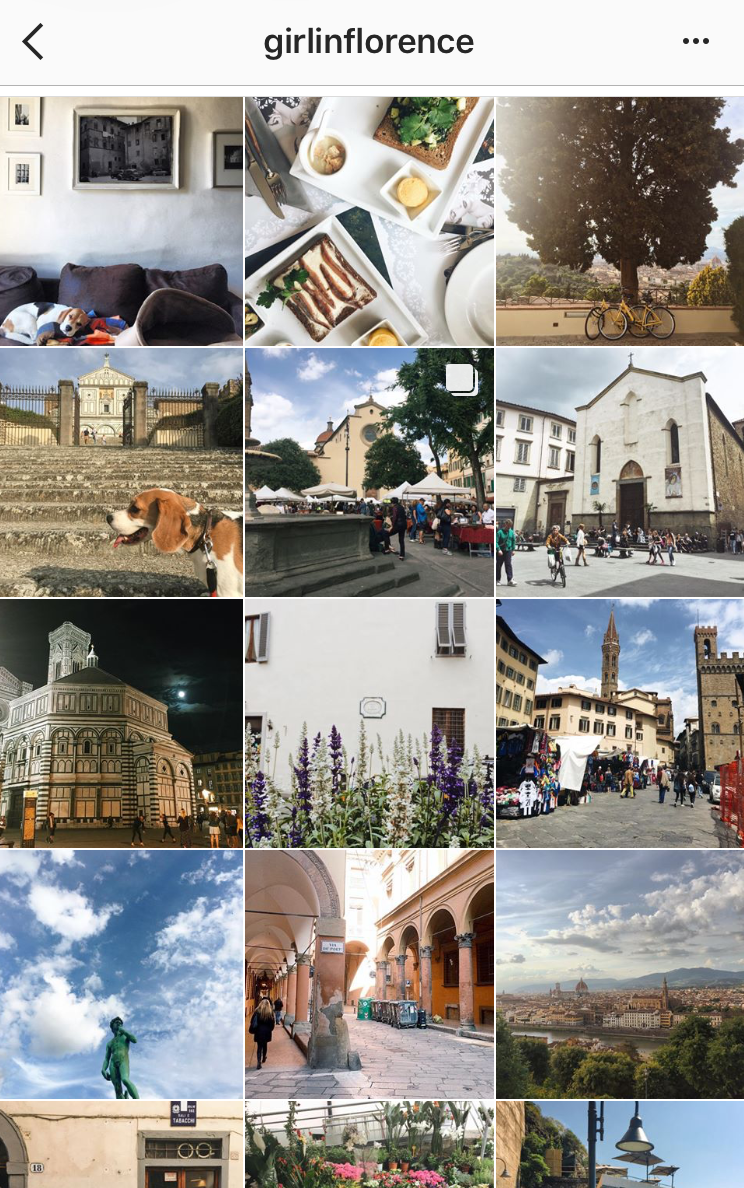 Georgette Jupe (@girlinflorence)  Georgette has an eye for the every day in Florence.  I love the way she captures the daily activities of life in the city.  And her beagle is adorable.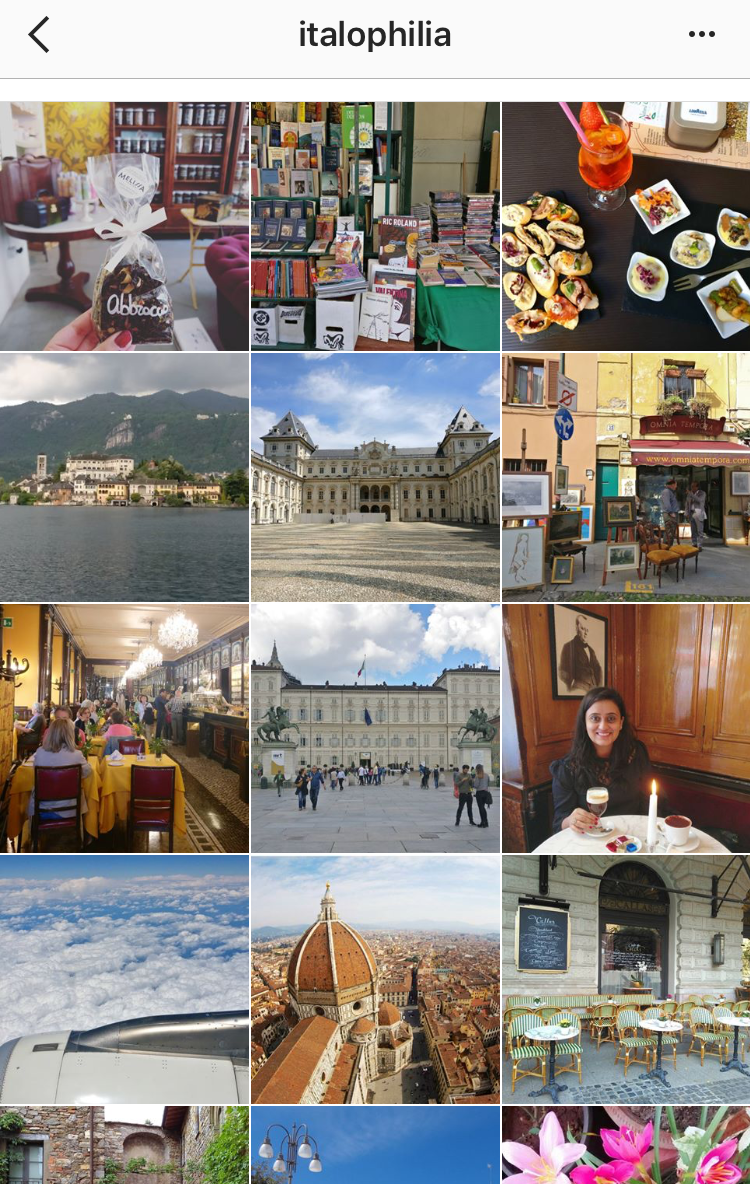 Italophilia (@italophilia) Ishita covers the whole of Italy with a passion for the country and its culture.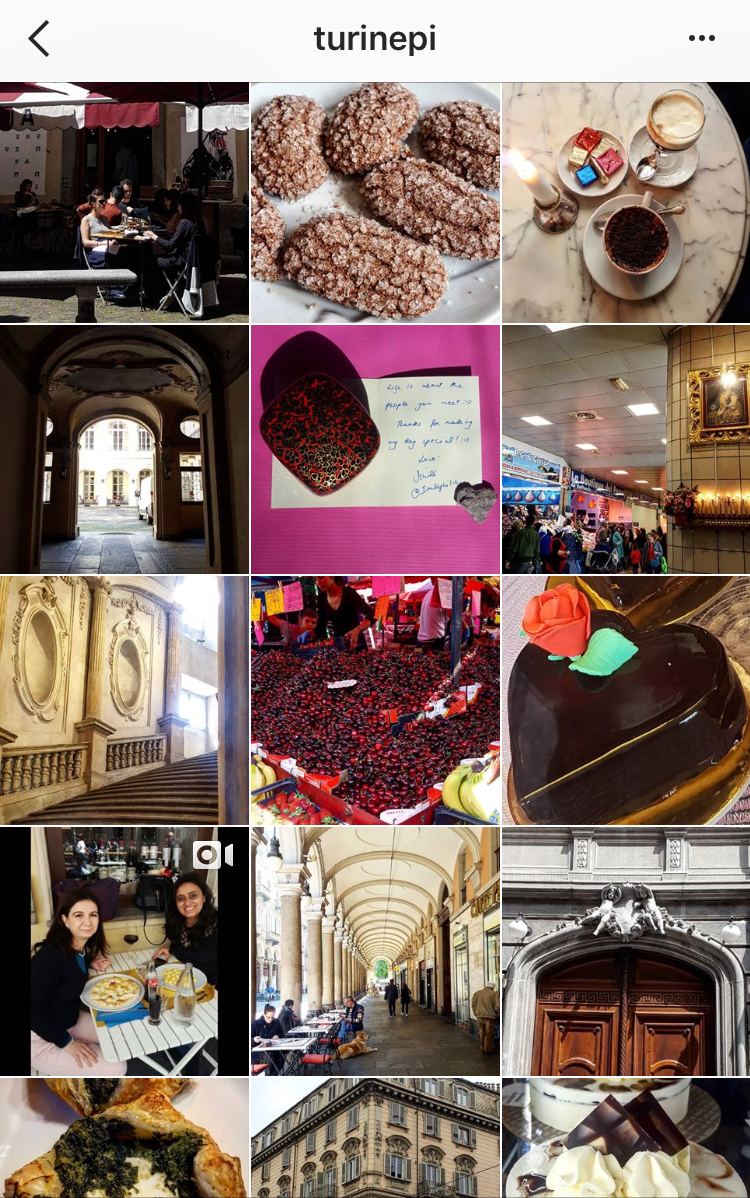 Turin Epicurean (@turinepi)  Lucia introduces you to her fabulous hometown of Torino through food and more.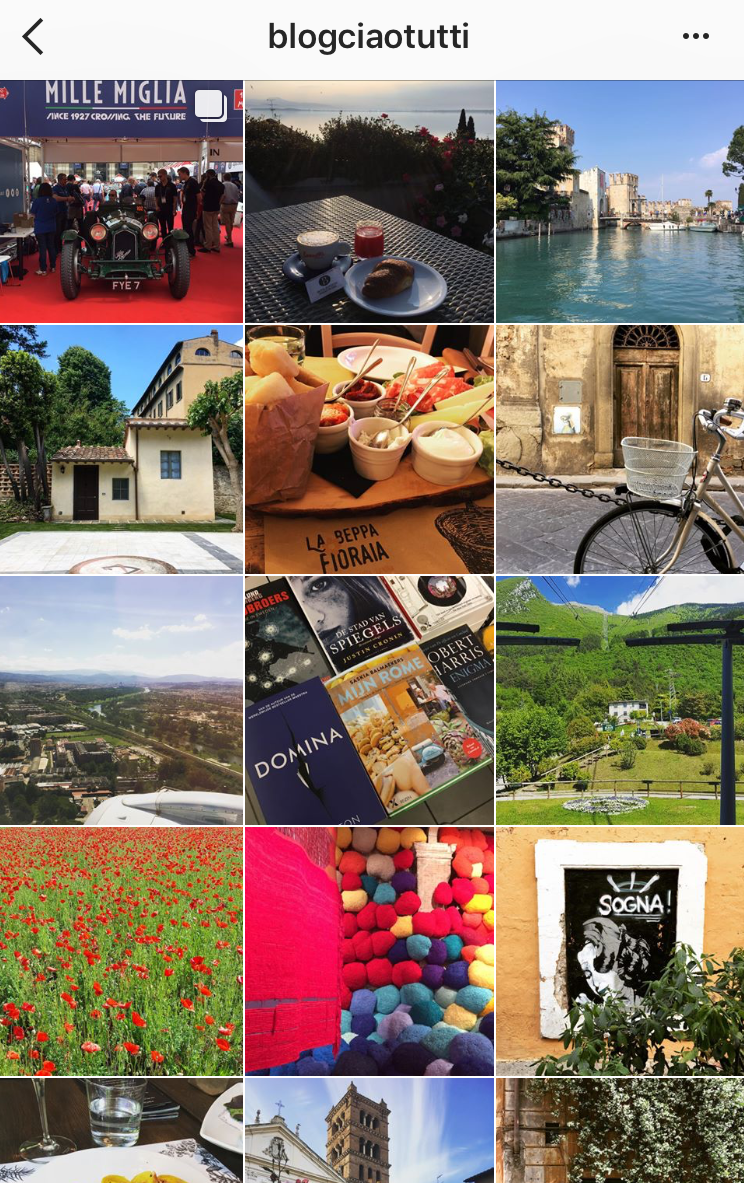 Ciao Tutti (@blogciaotutti) a Dutch blog covering all of Italy.  Great images and observations.
If you haven't checked out my Instagram account yet, I would love to have you follow me:  @italy_lesperta. Mostly Italy, some family, and dogs.  Let me know if you have a favorite Instagram account.  I am always looking for new (to me) ones to follow.