our mission
We turn your dreams into an experience of a lifetime.
When you book a trip with us we open our Rolodex and reach out to our expert contacts and collaborators who will ensure that your trip exceeds all of your wildest expectations.
When you book a L'Esperta adventure, it's like having a personal concierge with you throughout your stay in Italy. You will experience the true essence of Italy and discover what makes it so enchanting. You will meet the wonderful people, taste authentic dishes and sometimes go off the beaten path. Your experience will be like no other and will be one you will never forget.
Take Me To Italy!
italy's regions
Discover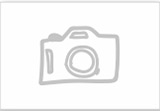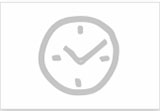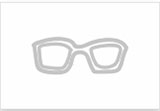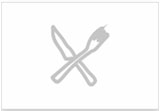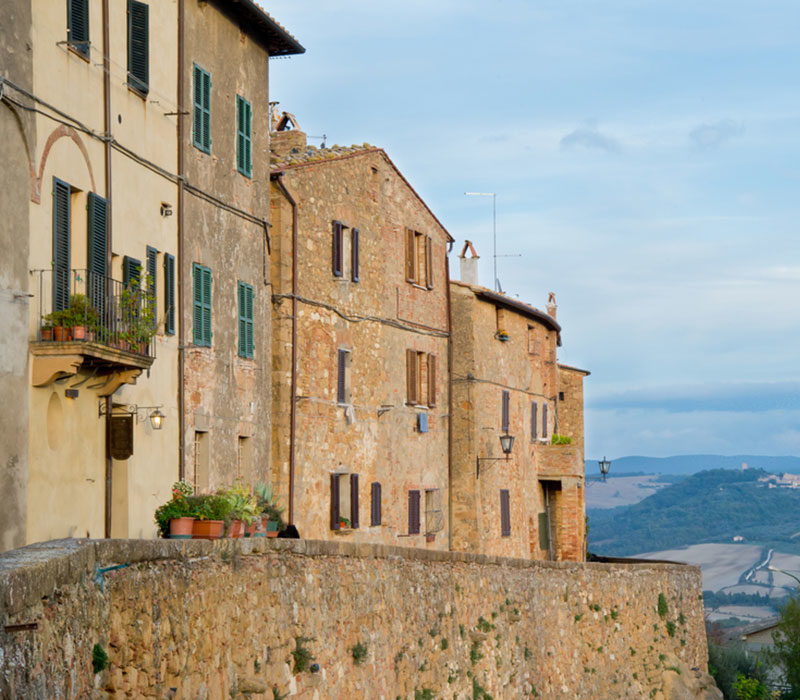 where to go
Tuscany
There is the obvious: Florence, Siena, Pisa. But there is so much more to Tuscany. Don't miss villages like Montefioralle and Montechiello that time seems to have left behind. There are three formidable regions known for some of the world's greatest wines: Chianti, Montalcino, and Bolgheri. This region is sophisticated cities and provincial villages; it is elegant and rustic; it is touristy and completely off the beaten path. Tuscany is everything and is not to be missed.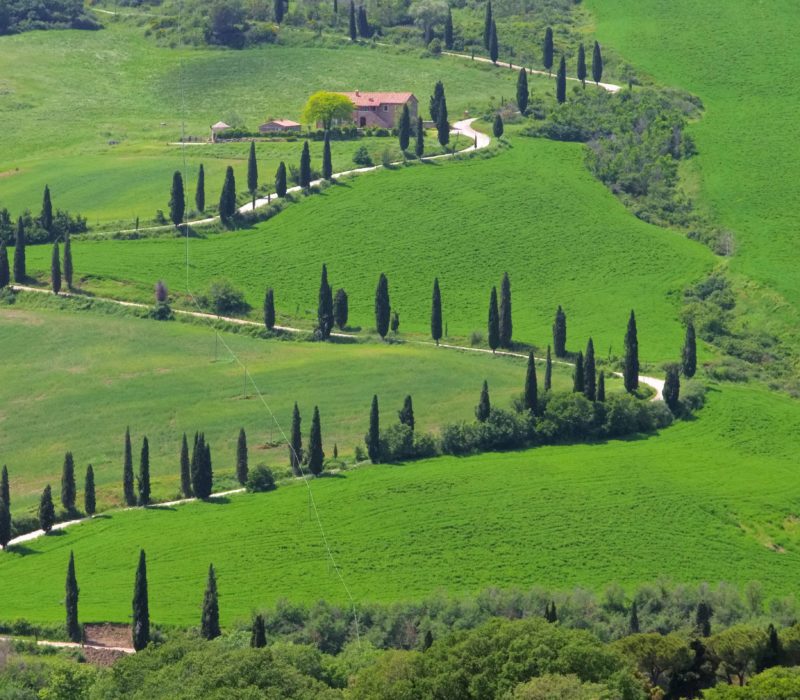 when to go
Tuscany
The seasons of Tuscany are as varied as the landscape. While there is not a bad time to be there, do note that May to October in Florence will be crowded. Amazingly though, get off the beaten tourist path and you will find yourself blissfully alone, even in the middle of the city. Fall is the best time when the region is buzzing with the grape and olive harvests. In November and February, you will have the place virtually to yourself.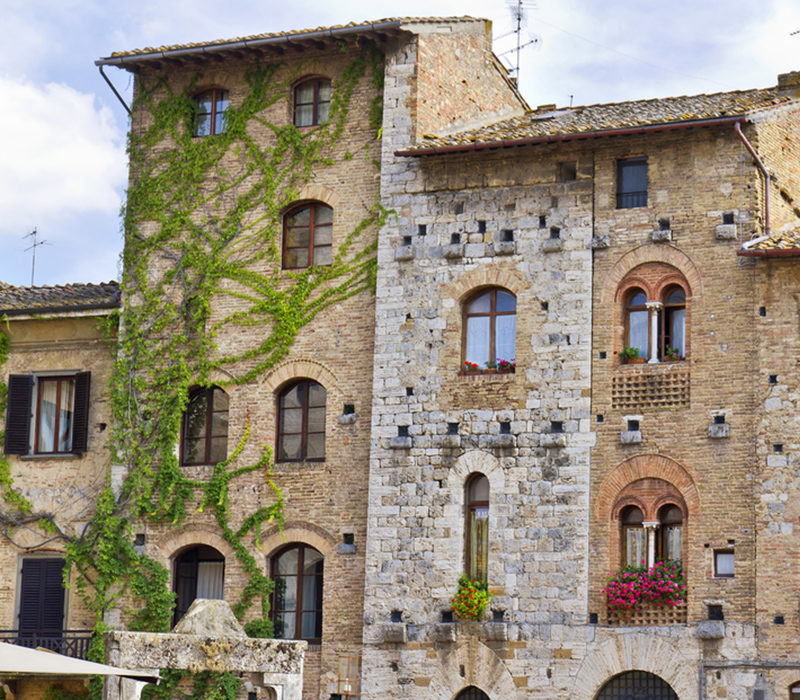 what to see
Tuscany
While Florence is exciting and filled with treasures and masterpieces of the art world, the true spirit of Tuscany can be felt in the smaller towns: Lucca, Cortona, Arezzo, Pienza. Chianti is one of those experiences. Only about 30 minutes outside of Florence, the sunflowers, olive groves, and of course vineyards that make up the landscape should not be missed. Wine lovers can't get enough of this area and it is worth spending a few days here to soak up the peacefulness of the countryside. Rise early to get one of those iconic photos of the Tuscan countryside.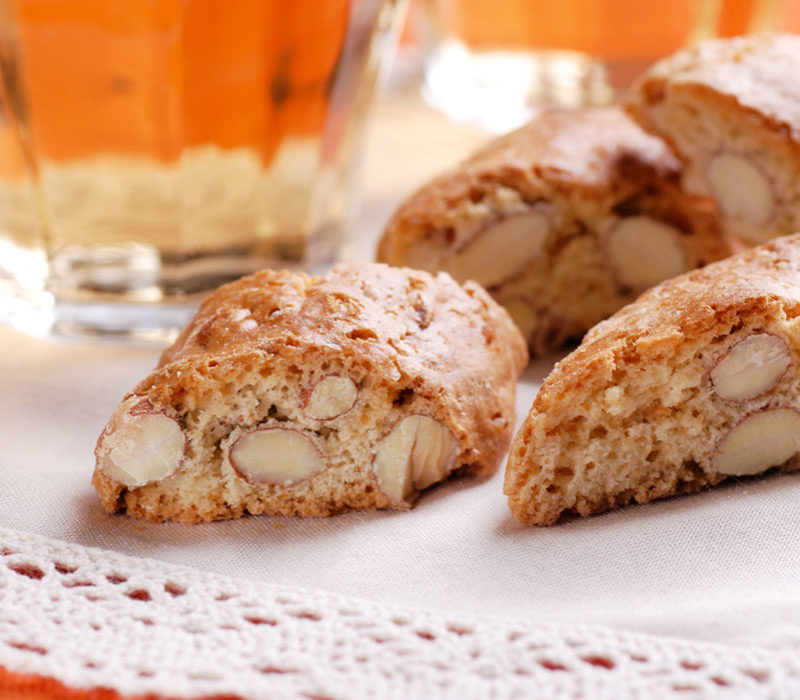 what to eat
Tuscany
Local specialties abound in Tuscany: the famous bistecca alla fiorentina made from beef from the Chianina cows, a very prized breed; pappa al pomodoro (tomato bread soup); pecorino cheese from Pienza; ribollita (vegetable bread soup); zuppa di farro (spelt soup) in Lucca; lampredotto (tripe); and anything that goes well with a big glass fo Chianti (fava beans, anyone?).