our mission
We turn your dreams into an experience of a lifetime.
When you book a trip with us we open our Rolodex and reach out to our expert contacts and collaborators who will ensure that your trip exceeds all of your wildest expectations.
When you book a L'Esperta adventure, it's like having a personal concierge with you throughout your stay in Italy. You will experience the true essence of Italy and discover what makes it so enchanting. You will meet the wonderful people, taste authentic dishes and sometimes go off the beaten path. Your experience will be like no other and will be one you will never forget.
Take Me To Italy!
italy's regions
Discover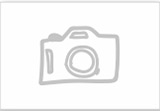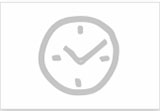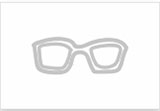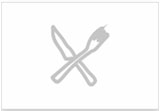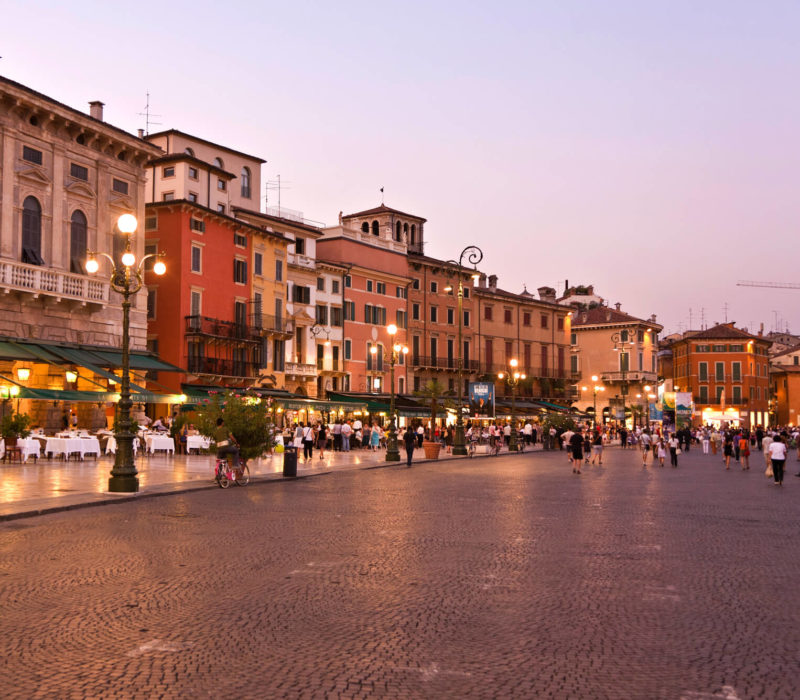 where to go
Veneto
You can have a love-hate relationship with Venice, but you can't NOT go. It's a magical city, particularly when the magic is not suffocated by hundreds of thousands of day trippers. If you do go, make at least an overnight of it. That way you can appreciate its true beauty, intrigue and mystery in the evening when the vibe is decidedly different. But for heaven's sake, don't then just skip out of town and miss the rest of the Veneto region...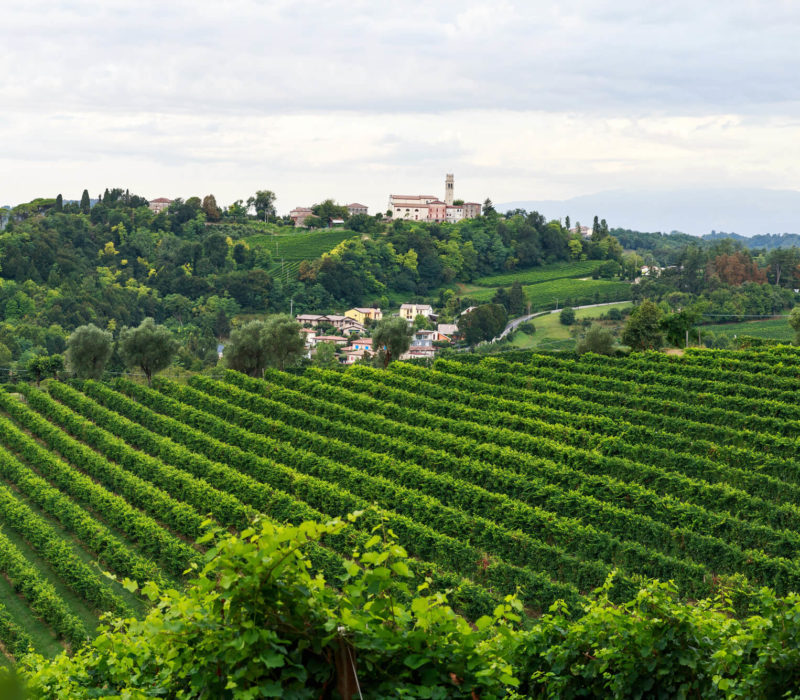 when to go
Veneto
Carnevale in Venice makes what would ordinarily be a low season in regards to tourism and brings it to life. Venice also hosts the Biennale, an incredible arts festival which takes place every two years. And of course, the Venice Film Festival in late August/early September brings celebrities and fans alike to La Serenissima. Opera in a Roman amphitheater is a bucket list worthy item - head to Verona in the summer to catch Aida (and others) in the open air Arena. They pull out all the stops for what is nothing short of a grandiose spectacle.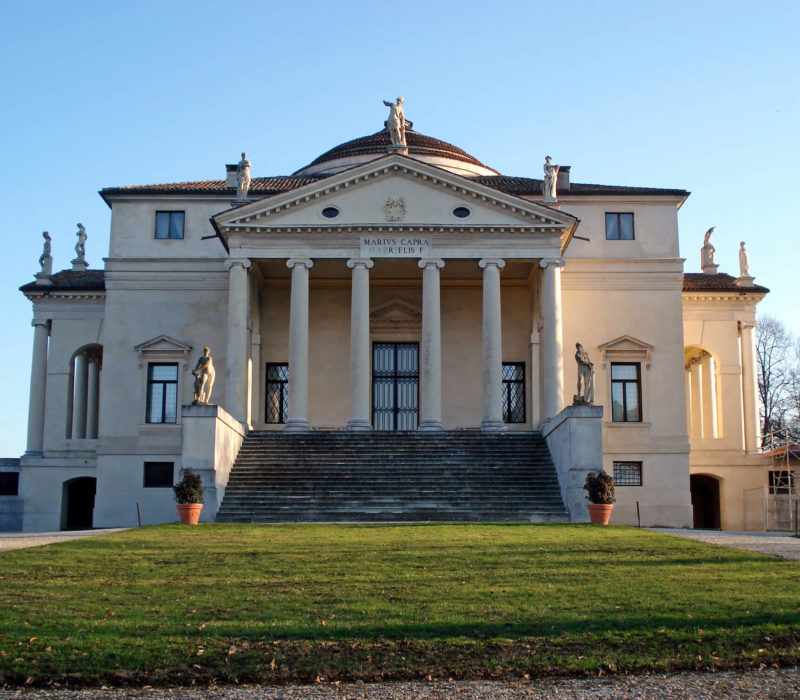 what to see
Veneto
The Veneto is a wonderful region to day trip. A day in the gorgeous town of Asolo and the Valdobbiadine, where some of the best prosecco is produced; a day in Verona where you can visit the Scaliger Castle, Juliet's balcony, the Roman amphitheater and stroll the elegant shopping streets; explore the eastern shores of Lake Garda, Italy's largest lake and arguably even more beautiful than Lake Como. Take a barge cruise down the Brenta Canal which is lined by elegant villas which were once the summer homes of the Venetian aristocracy.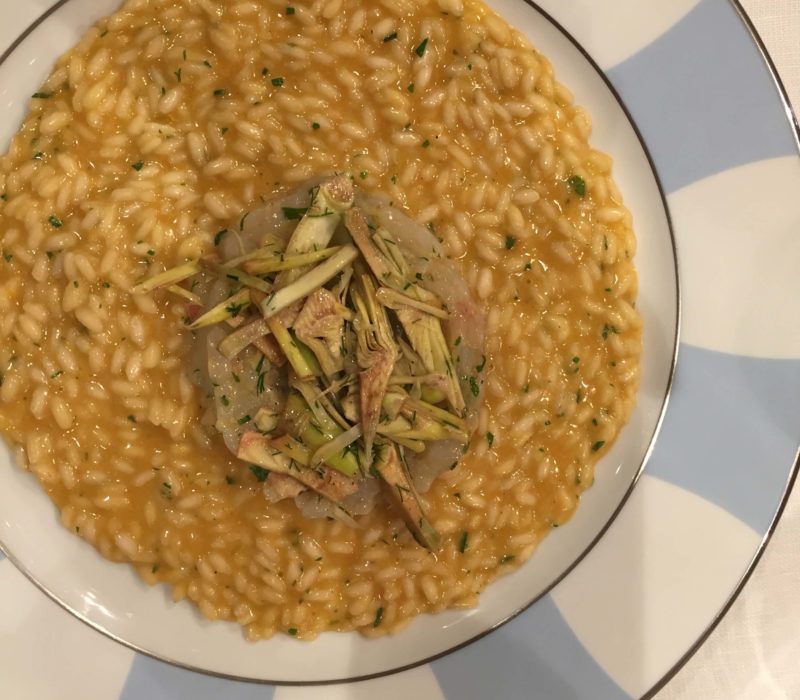 what to eat
Veneto
Risotto reigns supreme here in the Veneto. There are hundreds of varieties - with seasonal vegetables, local seafood or simply cooked with the local prosecco wine. There are many cheeses and produce that come from this region specifically: taleggio and asiago cheese, radicchio from Treviso, cherries from Marostica. Venice has a cuisine all its own - typical dishes: sarde in saor (sardines in a sweet and sour sauce), baccalà mantecato (whipped salted cod fish), risotto al nero di seppia (squid ink risotto). While in Venice, don't miss the tradition of cicchetti - little snacks served with wine at local wine bars.