When I launched the new and improved website and renamed my company L'Esperta, it was 2014.  Obama was president, the Winter Olympics were in Sochi, The Tonight Show Starring Jimmy Fallon premiered. Things are certainly different now but some things, like Jimmy Fallon and my love of Italy, endure. I have been fortunate over these past 7 years to have worked with magnificent people, both my clients and my colleagues in Italy.  I have traveled over a dozen times to the Motherland and every time was a new and exciting experience.  31 years of travel to Italy and I still haven't seen it all.  I will never see it all.   I have found new hotels, new restaurants, new experiences. I have imparted my knowledge and love of Italy to new travelers and repeat customers and I have swooned with pride and jubilation when one of those travelers returns to the US transformed, much like I was back in 1990.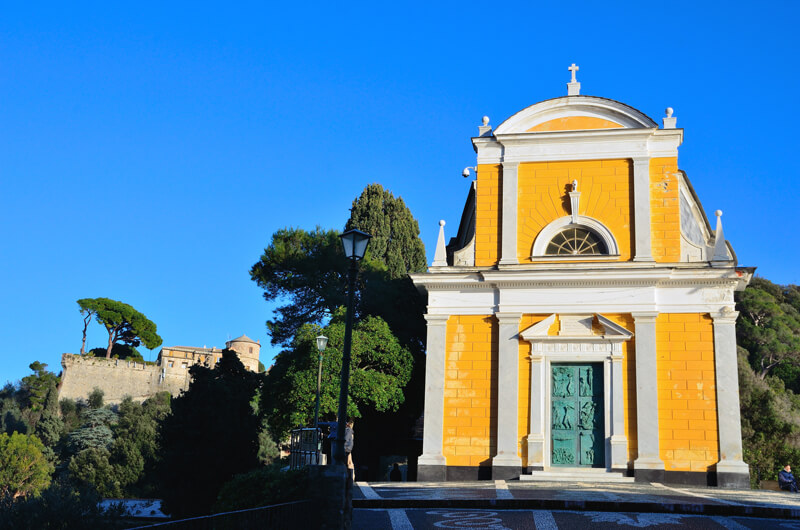 Of course, these years have brought knowledge and experience. There have been lessons learned, missteps, trial, and error.   All this in the name of improving on what I have built and using this knowledge to make things even better than before.   Here's some of what I have learned over the past seven years.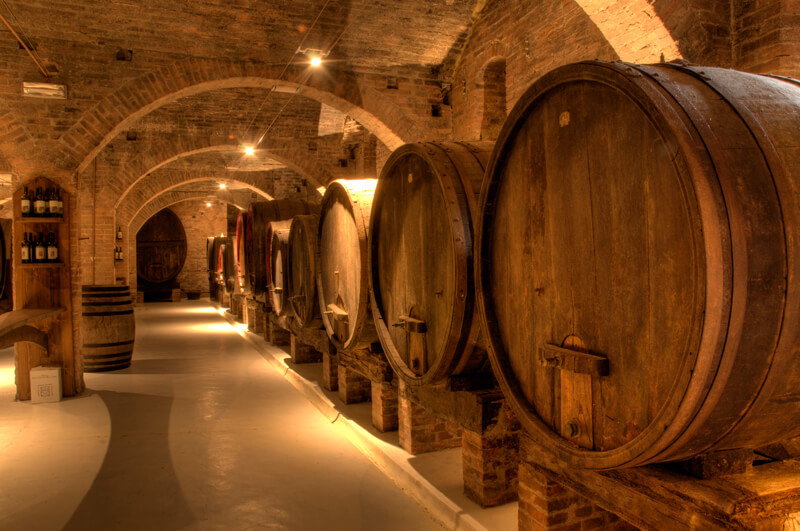 Planning a trip for someone is almost as fun as it is planning for myself.   Almost.  I know that I have a true love for this country because even in planning for a client I have a twinge of jealousy, a bit of FOMO, a smidge of nostalgia.
Packing never gets easier – you either are an over-packer or you aren't.  It's like, in your DNA.  There are those who can fit two weeks' worth of necessities in a weekender bag and still have room saved for souvenirs for 17 cousins and the mailman.  There are others (who shall remain nameless), who find it necessary to plan for every eventuality.  Impromptu day of hiking in the deep woods? Got it.  An unexpected invitation to dine at the Prime Minister's palace?  I have just the outfit.  Last-minute Beyonce-esque photo shoot on the Grand Canal of Venice?  It's covered.   Honestly, we all need to fall somewhere in between Keep It Simple Stupid and Prepare for any possible eventuality.  I think I could be pretty successful if it weren't for the shoes. It always comes down to the shoes…
The popular places are popular for a reason. As much as a try to encourage off the beaten path experiences, people want to go to Rome, Florence, Venice, the Amalfi Coast, Lake Como.   They just do.  They should not be looked at with disdain. They should be rewarded with the best that these places have to offer, they should be shown the cities/areas in a way that makes them deserving of their popularity.   That is my mission. That will forever be my mission.
I will always love carbs. And I am not going to apologize for it.  Have a slice of pizza Bianca at the Forno di Campo dei Fiori or a plate of spaghetti al limone on the Amalfi Coast and you will be converted too. There is no reason to live a life without carbs.
There is no one size fits all in travel.  Travel means something different to every single person. My job is to understand why each client travels – it is more than just "seeing" things.  People travel to escape, to feel included, to experience something new, to get out of one's comfort zone, to try and find common ground with their traveling companions, to be inspired, to forget, to remember, to eat, to pray, to love. Tapping into those reasons and understanding them allows me to put together a true trip of a lifetime for each individual.
I love traveling alone (and I hate it). There is something satisfying about travel alone – no one to answer to, no compromises to make, a schedule that is completely my own. But then again, it is so nice to share a new place (or an old familiar one) with a person you care about, to talk about a day of touring over dinner, to have someone to turn to when you are admiring a painting or a building, to have someone who can watch you bag at the airport when you have to go to the bathroom.  I don't have a problem traveling alone but I guess I would rather have these adventures with some company (as long as it's the RIGHT company – choose your travel companions wisely).
Italy never gets old.  I will never tire of watching the sunrise over the Arno, of taking the chairlift to the top of Monte Solaro in Capri, to listening to Gregorian chant at Sant'Antimo, to drinking wine while overlooking a vineyard in Chianti.  If I do, slap me and remind me what a gift Italy is.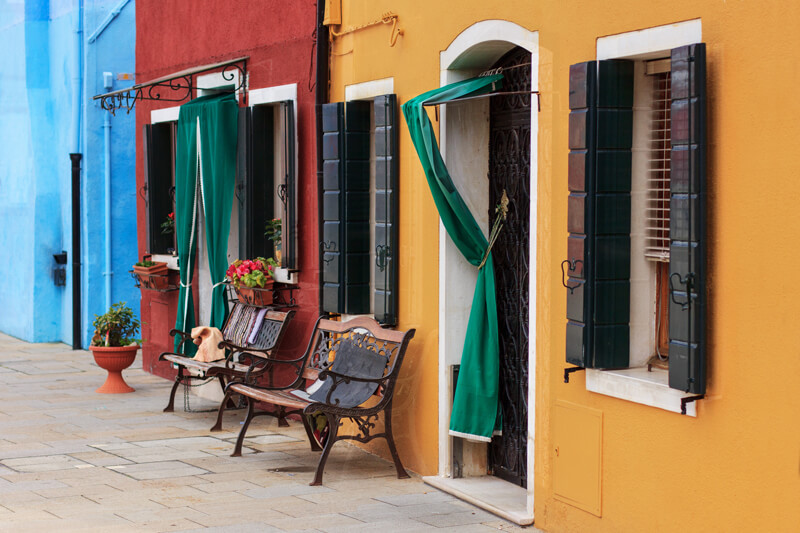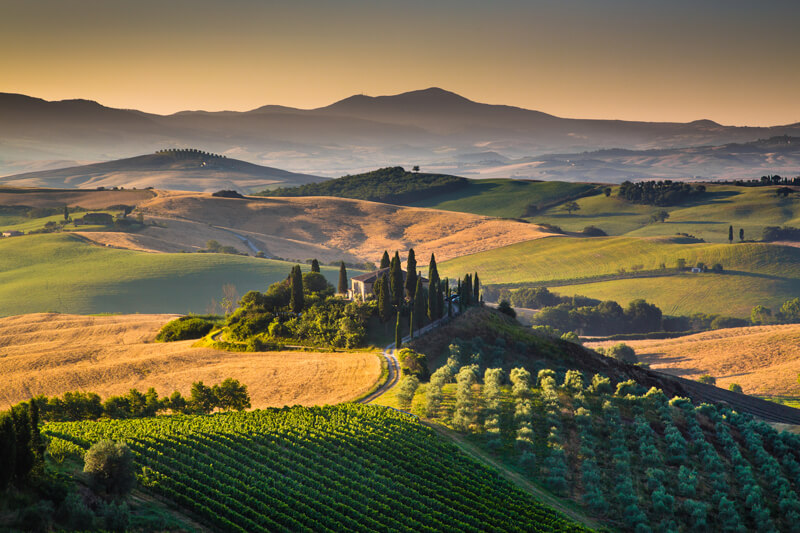 Lucky 7. Lucky me.  Happy Anniversary, L'Esperta!
Baci,
Ashley