Ahhhhh….. social media.  The thing we all love to hate.  But I can't.  Because I have to be honest.  Social media has been great for me and my never-ending search for incredible and unique experiences for my clients in Italy.  Without Instagram, I am not sure how long it would have taken me to discover the magnificent Palazzo Guadagni, a hotel in Florence on the Piazza Santo Spirito. Instagram connected me with some incredible partners in Torino (Lucia Hannau @turinepi and Alessandro Cesca @jointouroperator), and through it, I found the beautiful La Segreta in Umbria when its owner Eileen commented on a photo of mine and we discovered not only did we share a love for Cape Cod (Ockaway Bay specifically) but we also have friends in common.  And if it weren't for Instagram, I don't know that I would have had the immense pleasure of meeting one of the most charming young couples I have ever known.  (though I would love to believe that fate somehow would have brought us together  – they are just what I needed at that moment in time).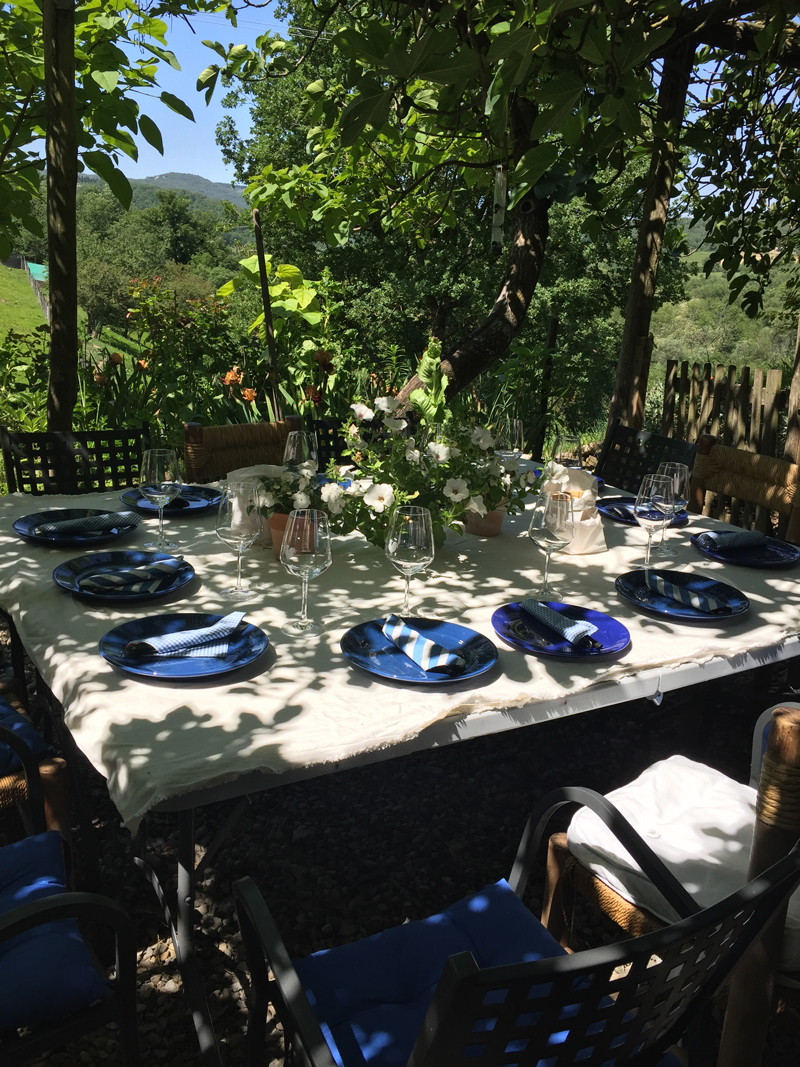 Alessio and Arianna are the owners of KM Zero Tours. Rarely do you find two people so committed to sharing the beauty of their homeland with others.  They hail from tiny villages in the Chianti region of Tuscany and are fully committed to introducing tourists to the "real" Tuscany. They have drawn on their friendships and relationships from around this gorgeous region and have put together the most authentic and beautiful experiences that leave travelers with a deeper sense of place. This is what tourism is supposed to be.  From cooking classes to watercolor lessons, to petting and bottle-feeding baby goats (I mean, really, who doesn't want to pet baby goats???).  Alessio and Arianna offer unparalleled excursions that are only enhanced by their gracious hospitality. They are the embodiment of the beauty of their home.  Every winery visit, every meal around their table, every drive through the countryside is crafted with such care and is far from the usual cookie-cutter van trip through Chianti.  Their experiences are truly unforgettable.  A couple of years ago I met up with them for a glass of wine in Florence. We talked about our dogs and the tourism industry and the exhaustion of muddling through the day speaking a foreign language.  Time spent with them is always a delight and we said goodbye promising to meet up again the next time I was in Tuscany. Little did we know that our plans would be put on hold indefinitely.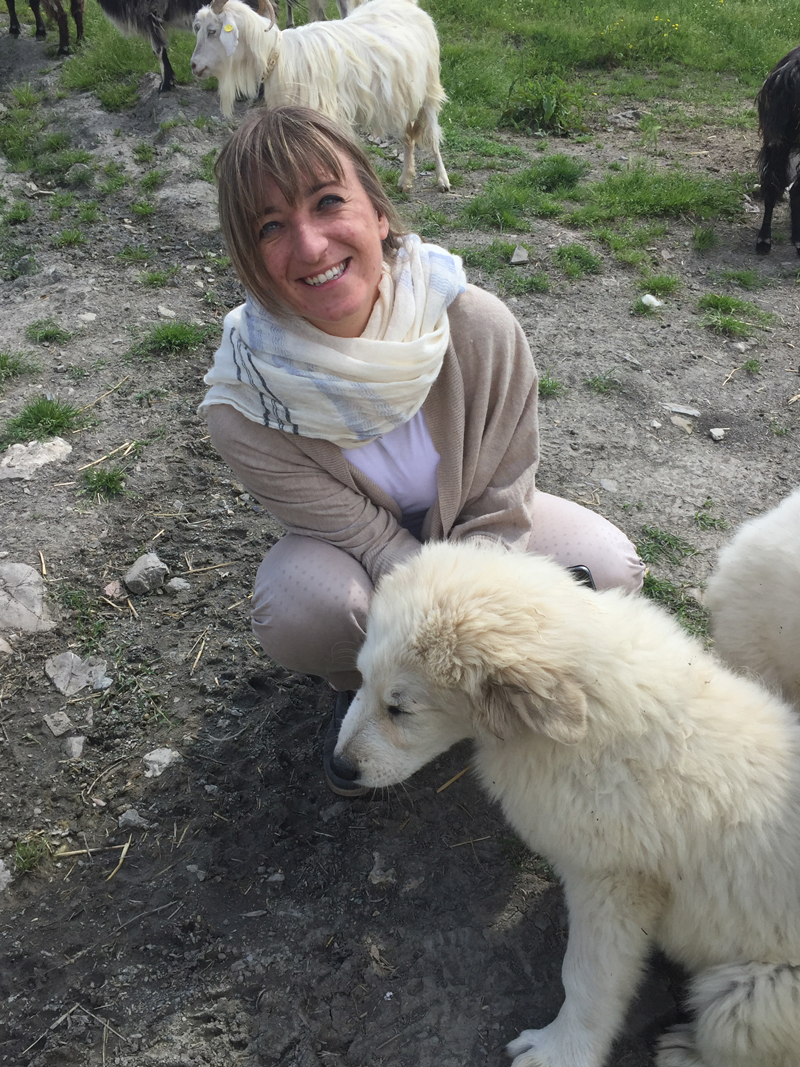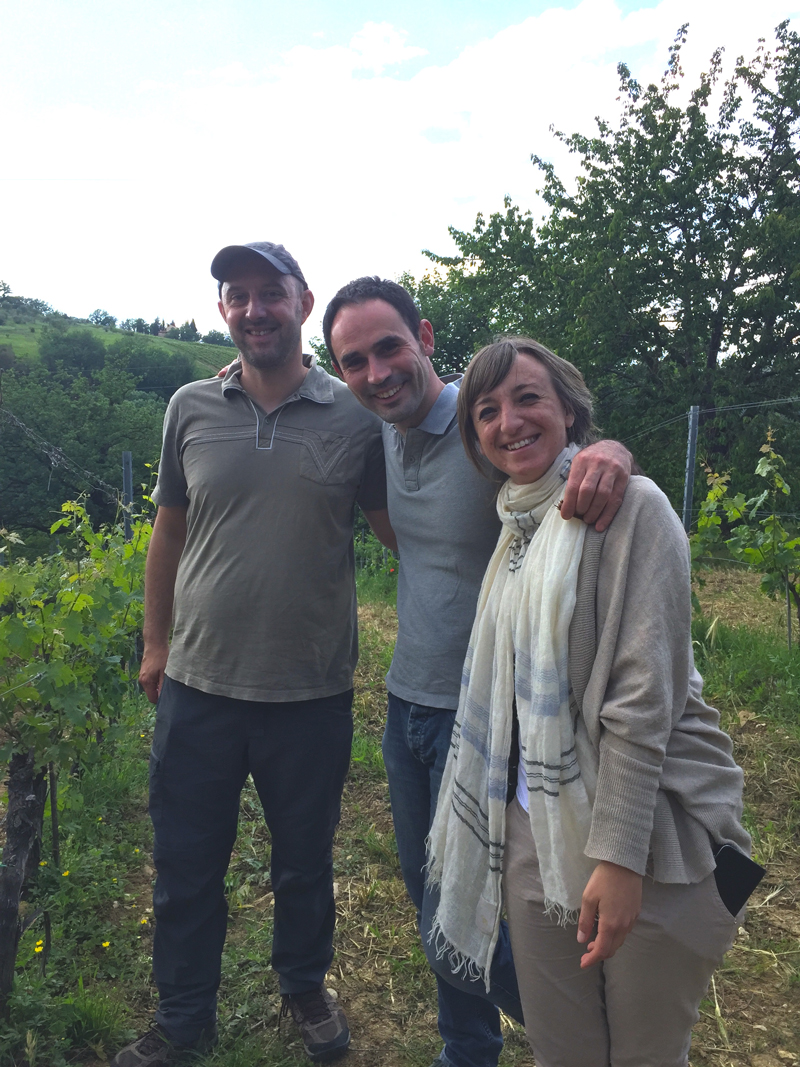 As with everyone, Alessio and Arianna have been affected by the travel bans that have been put in place.  They were able to operate to some extent for European clients this summer but once again, they find themselves looking for unique ways to share their beloved Chianti with others.   And boy have they found it.  Tapping into all of the fabulous collaborations they have created over the years, they are offering exquisite gift boxes for the holiday season.  Filled with artisanal products that you will definitely not find anywhere in the States, this is a must to give to anyone on your list who loves Italy.   Not only will you be the top gift-giver of the year, but you will be helping these incredible craftsmen and artisans who are truly suffering without the tourism on which they depend.
Click on the link here for details and let me know if you have any questions.  Or contact Arianna directly:  arianna@kmzerotours.com  
https://www.kmzerotours.com/gift-boxes/
I have already ordered my boxes and one is designated for a holiday giveaway.  Stay tuned to the blog for details coming soon!  
Baci,
Ashley