Italians have style. I mean serious style.  There is something about the way they carry themselves.  Walk around any Italian town and you will see impeccably dressed men and women out and about. It's not just those going to work or to a special event. Even in jeans, a white t-shirt scarf and flats, an Italian woman just emits an aura of fashion.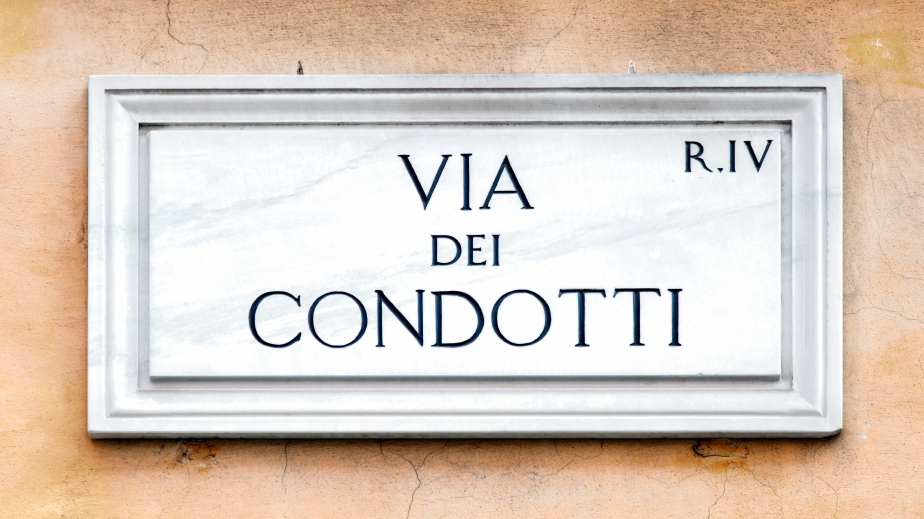 What is their secret?   Part of it just comes from within –an American can put on the exact same outfit and the impression is completely different.  But if you want to compete with Italian style, you need to shop like an Italian.   It is all about quality over quantity.   Italians spend an outrageous amount of money on clothes but they maintain a small wardrobe and purchase items of exceptionally high quality so that they are classic, timeless and last forever.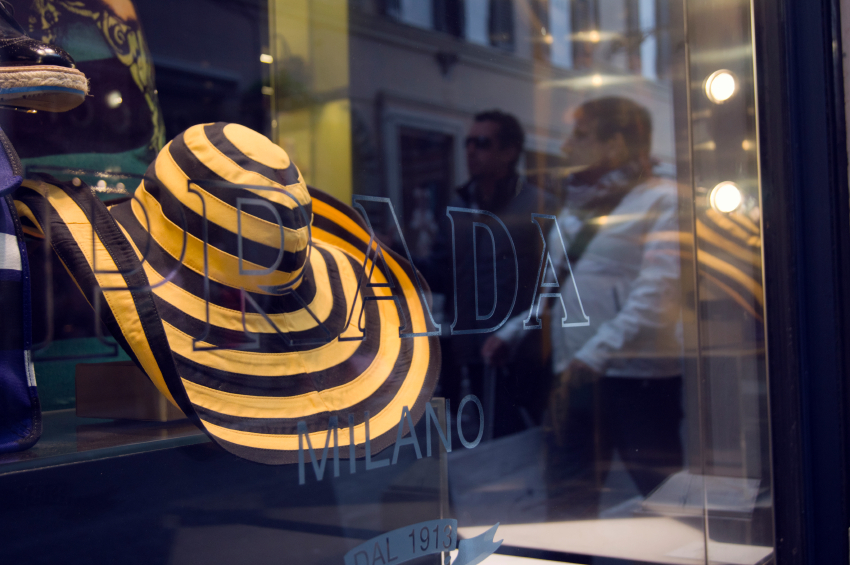 My favorite pair of shoes cost me a week's worth of tour guide salary but I purchased them 16 years ago and they are still my favorite shoes (and believe me, there are a lot of shoes in the running for the title).  My husband calls them cockroach killers thanks to the pointy toe. They get comments wherever I wear them, even from the priest officiating a friend's wedding!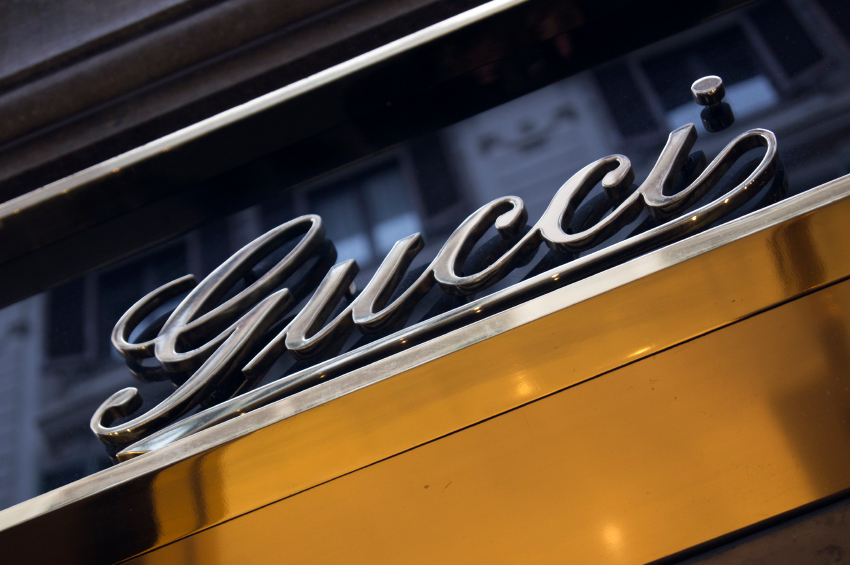 I know that it is difficult to rationalize spending the equivalent of a month's rent on an outfit but if you reconfigure your whole approach, it makes that purchase more accessible.  And every time you wear that outfit, you will feel incredibly stylish and you will exude confidence often reserved for, well, Italians.   Splurge on that one thing: a Ferragamo jacket, a pair of Bruno Magli shoes, a Giorgio Armani cocktail dress.  It's an investment that will endure.