There is a saying in Italy: Natale con i tuoi, Pasqua con chi voi. (Christmas with family, Easter with whoever you want) Our holiday always involves family and friends but no matter who you spend it with, Easter is a time of joyous celebration and the arrival of spring only adds to that festive feeling.  Italian traditions in Italy are abundant – the Good Friday processions on the Amalfi Coast, giant chocolate eggs that adorn the shop windows, Stations of the Cross in the Colosseum, the Scoppio del Carro (explosion of the cart) in front of the Duomo in Florence.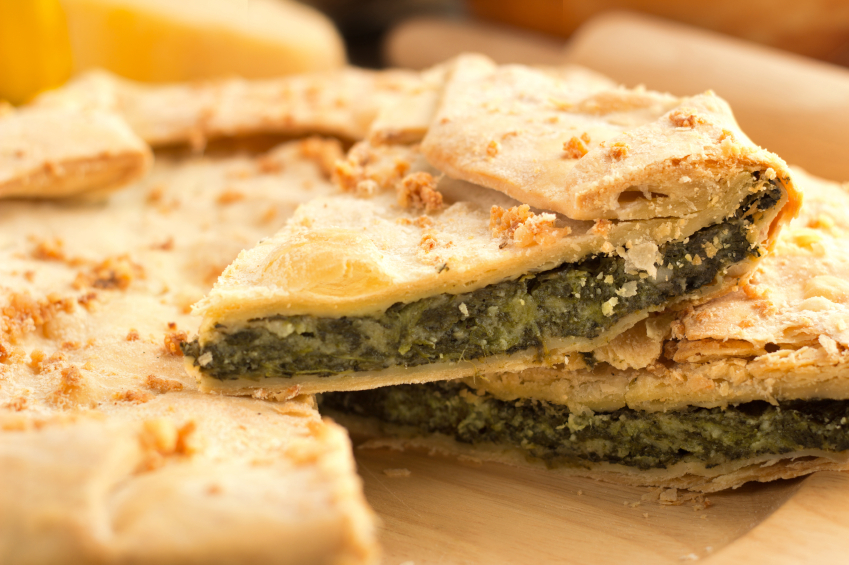 And of course, there is, as always, the food traditions that surround this and any holiday. A typical Italian Easter feast takes advantage of the bounty of spring and all it's goodness.  Here is a typical menu:
Antipasto is a savory easter cake studded with ham and cheese or pizza rustica stuffed with spinach and ricotta
Risotto with peas or asparagus
Roasted lamb and roasted potatoes with rosemary
Artichokes
Pastiera (Naples), Colomba (traditional Easter cake shaped like a dove), cassata (Sicily) or other local dessert
And if you haven't had enough, the Italians do it all over again on Easter Monday.  On this day the Italians take to the outdoors, set up tables and have one more giant feast for good measure.  Whatever your plans may be, I wish you all a blessed and Happy Easter.
Tastefully yours,
Ashley