Meet Rufus.   He is a Lagotto Romagnolo, an ancient breed whose ancestors came from the marshland of the region of Emilia Romagna. With all respect to Bella, the Lab/Hound mix laying faithfully at my feet, Rufus is my dream dog.  Not only is he adorable, but he also has a VERY important job, especially this time of year. Rufus is a truffle hunter.  Not the chocolate variety but the real thing.  The gorgeous fungus variety that grows around oak trees and is used to elevate the flavor of the most basic of dishes like pasta or risotto. While historically pigs have been used to snout out the truffles they are, well, piggy.  The swine tend to appreciate truffles as much as any foodie and when you are talking of a product that can cost as much as $3600 a pound, even a little nibble can seriously cut into profits. The dogs, on the other hand, seem to appreciate the value of the product and simply lead their owners to the location of the ripest of truffles.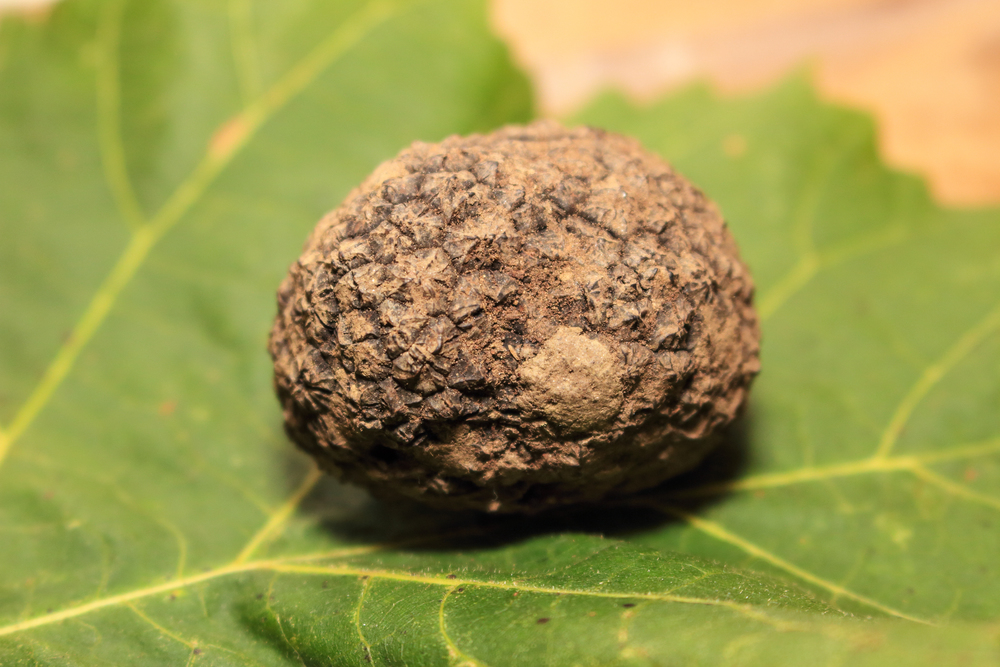 Truffles illicit opinions that are as strong as their flavor.  People either love them or hate them.  For those who love them, there is nothing more decadent and indulgent as a dish prepared with truffles. While they do grow in the US (Oregon has a big truffle industry), they are not something you are going to find in your local Stop & Shop.  What you can find are products that are made from truffles.  Truffle oil and truffle spread can be found at many gourmet food shops.  With these and a few more ingredients, you can make appetizers that will make your guests swoon.  Here are my two favorites.  You will look like a true gourmet chef when all you really did was stir some ingredients and toast some bread. Can you handle it?
Truffle oil and Pecorino dip (courtesy of Enrica Rocca)
1/2 cup freshly grated pecorino cheese
1/2 cup good olive oil
3 Tbs. truffle oil (or 4 – to taste)
Fresh ground black pepper
Mix together and adjust to taste.  Serve with blanched asparagus and baguette slices
Crostini al Tartufo
1 baguette

1 jar of truffle spread (made with olive oil, mushrooms, and truffles)
Slice your baguette and toast in a 400-degree oven for about 10 minutes, until golden brown
Let bread cool slightly and spread with truffle spread.  Serve
Someday I will get a Rufus.  He only costs about the price of a pound of truffles.  I will make that money back in no time.   If only we had truffles in Connecticut…..
So let me know in the comments – do you love truffles as much as I do?  Tell me all about it below.
Tastefully yours,
Ashley