With all due respect to travel agents around the world, I am not an agent.  I can't book you a Disney cruise, I can't find you the best room at the Sandals resort in Jamaica, I don't have a storefront where you can come in and book airline tickets for your upcoming weekend getaway.   What I can do is tell you about the best place in Rome for a coffee when you get off the plane, jet-lagged and bleary-eyed from your overnight flight.  I can tell you where best to find a gorgeous piece of jewelry for your daughter who would not be happy to receive another t-shirt. I will get you the best guide in Venice, a guide who will impart incredible knowledge and enhance your Italian experience in ways you never dreamed possible. I can arrange a hot air balloon ride over the Tuscan hills, a private viewing of Saint Mark's Basilica or the Sistine Chapel, a fabulous cooking class with an Italian mamma.  And I will honestly tell you what is not worth your time. Because I know Italy. I mean, I REALLY know Italy.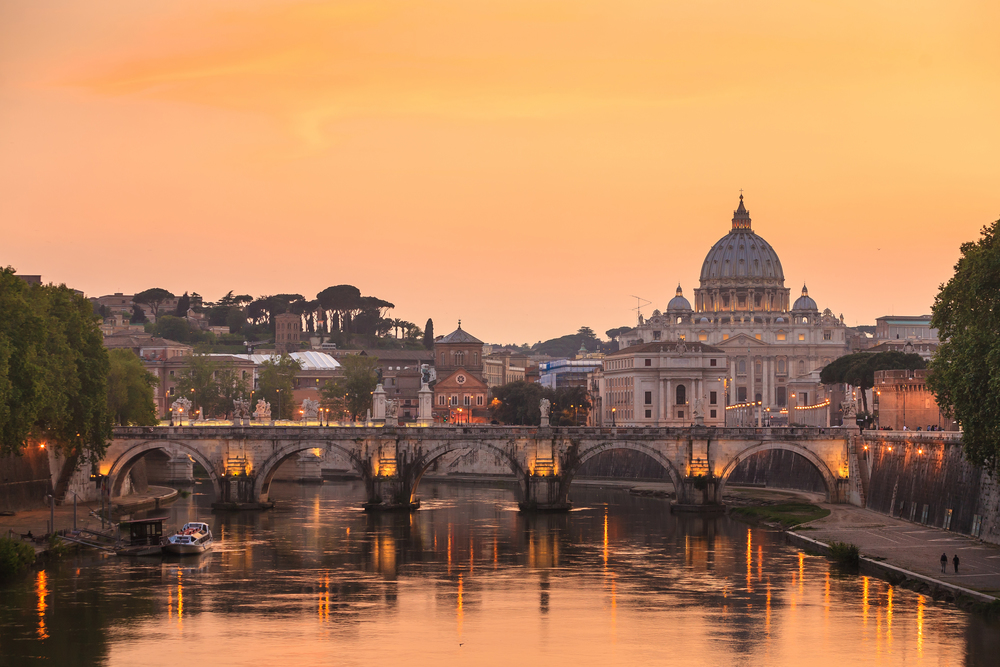 Italy is not a job for me, it's a passion.  I went to Italy for the first time when I was 19 years old  – I didn't speak a word of the language and had no idea what I was in for.   I was prepared for anything but never imagined that I would fall so in love with a country  – its beauty, its history, its people, its food.  I became somewhat obsessed, much as one would with a new love interest.  I thought about Italy constantly.  I read Italian books, poems, newspapers, watched Italian movies, poured through cookbooks for new Italian recipes and more than anything I schemed about how I could make it back to that beautiful country again.   I feel so lucky that it all fell into place.  A summer of study in Rome, a semester in Florence, a summer stint as an English tutor for an Italian family and then a job as a group leader throughout the country.  There was no better way to get to know Italy.  I was a sponge and did everything I could to learn and explore every corner of the peninsula.  My suitcase was always ridiculously heavy with guidebooks and beautiful books by literary greats (what I would have given for an iPad in those days!). The beauty of discovering Italy, is that the discovery never ends.  Every time I go to Italy I find something new – a reopened museum, an exciting exhibit, a fabulous restaurant.   The research is grueling but for you, my dear friends, I will suffer through.
I am your concierge, your personal stylist, your guru, your muse and your guardian angel. When I design a trip it is more than an itinerary on a piece of paper. It is a creation made with 25 years of love and dedication to what I think is the most beautiful country in the world. My clients are the beneficiaries of that passion and they return from their trips just as transformed as I was when I first stepped foot in Rome 25 years ago. I am not a travel agent.  I am much, much more.