Two weeks ago I posted Part 1 of "What is Luxury Travel".  I had some great feedback and wanted to share a comment from a reader:
From Margaret: Luxury to me means the luxury of time to just be in the moment. My most memorable moments on my trips to Italy have happened, not when on a tour or hurrying to be sure that I see everything there is to see while I am there but the moments when I am not thinking about what I want to accomplish. They are moments, sitting in a piazza, having a coffee and enjoying the sights and sounds and colors and people around me. These are things that we don't do in our everyday lives… that is luxury!
Luxury Travel is Free Time
What a perfect description! Free, idle time is certainly luxurious in our world of over-scheduling and constant movement. Many people find doing nothing to be extremely difficult and unsettling at first but usually (eventually) find great joy in slowing down even for a few days. It's amazing that one of life's greatest luxuries is completely free.
Luxury Travel is Enriching / Life-Changing
Travel should be life-changing. Not necessarily in a big, drop-everything and move to an ashram in India kind of way. Rather, travel should get under your skin enough to make an impact in your life going forward. Whether it be bringing new recipes to your usual repertoire, incorporating an element of the latest European fashion into your wardrobe or finding a new style of music that you never would have discovered otherwise, you have been changed forever. And in my opinion, that's a good thing. Check back here next week as I begin a series of weekly posts on incorporating la dolce vita into your life.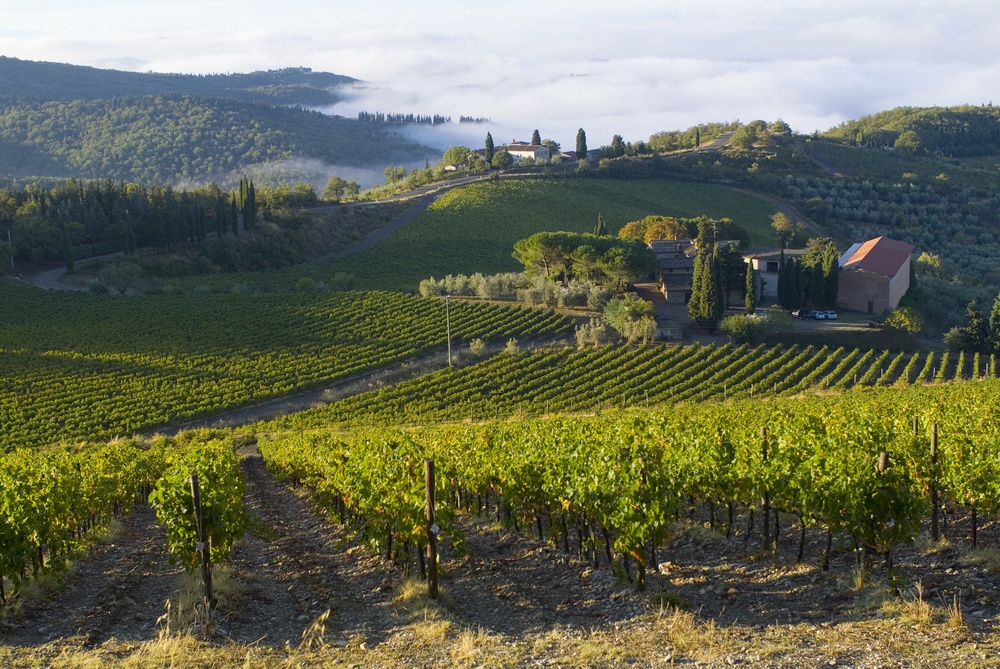 Luxury Travel is Hassle-Free
The fun and excitement of travel is quickly diminished if you are stressed out about every last detail. The internet is a wonderful resource but can quickly get completely overwhelming with the volumes of information that is available. So much so that one often gets paralyzed ith indecision as a result. To me, the ultimate luxury is having a trusted partner with in-depth knowledge of a place as a consultant and guide for my travels. When we went to Key West last year, my first call was to a past client who has a home there – she gave me a list of places to eat, told me which bars had the best happy hour, where to view the best sunset as well as little tips and suggestions.We went to BO's fish shack on her recommendation, a place that I promise you I would have passed right by without a second thought.  And what a shame that would have been. The BEST conch fritters in the world.
If you are planning a trip to Italy in the future, L'Esperta can be that trusted partner for you. With over 20 years of experience in Italy and a passion to share la dolce vita with the world, I will craft an itinerary for you that will be nothing short of luxurious, fabulous and most of all, hassle free.
Contact me if you are interested in an adventure of a lifetime. Life is too short not to travel well!