In today's world, luxury implies expensive but it really shouldn't.  In our busy lives, luxury is really about allowing oneself indulgences that are going to have a lasting and positive impact on our lives.  If we change our perception of what luxury travel is, everyone will demand to travel this way.  Luxury travel is doing what we can to make the most of our experiences.  In a world that moves too fast and with too little human interaction, it is the way we can power down and reconnect to those things that are most important to the human condition.
Luxury Travel is Personal
My brother-in-law Peter has a saying: "When you are on vacation, you should do whatever YOU wan tot do as long as it does not hurt anyone else." Brilliant.  If you are anything like me, the minute you choose a place for a holiday, the research begins.  I scour websites, ask everyone I know for recommendations and advice, pour over old travel magazines for tips and restaurant reviews. And then, inevitably, I do something that is distinctly unique to me.  Because Peter is right. Your vacation should be about YOU!  The first time I brought my husband to Rome, I took him to all the places he HAD to see.  What I needed to remember is that he is an engineer and so his Rome involved more time focused on the buildings and the feats of engineering in the Roman Forum and less time admiring the painted masterpieces.  He was unimpressed by the Sistine Chapel and that is ok.  He was VERY impressed with the taste of prosciutto and melon and that is ok too.
Luxury Travel is Trying Something New
Have you ever gone hot air ballooning over the vineyards in Tuscany?  Stayed in a hotel that was built into the cliffs in Matera?  Cooked with an Italian mamma who divulged to you her personal tiramisù recipe? These are the moments that make travel unique. These are the moments that you will carry with you long after that photograph gets stashed on the top shelf or that bottle of Brunello has been consumed.  These unique moments become a part of who you are and shape your essence from that trip on.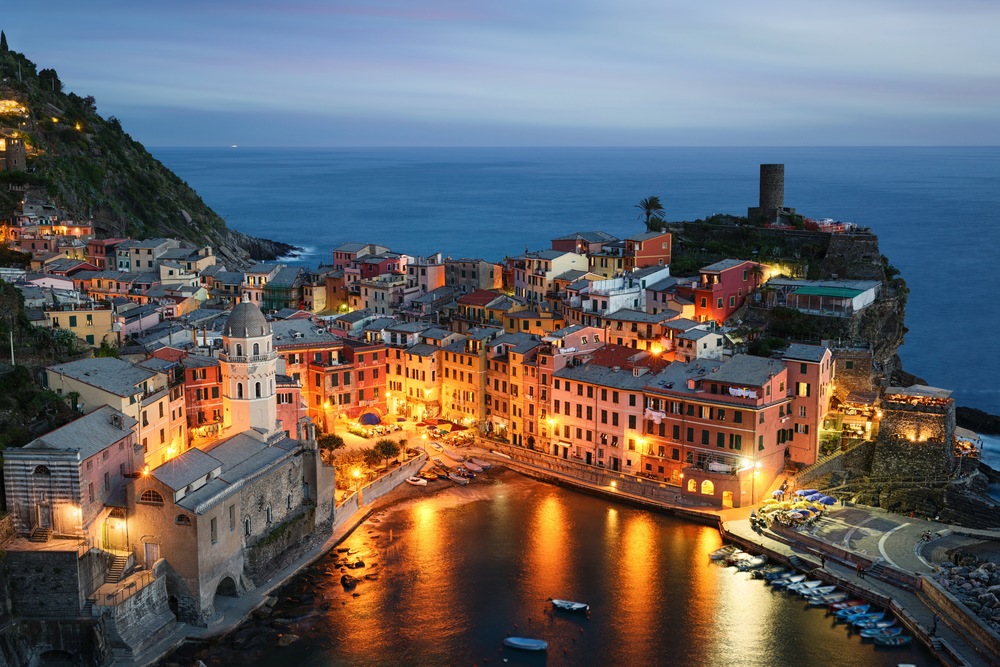 Luxury Travel Takes Your Breath Away 
One of the most poignant moments I have ever had on a trip was with small group that I took to Tuscany.  The husband of one of the couples on the trip had come along quite reluctantly.  His wife was an avid traveler and took many trips solo, meeting folks along the way without any trouble.  The husband, intelligent and very kind, though quite introverted, had been convinced to come to Italy.  He was an early riser, as am I and I found him to be a most enjoyable breakfast companion. We arrived one late afternoon at the Villa Bordoni in Chianti and I left everyone to settle in.  After I had unpacked, I walked out into the garden where my breakfast companion was standing.  He was taking in the magnificent surroundings – vineyards and olive groves glistened in the late afternoon sun and and in a voice that was wavering with emotion he said, "This is the most beautiful place I have ever seen."  That is luxury travel.
Check back in two weeks for part two of What Is Luxury Travel.  
In the meantime, let me know your thoughts about YOUR idea of luxury.  I would love to hear from you!