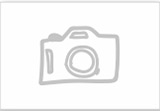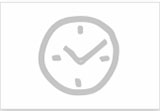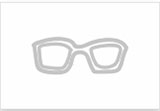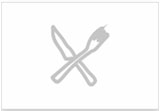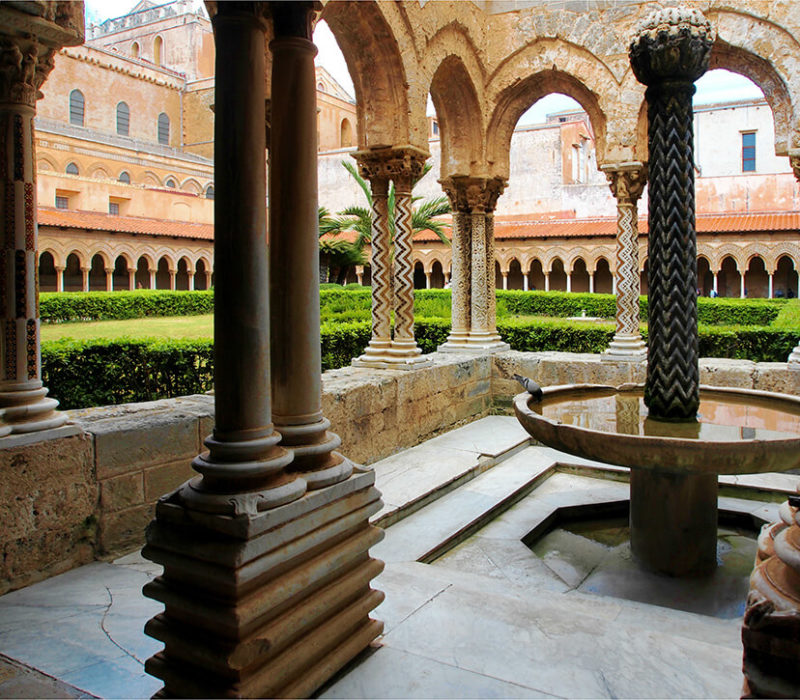 where to go
Sicily
There is no more fascinating island - as the crossroads of the Mediterranean, Sicily has a vibe that is completely unique to any other part of Italy. The Greek, Spanish, Moorish, Roman, and Arab influences are visible in the Greek temples of Segesta to the Baroque city of Noto, from the Moorish architecture in Palermo to the seaside town of Cefalù. Salt mines, vineyards, volcanoes, Roman villas and more - the island sometimes seems to be lost in time.
when to go
Sicily
Springtime is magical in Sicily. Visit the Valle of the Temples in Agrigento when the almond trees are in full bloom. Summertime is beach time here in Sicily. Time stands still and the only move one makes from the beach is to get a brioche con gelato (an ice cream stuffed brioche - it's amazing!). Sicily is particularly lovely in the late fall when the weather is still extremely mild and pleasant.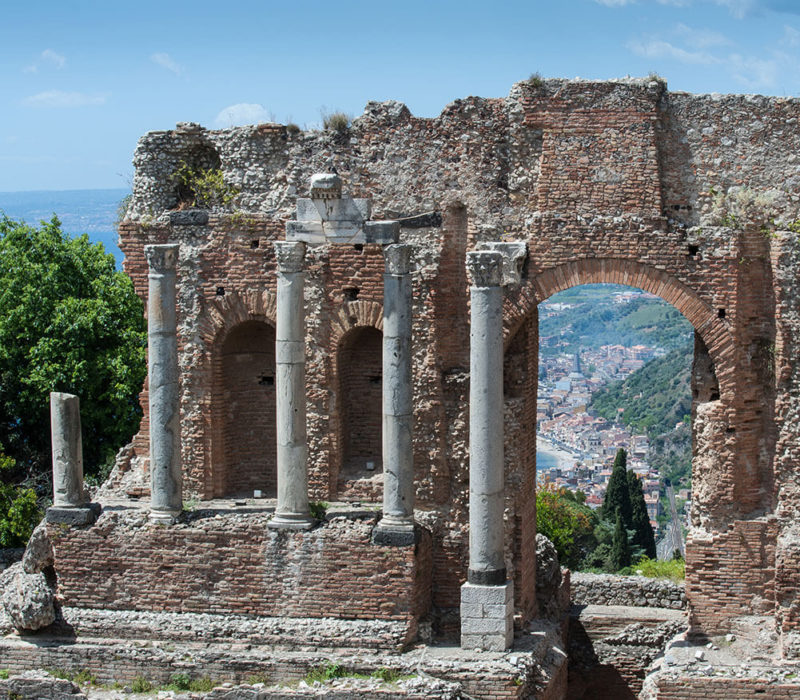 what to see
Sicily
The city of Palermo and its neighboring seaside village of Mondello; the exquisite 12th century mosaics in Monreale, the Valley of the Temples in Agrigento; the medieval village of Erice (don't miss Maria Grammatico's pastry shop - all things almond!); the salt works of Trapani, the Roman villa in Piazza Armerina; in the southeast corner don't miss the towns of Noto and Modica; Caltagirone and its gorgeous majolica ceramics; Syracuse and the ancient island village of Ortygia; and the inimitable Taormina, an elegant city perched high above the water on the east coast.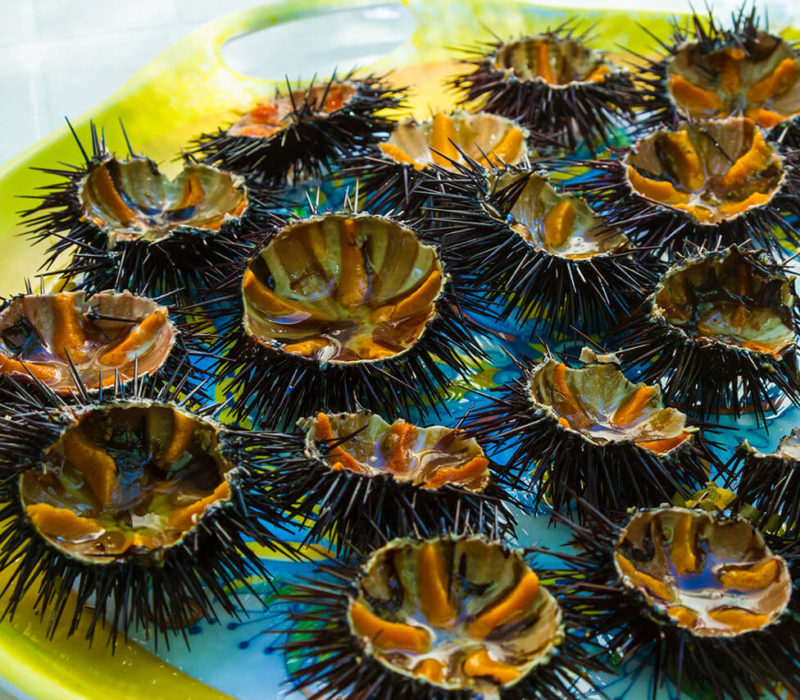 what to eat
Sicily
There are definitely middle eastern influences present in Sicilian cuisine. Almonds are grown extensively - try the latte di mandorla, an almond beverage, almond granita - a perfect summer refresher - and marzipan sweets are ubiquitous. Some traditional dishes include panelle (chickpea fritters), arancini (rice balls stuffed with meat and peas), pasta alla norma (pasta with eggplant), and of course cannoli (for the best, go to the cafe across from the cathedral in Mondello). And there is no fresher seafood - try the sea urchins, pulled up directly from the water and walked over to the restaurant.