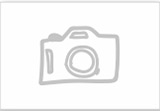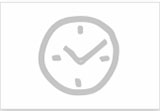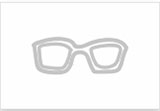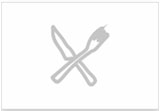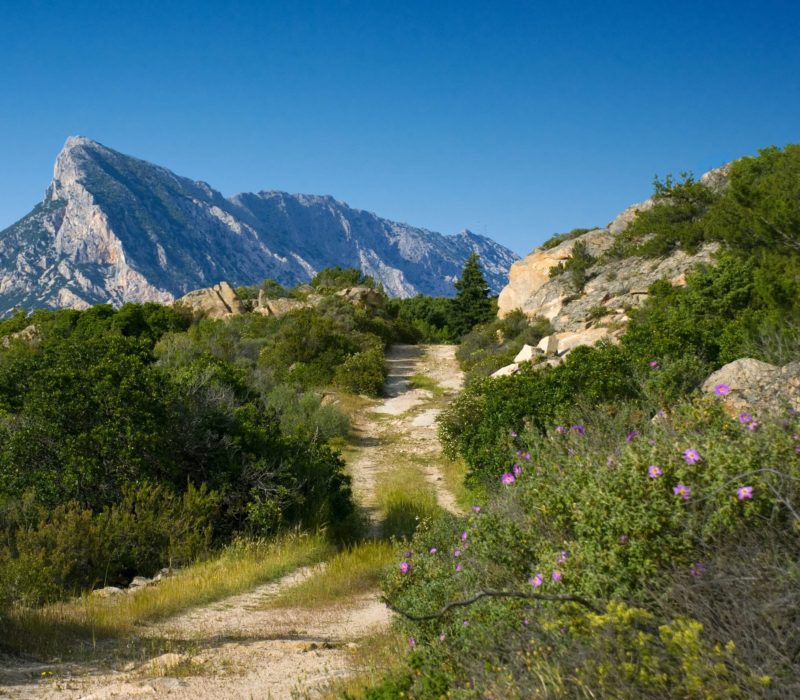 where to go
Sardinia
Arguably the "wildest" of all Italian regions, Sardinia is particularly known for its rugged terrain and spectacular coastlines. The Costa Smeralda has become a playground of the rich and famous but the island, which is Italy's second largest after Sicily, also has a history that dates back to 1500 B.C. Alghero and Cagliari are the two major cities on the island and merit at least a day trip (if you can tear yourself away from the turquoise waters...)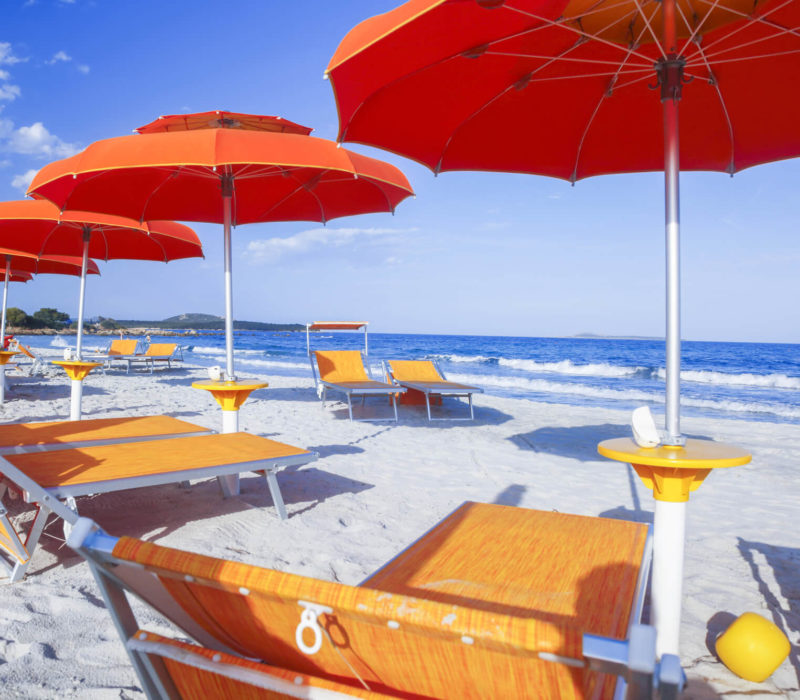 when to go
Sardinia
Summertime is when Sardinia really comes alive. The beaches and the seaside towns are all bustling. If you like local festivals, head to Sedilo in early July for the commemoration of Constantine's victory over Maxentius - the L'Ardia is part local religious festival and part horse race, this is what true feste in Italy is like. You might note that most of the jockeys - for the more famous Palio horse race of Siena - come from Sardinia. These are true horsemen and this is an experience like no other.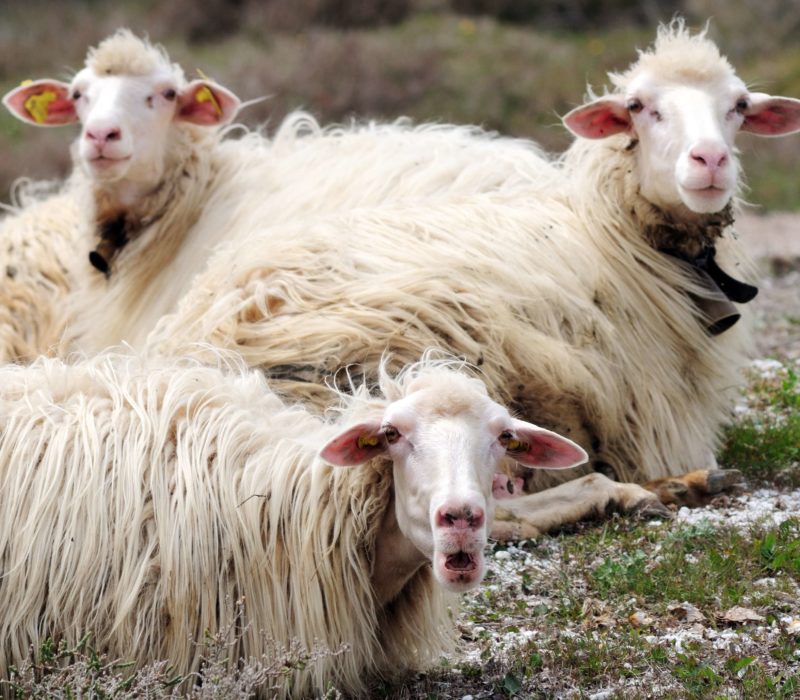 what to see
Sardinia
I would say start at the Costa Smeralda but if you do, it's very possible that you may never leave. It is that beautiful, that relaxing, that entertaining - but then you would miss the rest of this rugged, mysterious and unique island. Spend some time visiting Cagliari, Sardinia's capital, which has a wonderful medieval historic center as well as Roman ruins just outside the city. Visit the nuraghi, hive shaped dwellings that have stood since 300 BC. Explore the grottoes of the Gulf of Orosei. And don't miss the colonies of pink flamingoes near Nora.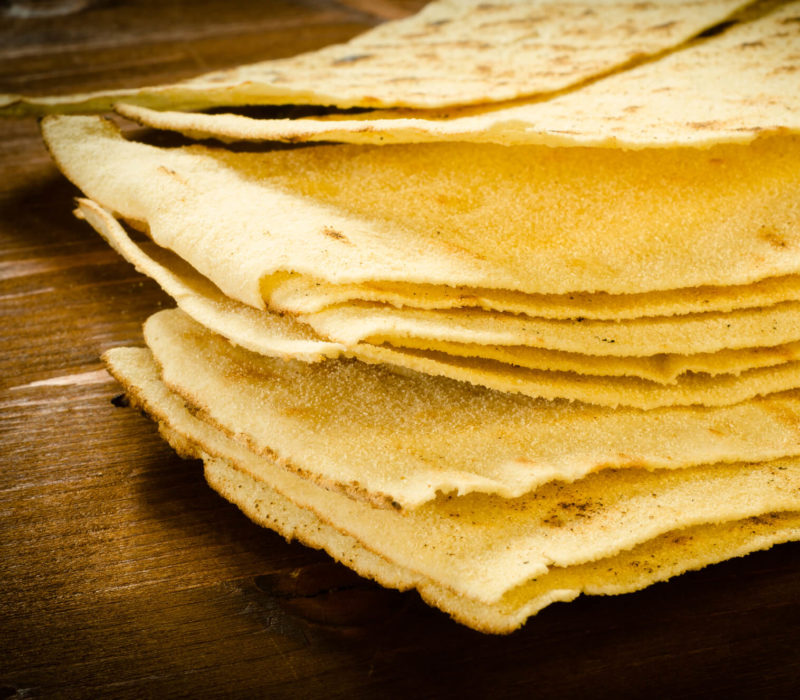 what to eat
Sardinia
The rugged terrain of Sardinia makes farming difficult - most of the terrain in the hinterland is used for sheep and goat farming. Sardinia produces a lot of cheese - pecorino in every shape and form - and it is delicious. Traditional dishes: pane carasau (also known as carta di musica), a very thin crisp flatbread that is served in all bread baskets in Sardinia; malloreddus campidanese, a gnocchi like pasta that is usually served with a tomato and sausage sauce; seadas, a fried dough dessert that is stuffed with pecorino and drizzled with honey. A plate of seadas alone is worth a trip to Sardinia.