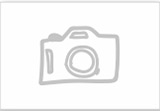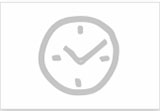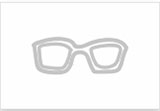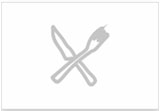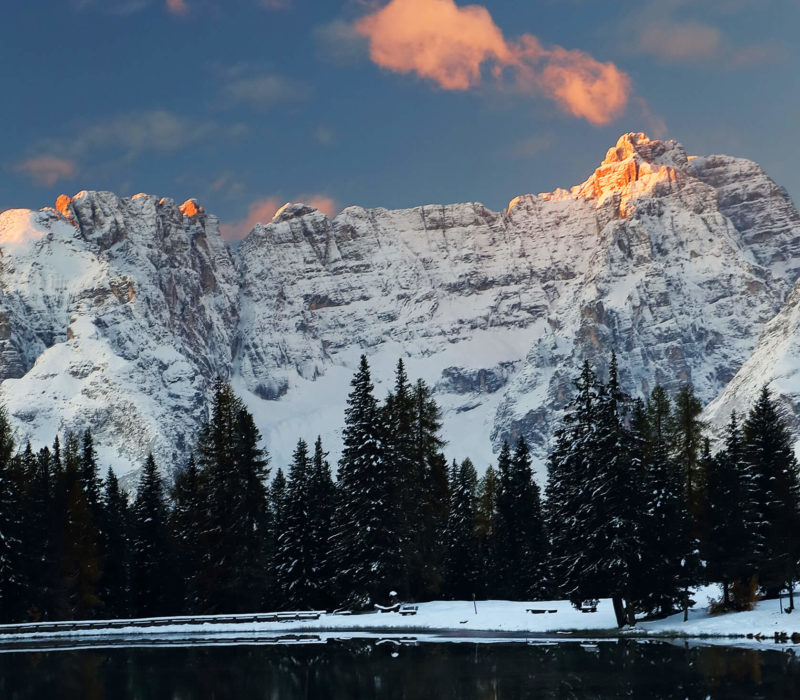 where to go
Trentino Alto Adige
The beauty of Italy is that is so incredibly diverse. And in the north of Italy, the German culture is alive and well. The Sud Tirol/Alto Adige feels more northern, not only in location but in lifestyle and philosophy, than most of Italy. Things are decidedly more organized and modern. This is a region that is often overlooked as a tourist destination but book a flight to this Alpine wonderland früh, I mean presto, I mean soon…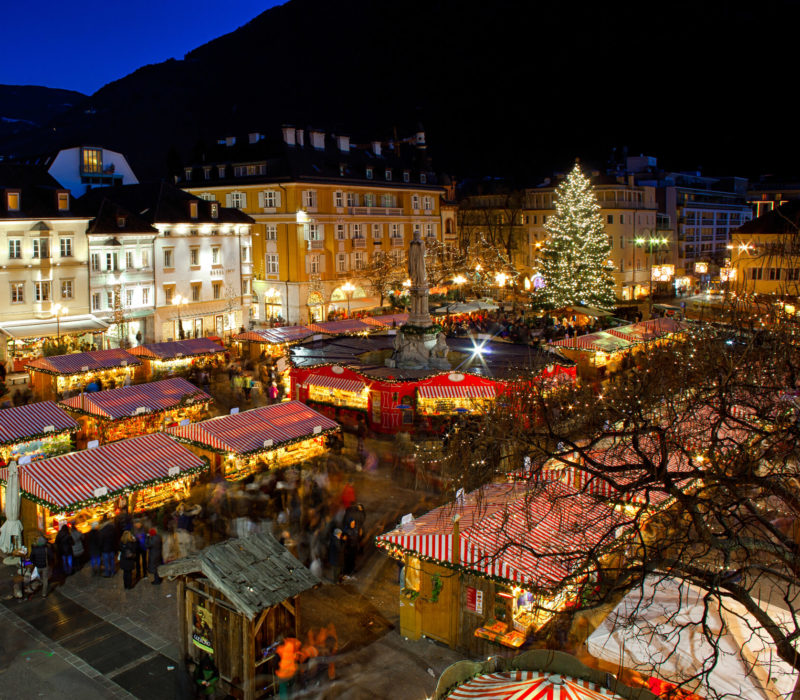 when to go
Trentino Alto Adige
Northern Italy is an obvious destination for skiers. Cortina d'Ampezzo is the place to be if you are looking for the high society scene – more snow bunny, less hit the slopes - but it is undeniably beautiful and worth a visit. The town is filled with luxury shopping and hotels so no roughing it up here. If you are looking for more a more low key scene, head to Plan de Corones for excellent skiing, a charming village, and a very cool vibe. Think thick down comforters and warm apple strudel for breakfast before you hit the slopes.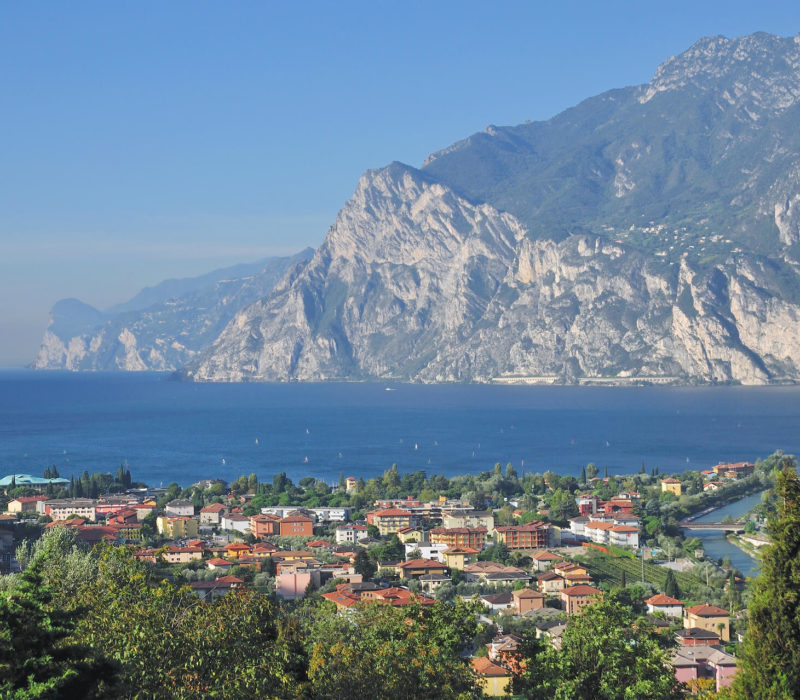 what to see
Trentino Alto Adige
Summertime in the mountains - though the summers are quite short in the Dolomites, the Alto Adige is an outdoor adventurer paradise. Extensive hiking paths ranging from gentle walks to challenging climbs are to be found in any direction. An option for those who want to REALLY getaway is to stay in one of the rifiugi nestled in the mountains. These rustic mountain houses provide a clean, simple place to stay along with homemade, family style meals for lodgers. It is a great way to experience the alpine life.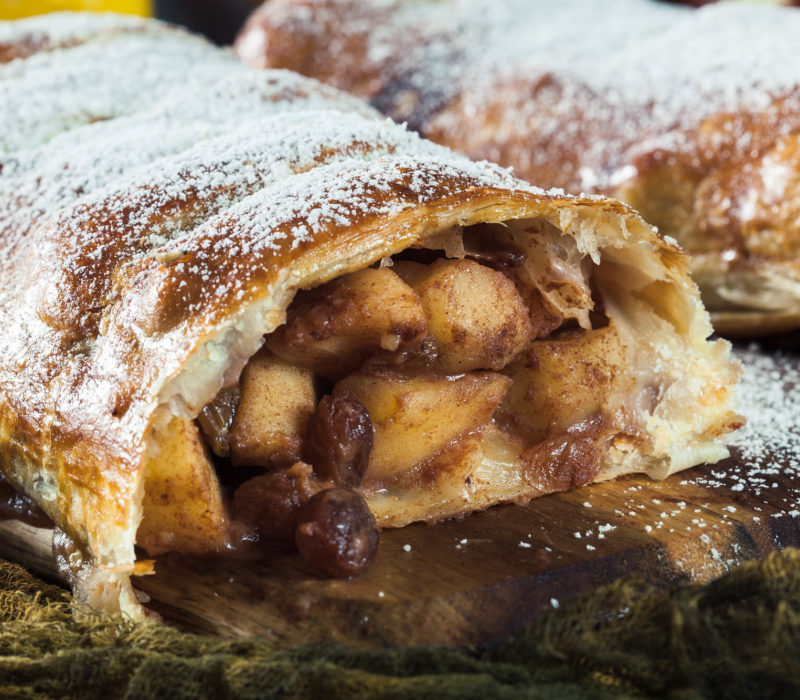 what to eat
Trentino Alto Adige
The culinary traditions of this area provide an unexpected and delicious break from the Italian cuisine of Rome, Tuscany or Sicily. Try some of the local dishes inspired by the cooler climate and the Germanic culture: Canderli, bread dumpling served with sauerkraut; Pizzocheri, buckwheat noodles in a cream, butter and cheese sauce; Speck – a type of prosciutto which is smokier than the Parma variety; Apfelküchel – apple cake – the best apples in Italy come from the Trentino & Alto Adige so there are an abundance of sweets made from apples; Grappa - lots of it – served after meals or in coffee.