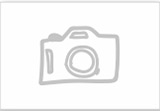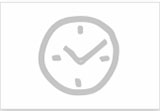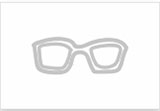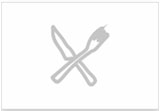 where to go
Piedmont
In the northwest corner of Italy, on the border of France lies the region of Piedmont, a gourmand's paradise and a region with stunning natural beauty and fascinating history. Piedmont is the region of kings, it was the home of the Royal Savoy family, the city of Turin served as the capital of Italy for a period of time and it is also where the Slow Food movement began. Piedmont is a region not to be missed for so many reasons.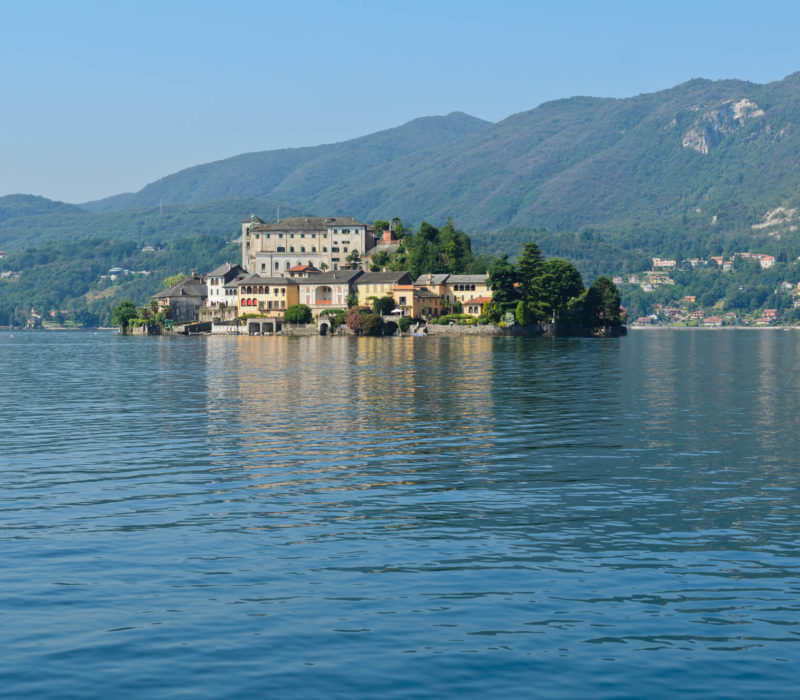 when to go
Piedmont
Piedmont is beautiful in all seasons though winter is pretty quiet as it can get quite cold in this mountainous area. Fall harvest time (as in Tuscany) is a busy and exciting time. But harvest time truly begins in August when the harvesting of hazelnuts, Piedmont's all-important crop, begins. If truffles are your thing (the mushroom, not the chocolate), then a pilgrimage to the city of Alba in the fall is a must. The annual truffle fest consumes the town for eight weeks!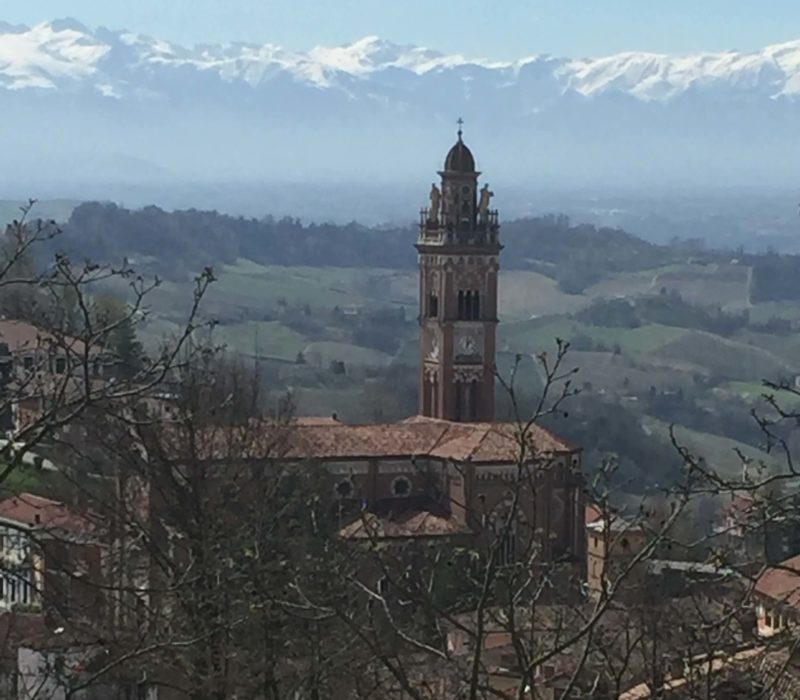 what to see
Piedmont
A day among the vineyards is most definitely in order in Piedmont. Hire a driver and make your way through the hazelnut groves and vineyards. You will be afforded stunning views of the Alps in the distance along with exceptional wines. Don't miss Italy's most overlooked lake, Lago d'Orta, small and lovely with a tiny island that you can visit while there. No visit to Piedmont is complete without a few days in Torino. This elegant city boasts beautiful monuments and majestic piazzas, one of the best Egyptian museums in the world, and delicious food scene to rival any city in Italy.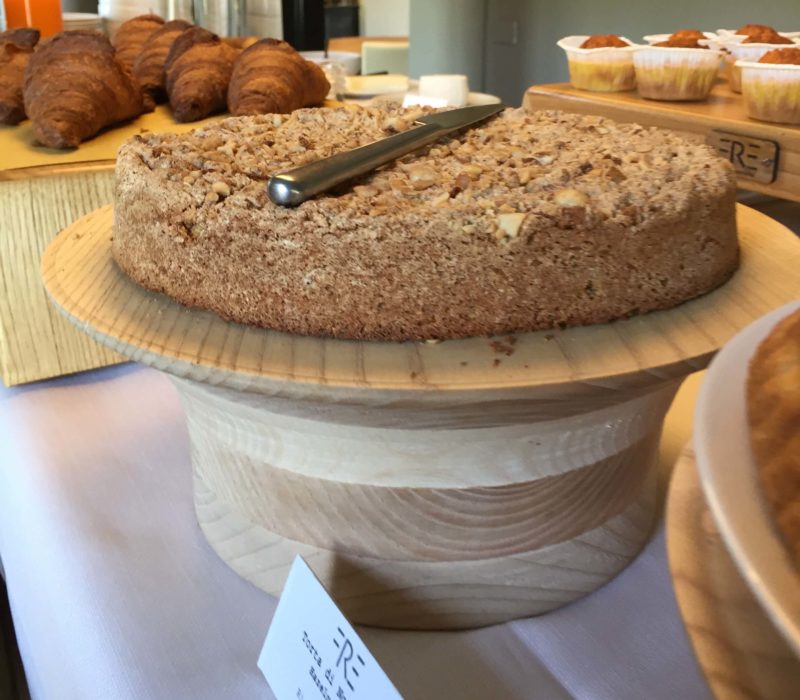 what to eat
Piedmont
Piedmont is home to what is considered the world's best hazelnuts which make their way onto your plate in both sweet and savory ways. Don't miss traditional hazelnut cake: gluten-free and not too sweet, it is often served at hotels on the breakfast buffet. Other traditional Piemontese dishes include tajarin (a long fresh pasta), plin (a meat stuffed pasta), and beef tartare (the region takes great pride in the quality of its meat). Piedmont is also known for its exceptional chocolate, so when in Turin don't miss a stop at Guido Gobino's shop for a pick-me-up: bicerin (a coffee, cream, and chocolate concoction) that will brighten anyone's day.