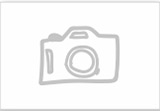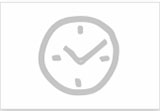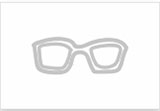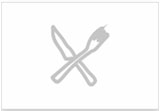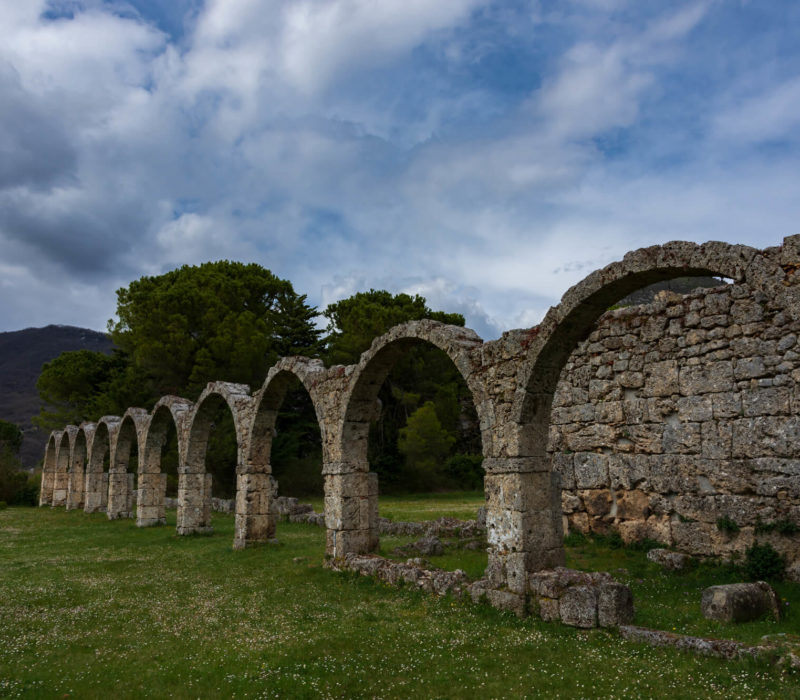 where to go
Molise
If you have never heard of Molise, it is not surprising. The region was only established in 1963 when it was divided from Abruzzo where it was an isolated province. It is very seldom visited and unfortunately has been the victim of many an earthquake and significant bombing during WWII. Despite its hardship, however, there are some beautiful aspects of the region that certainly merit a visit.
when to go
Molise
To get a real taste Italian village life and the Italians, visit Molise from May to October when a variety of festivals take place: the Wood of the Cross Festival with an ox cart race in May; San Nicardo and a bareback donkey race in June; Pizzone's lamb festival in August; Boiano's Feast of the Mountain in September. To experience a local festival like this is to catch a glimpse at true Italian culture.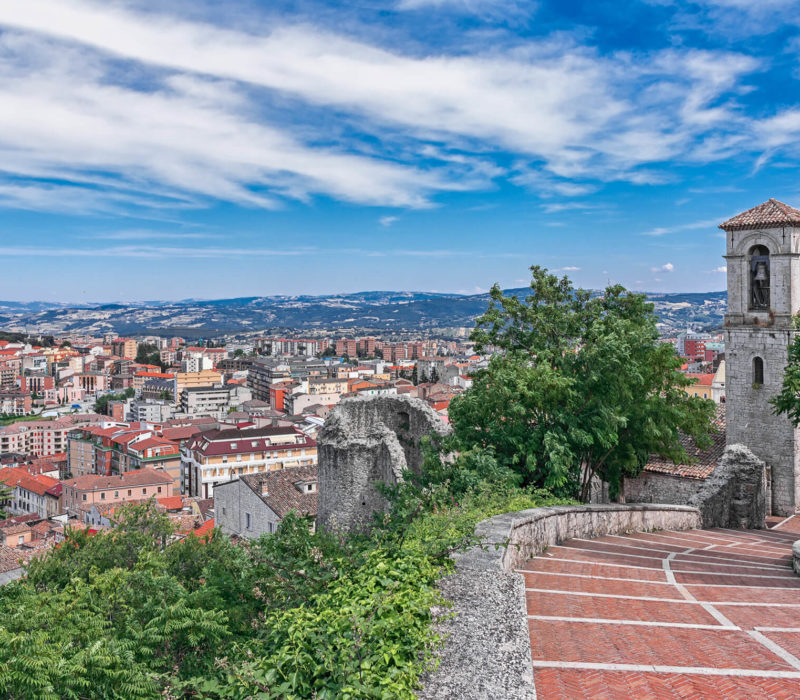 what to see
Molise
Campobasso is the capital of Molise (many emigrated from here to the USA in the early 20th century). Termoli is the only major port in Molise and is dominated by a 12th-century castle of Frederick II. In contrast to the rest of the region, Termoli is actually growing thanks to an initiative to create a new part of town closer to the Adriatic. There are impressive ancient ruins throughout the region.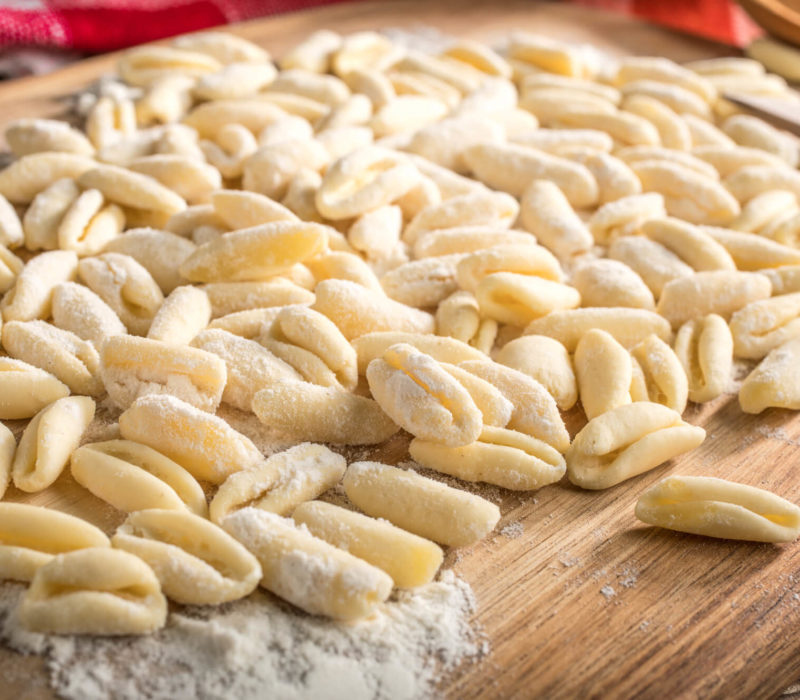 what to eat
Molise
Local specialties: Lamb is quite popular in the interior parts of the region and the Molisani share a love of porchetta (suckling seasoned pig) with its surrounding regions; cavatelli with lamb ragu; pasta with spicy tomato sauce; scamorza cheese (smoked mozzarella); panettoncino di mais (chocolate cake made with corn flour; and calciuni di Molise (sweet ravioli stuffed with chestnut and served at Christmas)