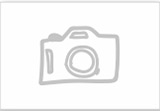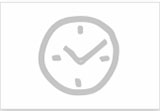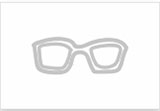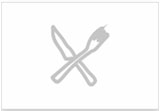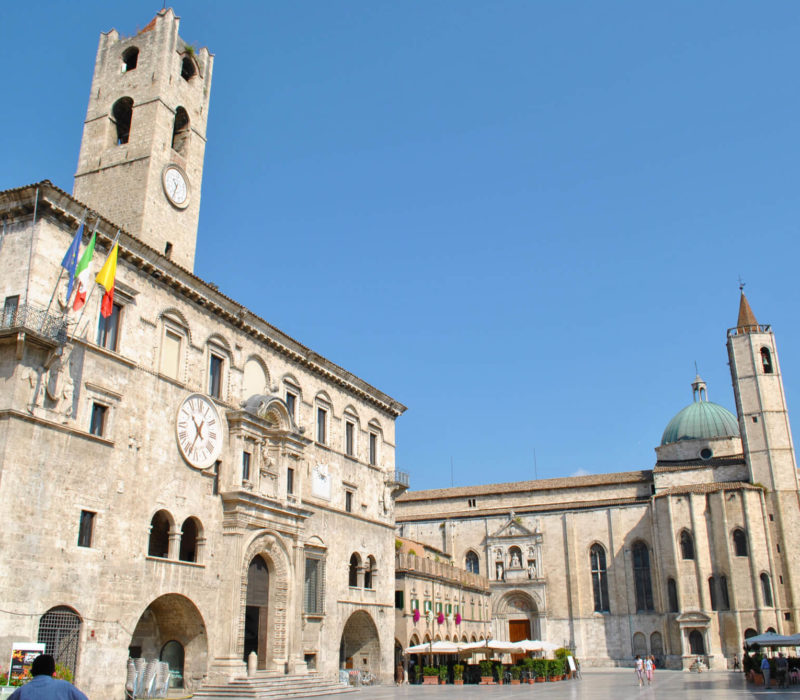 where to go
Marche
Le Marche is one of Italy's underrated regions. It is home to some beautiful and notable cities as well as the sovereign nation of San Marino. Urbino is an example of Renaissance urban planning and Ascoli Piceno is a wonderful town surrounded by rivers. Le Marche offers something for everyone: rolling hills, an impressive national park, seashore, mountains, and intriguing caverns. If you would like to get off the beaten path, Le Marche is the answer.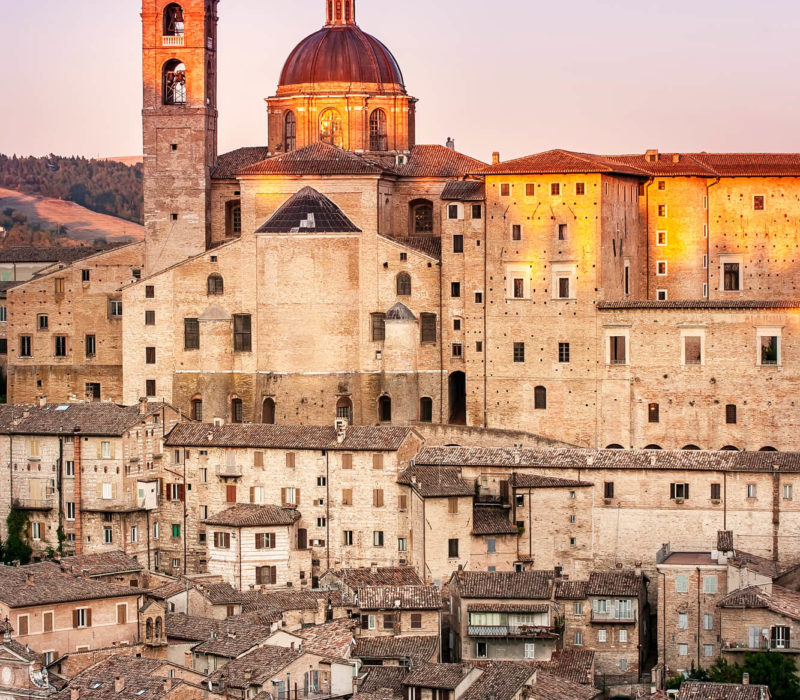 when to go
Marche
May, June, and September are thought to be the best months in the region. But you might want to be in Ascoli Piceno on the first Sunday in August for their annual jousting tournament and medieval festival. The region is also known for its truffles so there are numerous truffle sagre (festivals) in the smaller towns. The town of Jesi is in the heart of the Verdicchio wine region so it is bustling in the fall, both for the grape harvest and for its annual opera season at the Teatro Pergolesi.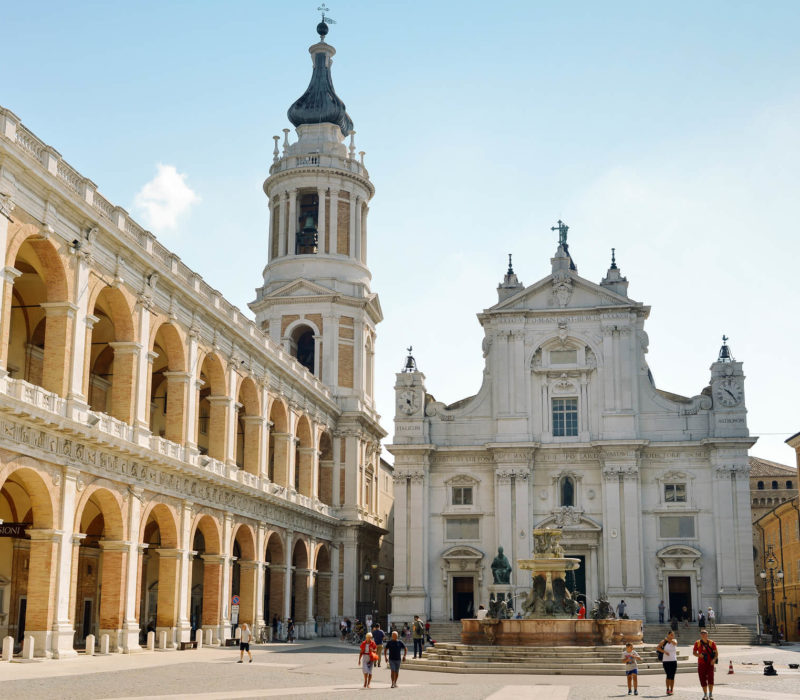 what to see
Marche
The Ducal Palace in Urbino is spectacular and was the setting for Castiglione's "The Book of the Courtier". Urbino is also the birthplace of the painter Raphael and you can visit his childhood home. Pesaro is a seaside resort town that definitely merits a visit. Visit the walled city of Urbania (not Urbino) for some of Italy's finest ceramics. For those who are in search of more sacred sites, Loreto is one of the most important shrines to the Virgin Mary in the world.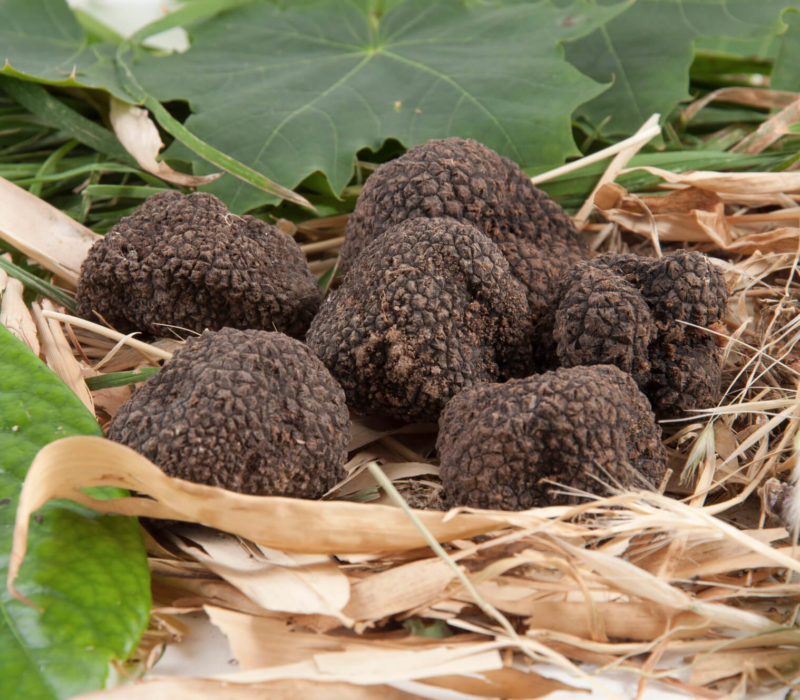 what to eat
Marche
Local Specialties: olive ascolane (olives stuffed with meat, then breaded and fried - completely addictive!), truffles, grilled meat (more than most regions in Italy), vincisgrassi (a baked lasagna with no tomato), piadina (a northern Marche flatbread - like a pita), formaggio di fossa (cheese aged in a limestone cave).