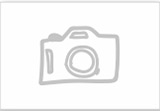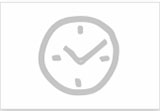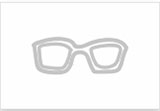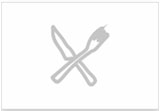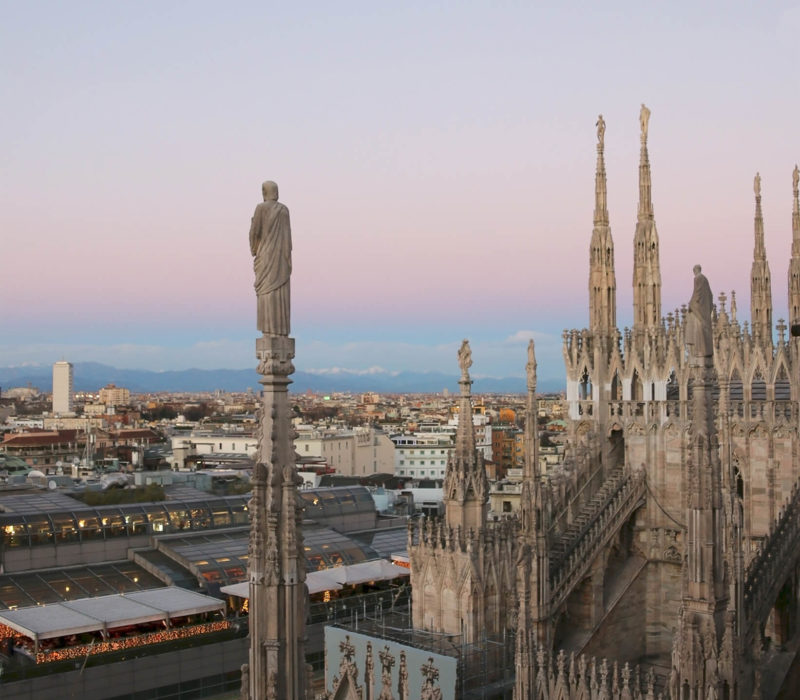 where to go
Lombardy
While Milan is the natural starting point for a visit to the region of Lombardy, don't stop there. This region offers a huge variety and merits a longer stay than most allow. From the fashion and art capital of Milan to the gorgeous Renaissance city of Mantova, from the elegant shores of Lake Como to Cremona, home of the world-renowned Stradavarius violins, there is much to explore and discover if you take the time.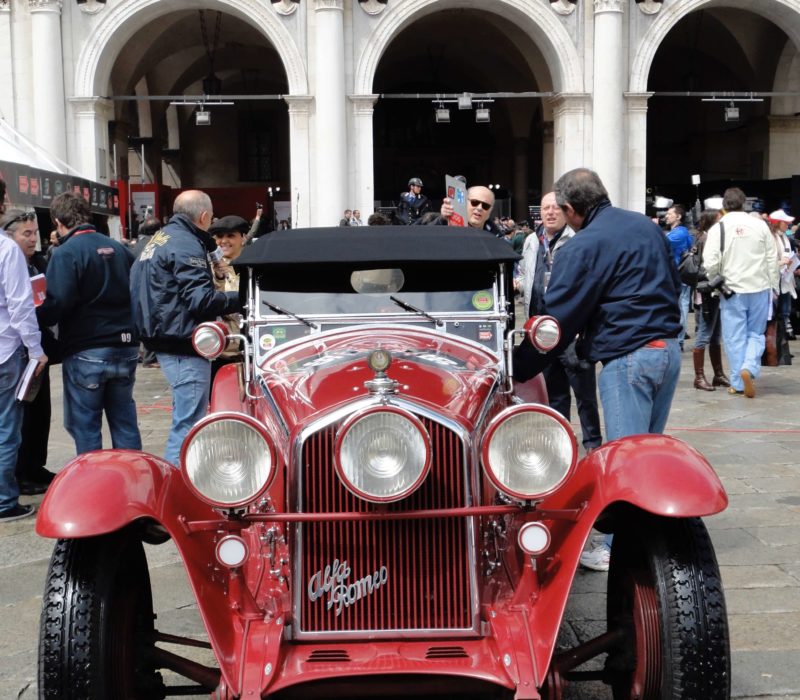 when to go
Lombardy
The Mille Miglia, a classic car rally takes place in May and really kicks off the busy lake season (both Como and Garda). Performance at La Scala is a must for any opera lover- the season officially kicks off on December 7 (the feast day of Milan's patron saint, Sant'Ambrogio) and goes virtually all year, with a break in the summer when the opera moves outdoors to Verona. Christmas markets in the villages along the coast of Lake Garda make for a very festive experience.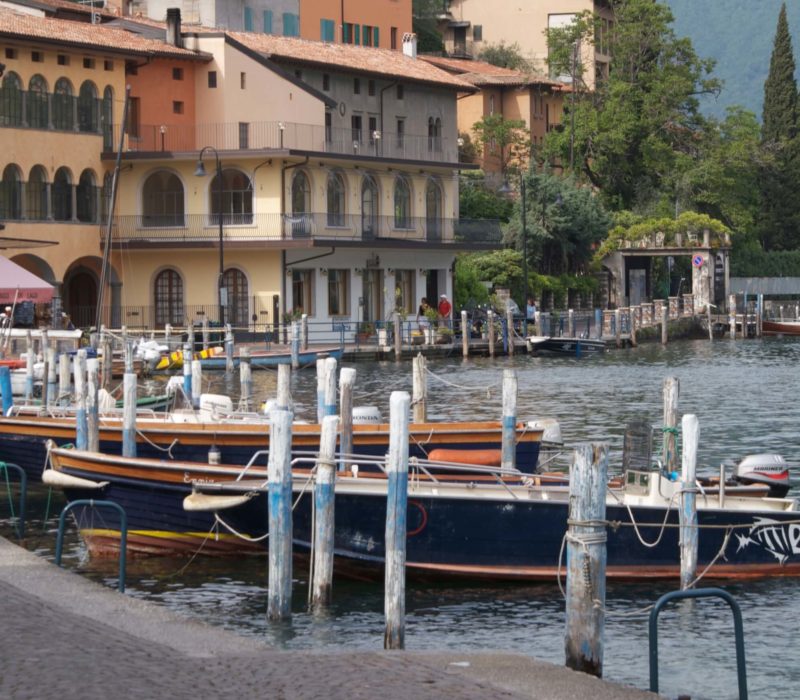 what to see
Lombardy
The Last Supper in Milan is a must see but do know that you must make a reservation well in advance and once there, you only get to spend 15 minutes in front of the painting. Lake Como is a beautiful lake - definitely take the time to take the ferry around the lake. Or, if you can splurge, hire a private boat for the day. Bergamo, Brescia, and Mantova are all great day trip options from Milan and music lovers must include Cremona on the itinerary.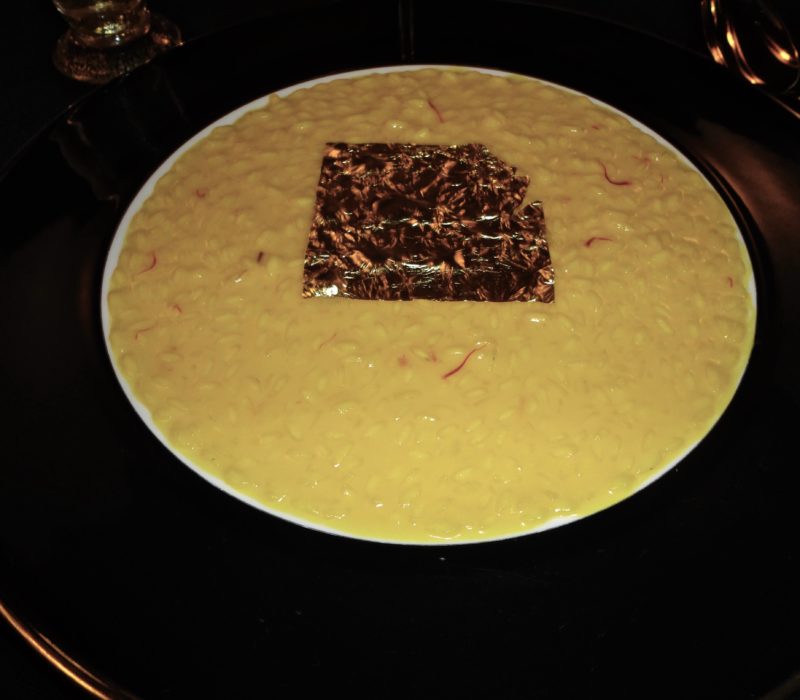 what to eat
Lombardy
Risotto alla Milanese (simply and decadently made with butter and saffron), Milanese cutlets, Osso Buco are all traditional dishes of the region. Gorgonzola comes from Lombardy and you will find that there is more butter and cream used hear than in the southern regions of Italy. Polenta and risotto are also more prevalent than pasta as a first course. In Manotva, tortelli di zucca (pumpkin tortelli) are a local specialty that will have you swooning.