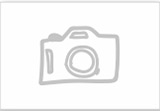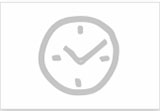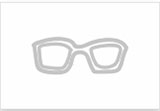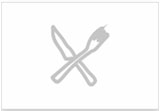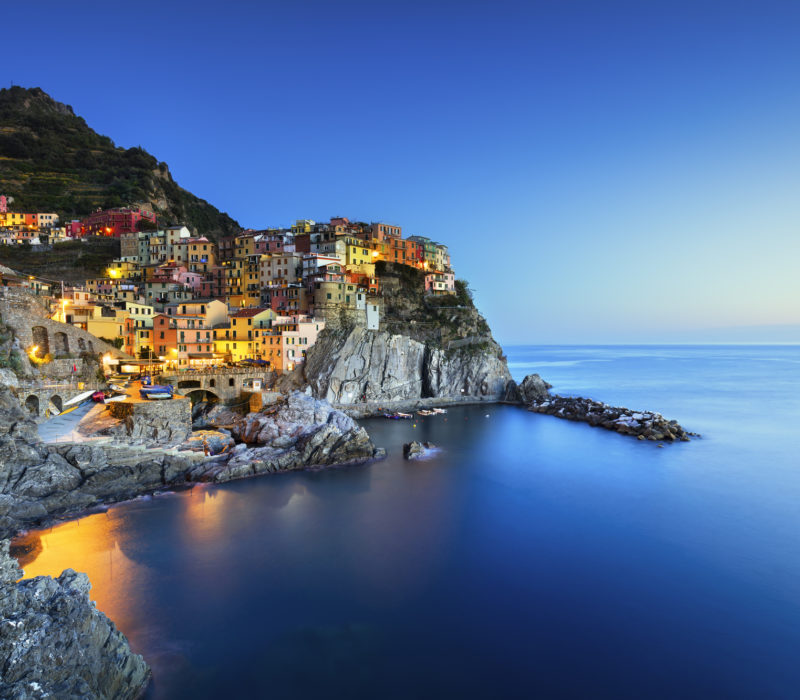 where to go
Liguria
I know you want to see Cinque Terre and of course, you should do that. But once you have your fill of breathtaking vistas, scrumptious seafood and wine, explore the rest of the region. Portofino, Santa Margherita, Lerici, and Portovenere never disappoint. Genoa is a large port city with fascinating neighborhoods. Don't miss the seaside towns of Camogli, Nervi, Recco - charming villages with perfect promenades for afternoon strolls.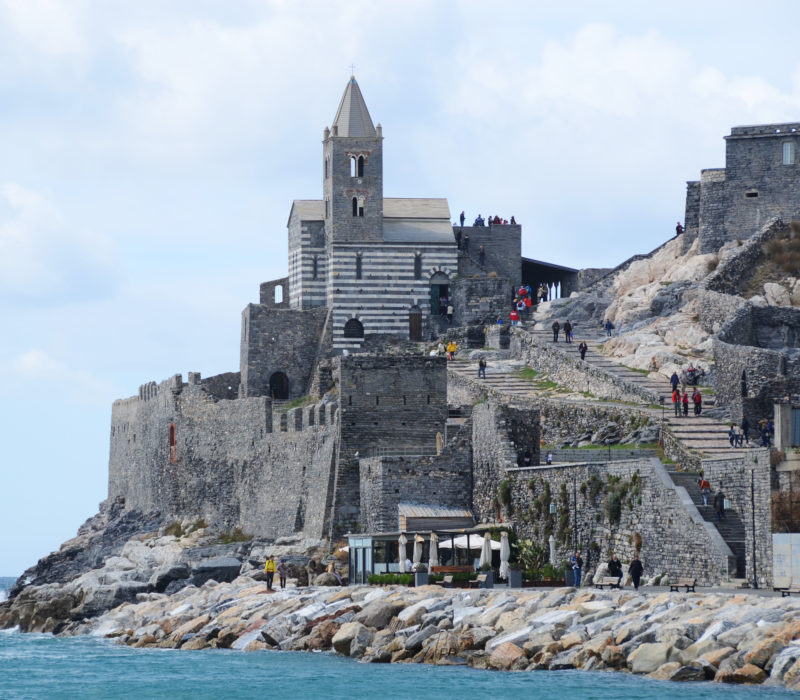 when to go
Liguria
This region is bustling from Easter to October. Avoid mid-summer (especially Cinque Terre) when the crowds lean toward unbearable and the villages feel like Disney parks. Late fall is wonderful despite fewer daylight hours. If you are in Liguria on Corpus Domini (9 weeks after Easter - usually June), venture to Brugnate, a small village near La Spezia. This village (along with many others around Italy) celebrates by making the infiorata, elaborate carpets made of flower petals that line the streets.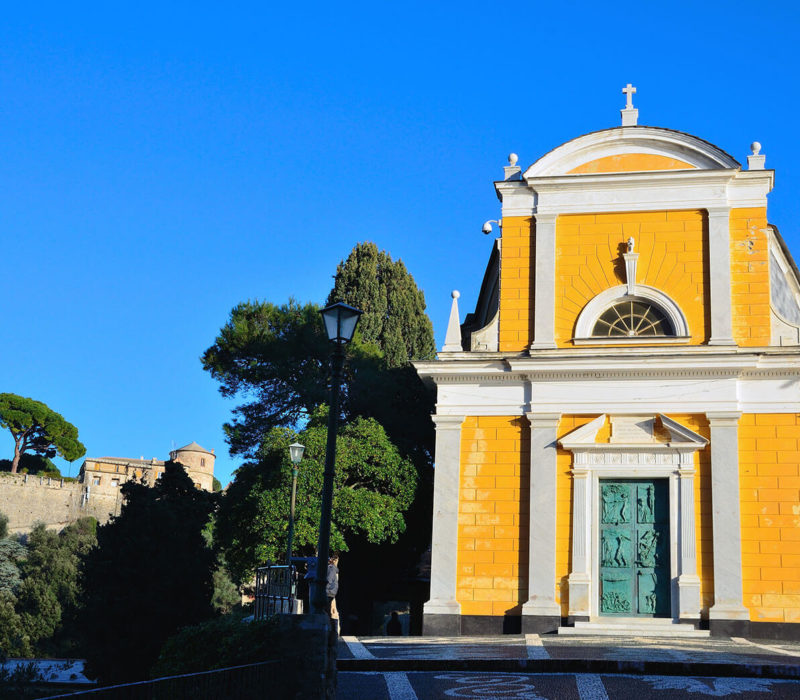 what to see
Liguria
This is a region that is dominated by the sea and mountains. Take advantage of both by hiking and going by boat anywhere you can. While the view is spectacular from the hiking paths, it is equally impressive to see Cinque Terre, Portofino or Portovenere from the water. Near the border of France, you get to the Riviera of the Flowers, a province dominated by greenhouses cultivating all sorts of magnificent flora. Here you will also find the seaside towns of San Remo (famous for its summer music festival) and Ventimiglia.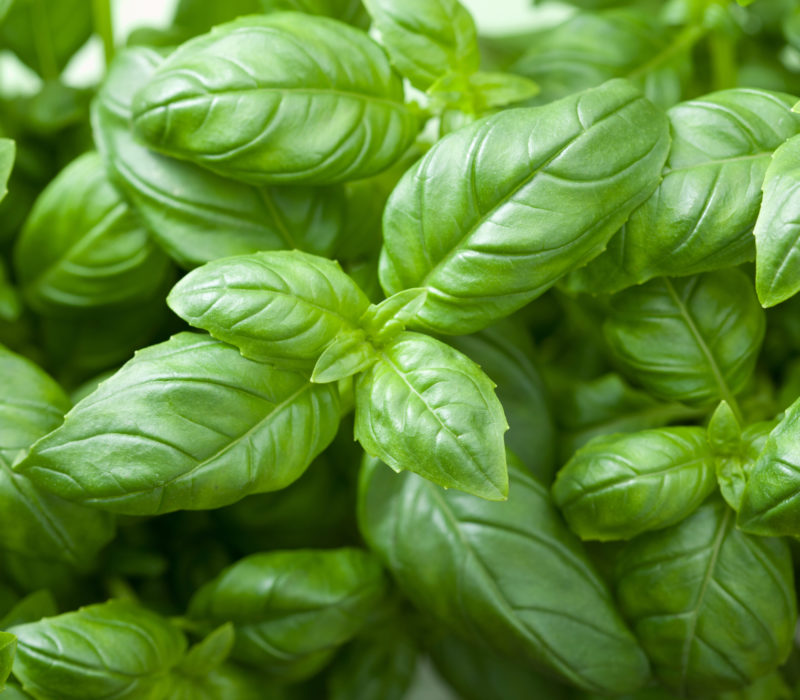 what to eat
Liguria
The warm Mediterranean climate and rocky coastline make for the perfect setting to grow exceptional produce. In particular: lemons, olives, grapes, basil, and artichokes. Expect many recipes featuring these products and of course, seafood! Local specialties: Pesto, focaccia al formaggio from Recco, trofie pasta (served with pesto, of course but also with green beans and potatoes as is traditional in this region), cioppino (seafood stew), farina (chickpea flour pancakes).