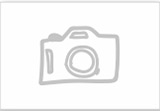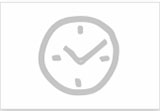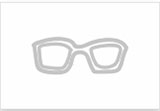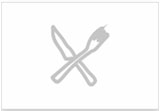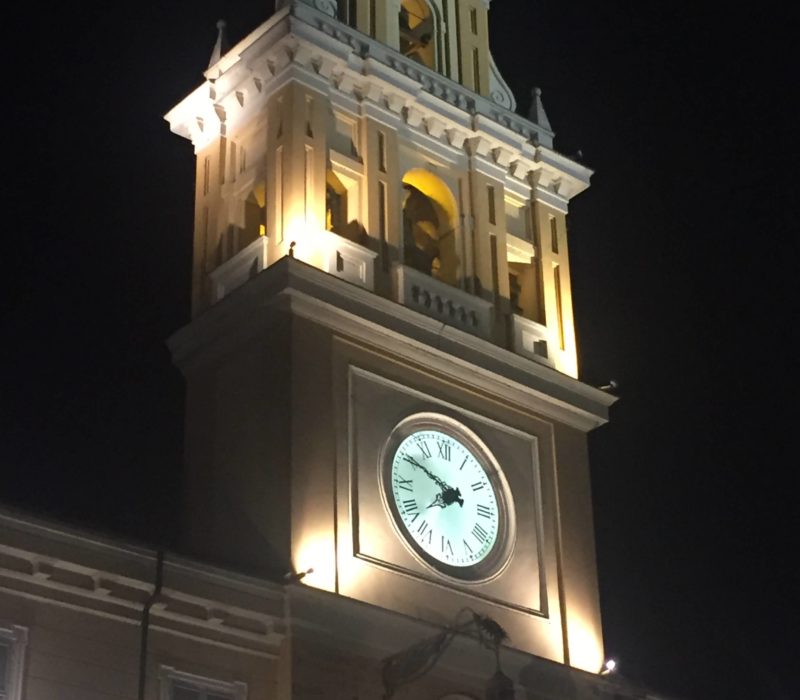 where to go
Emilia Romagna
Emilia Romagna is probably one of the most diverse regions in all of Italy. From cultured, elegant cities to seaside resort towns; from world-renowned Michelin starred restaurants to simple (yet sublime) peasant food, Emilia Romagna does seem to have it all. Bologna is considered by Italians to be the center of the culinary world and the city itself seems to be having a resurgence as it has gain worldwide attention lately.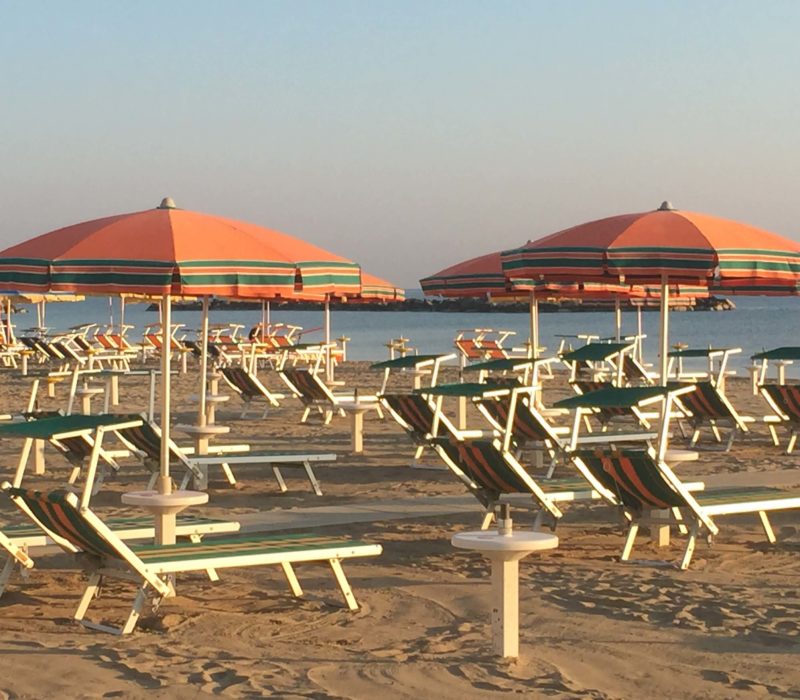 when to go
Emilia Romagna
The trickiest thing about this region is that they hold a lot of conventions in the area so you if you try to visit during those times you will have a tough time finding a place to stay. With some flexibility you will definitely find a way. Parma, Modena, and Bologna are all living cities - they depend more on the locals than the tourists. This means that you can travel there in any season and experience the region.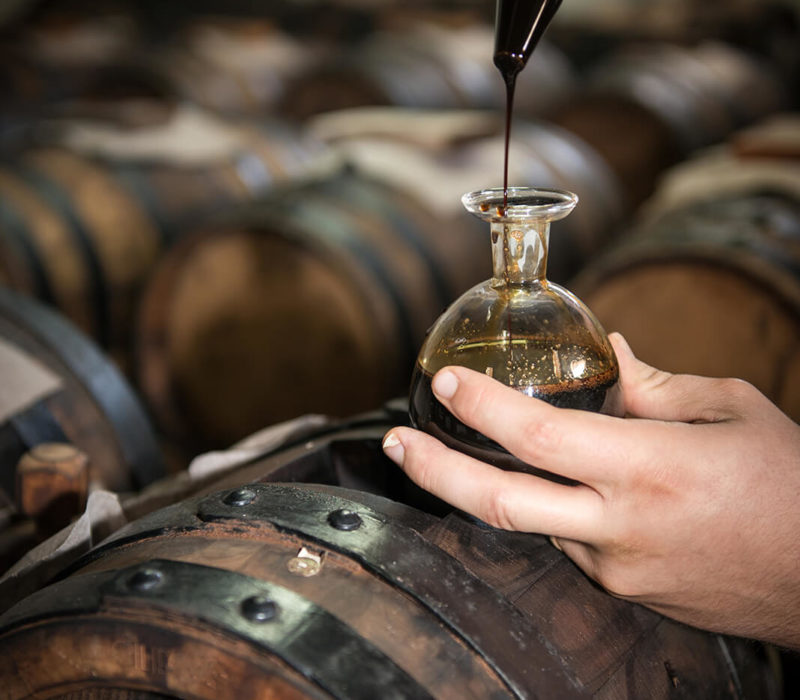 what to see
Emilia Romagna
It's amazing that this region is not teeming with tourists. Emilia Romagna has so much packed into one small region: eat the best food, drive the fastest cars, lounge on the beach, explore cities such as Ferrara, Modena & Parma. Admire the exquisite Byzantine mosaics of Ravenna. And Bologna, ahhhhh Bologna. A university town that is full of life without being overly crowded. It has a fascinating history, a lively nightlife and just seems livable. It is a great town to use as a home base.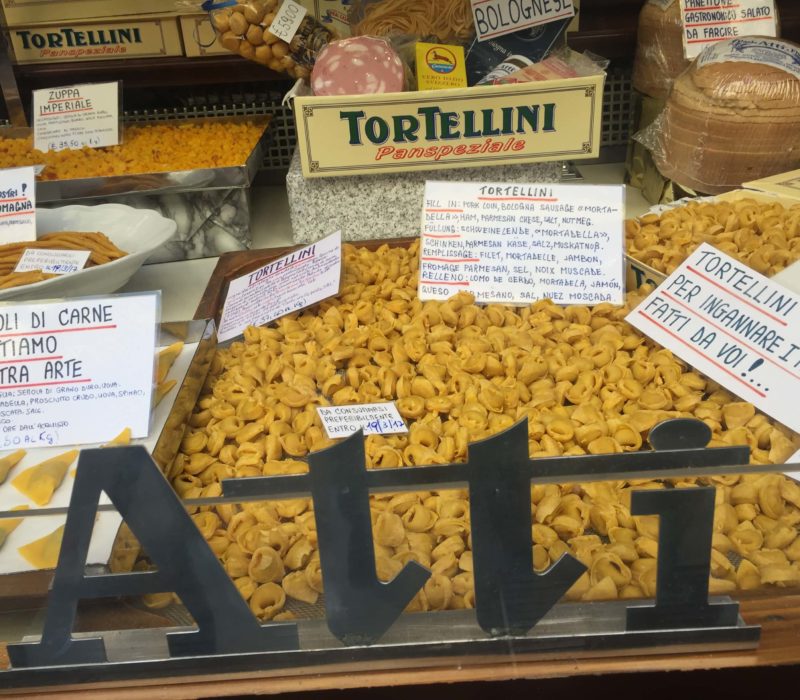 what to eat
Emilia Romagna
All the things. Seriously. Emilia Romagna is home to 25 food and wine museums dedicated to its gastronomic culture. It also has Massimo Bottura, by now a national treasure and owner of Osteria Francescana which regularly listed in the top 5 restaurants in the world. The region has an embarrassment of riches: tortellini, mortadella, balsamic vinegar (the GOOD stuff), prosciutto di parma, parmesan cheese (the GOOD stuff), tagliatelle al ragù (the official recipe is in the city's archive!), gnocco fritto (fried dough to eat with mortadella). Bologna is called La Grassa (the fat) for a reason. Live a little and try it all.... just this once!