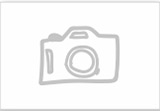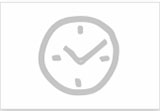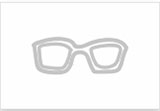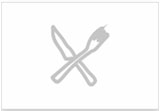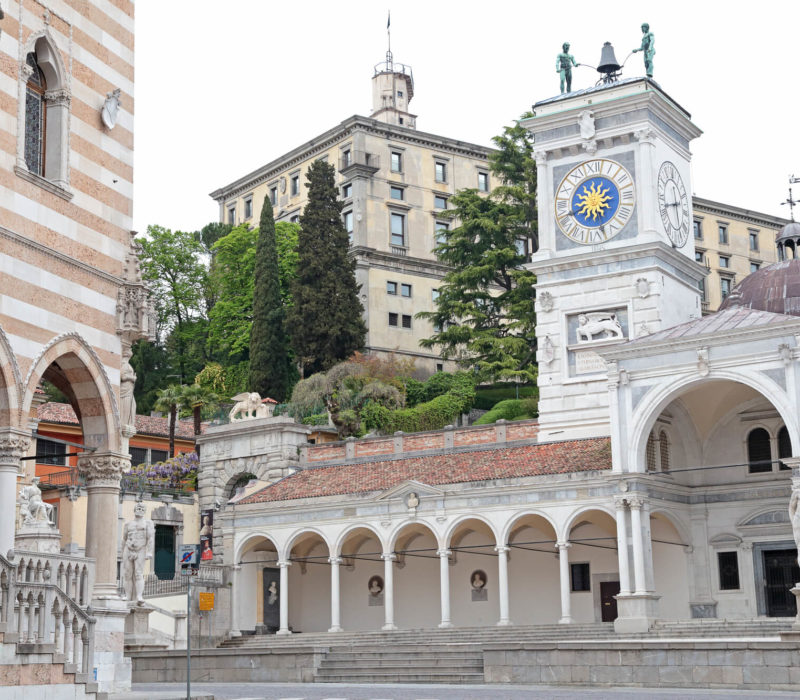 where to go
Friuli-Venezia Giulia
The easternmost region of Italy is Friuli Venezia Giulia. Its influences are Austrian, Hungarian and Slavic though it is still undeniably Italian. The northern influences are reflected in the architecture in the cities such as Trieste where the squares are dominated by imperial style buildings. Friuli has a lot to offer from seaside resorts to ski slopes, ancient Roman towns to the town of Palmanova, contained within a 17th-century fortress.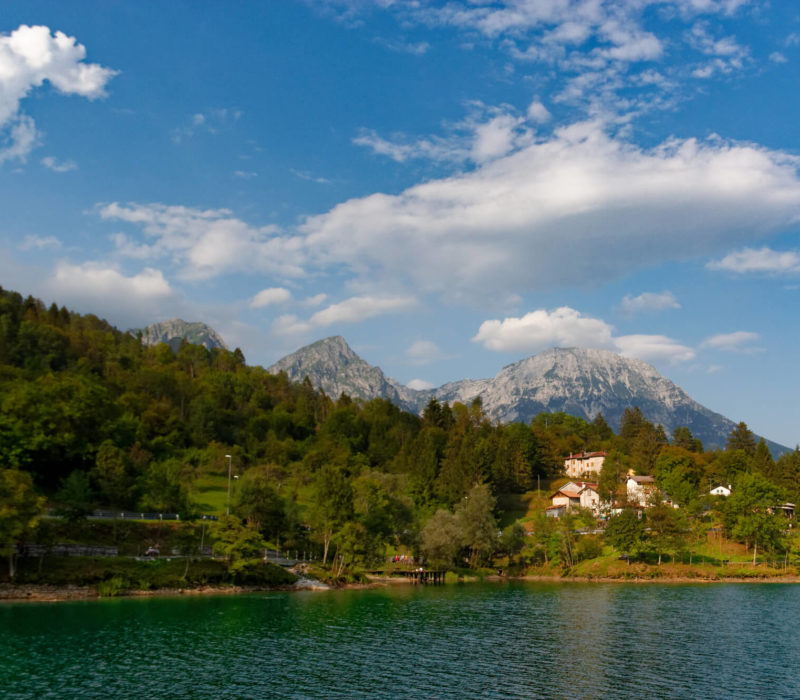 when to go
Friuli-Venezia Giulia
While not as temperate as some of the other regions to the south, Friuli is, in fact, a region for all seasons. There are wonderful Christmas markets and living nativities, world-renowned Carnevale celebrations and food festivals take place throughout the year. Cities like Trieste have created thriving cafe culture - there is nothing like sitting in a majestic piazza while sipping a cappuccino and watching the world go by. Boaters will love to visit Trieste in October for the Barcolana sailing event.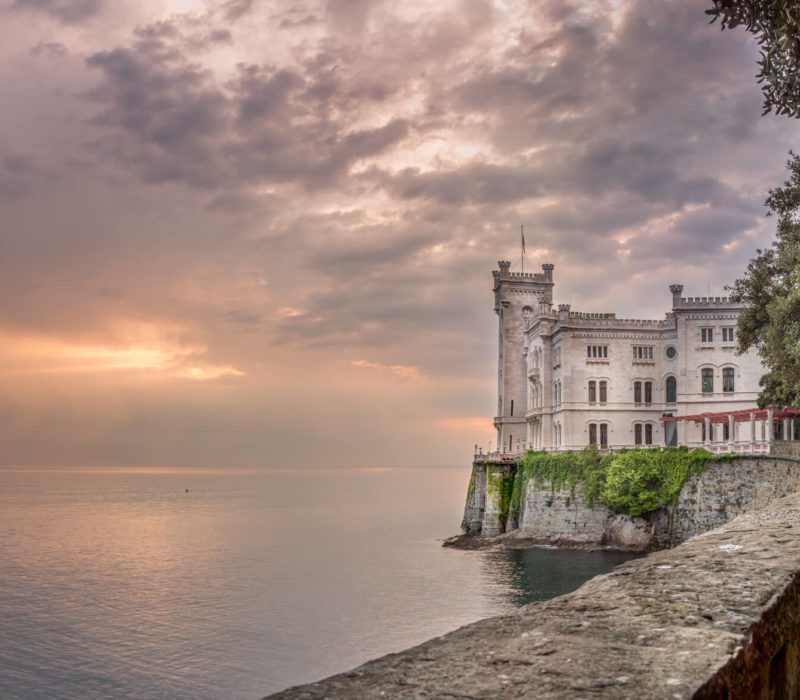 what to see
Friuli-Venezia Giulia
Aquilea is a Roman town and was said to be the 2nd largest in the empire at one time. Trieste is a wonderful city for strolling and don't miss the Castello di Miramare, about 15 minutes outside of the city. Don't miss spending some time in the Piazza Unità which faces out onto the Adriatic Sea. Sample prosciutto in San Daniele which many say rivals (and surpasses) prosciutto di Parma. Friuli is also the home to the world's largest tourist cave (according to the Guinness Book of World Records).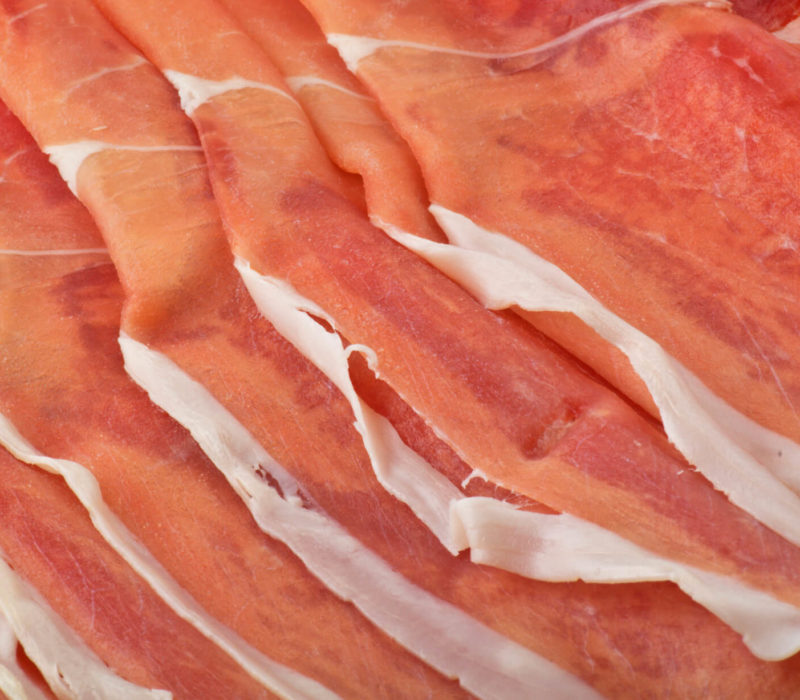 what to eat
Friuli-Venezia Giulia
Although not as well known as Chianti or Piedmont, Friuli is an important (mostly white) winemaking area. The food has definite northern European influences. Polenta is traditional as are stuffed pastas, snails, goulash, venison, strudel and more. Definitely try the presnitz, a pastry stuffed with grappa soaked fruits and nuts. The Austrian cafe culture is alive and well in Friuli and is to be embraced. Friuli is definitely an interesting mix of Austro-Hungarian and Italian culinary traditions.