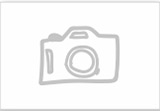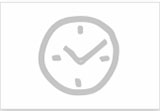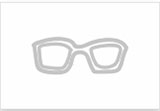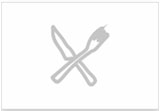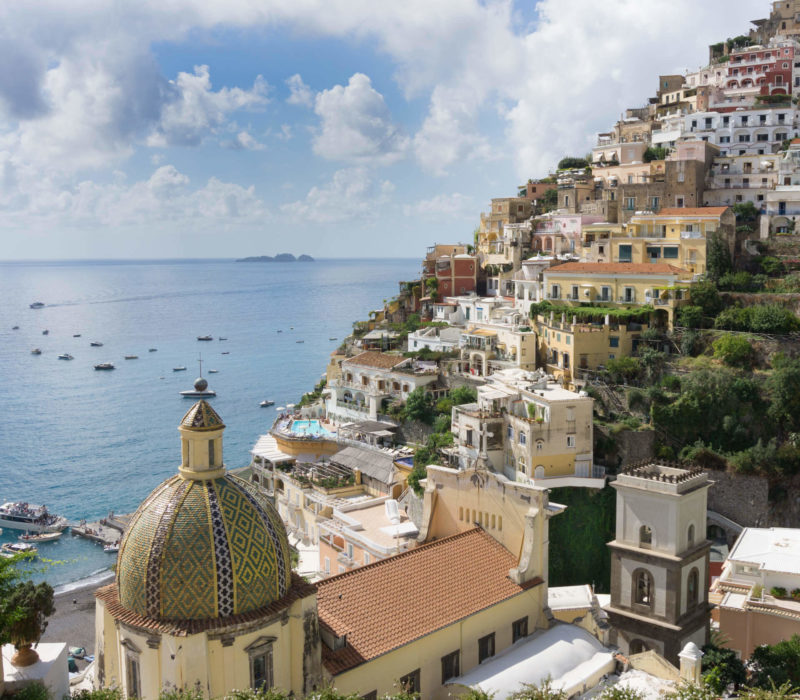 where to go
Campania
Located in the southwestern part of Italy, Campania is one of Italy's most popular regions for visitors. Its temperate climate, the gorgeous Amalfi coastline, unparalleled archeological parks of Pompeii and Herculaneum, beautiful towns such as Positano and Ravello, the islands of Capri and Ischia. Whether your goal is a relaxing beach vacation, the pursuit of historic knowledge or a hedonistic gastronomic holiday, Campania is the place to be!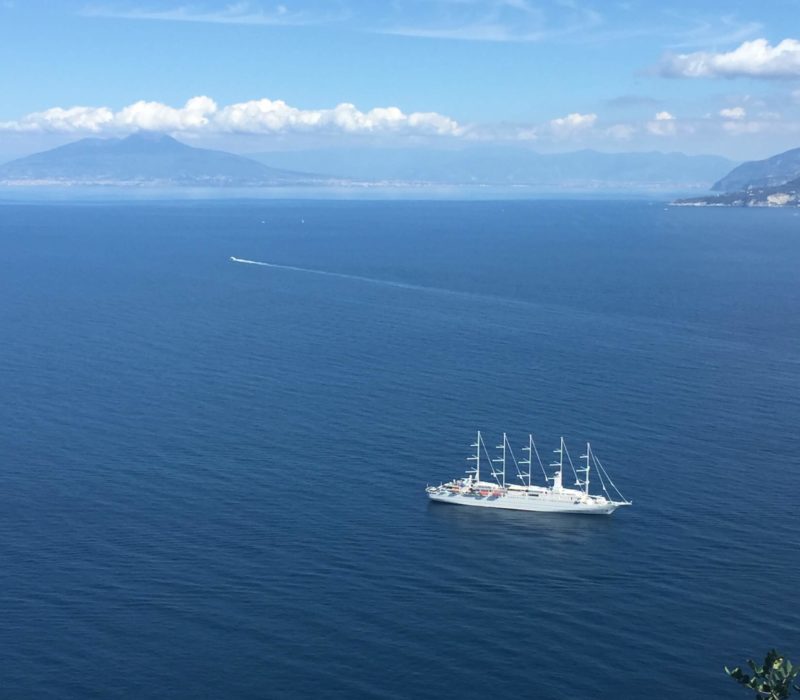 when to go
Campania
The best tip I have been given recently: avoid traveling on the Amalfi Coast on a Friday - its popularity as a weekend getaway makes it impossible. The season on the Amalfi Coast (and Capri) comes to a grinding halt at the end of October and things start moving again around Easter time. There are always some things open but the vibe is a huge departure from high season. Sorrento is a coastal exception and seems to be up and running all year. Good Friday processions all along the coast are fascinating.
what to see
Campania
The siren call of the Amalfi Coast is what brings tourists to Campania in droves. And for good reason. Not to be missed however, is the incomparable city of Naples which is home to one of the best archeological museums in the world. Get a guide to lead you through the labyrinth of streets in Old Town: stroll along the promenade on the Bay of Naples, stop at the elegant Piazza del Plebiscito (with a requisite coffee break at the fame Cafe Gambrinus). Don't forget the archeological sites of Pompeii, Herculaneum and Paestum, the underrated island of Ischia, the elegant town of Sorrento.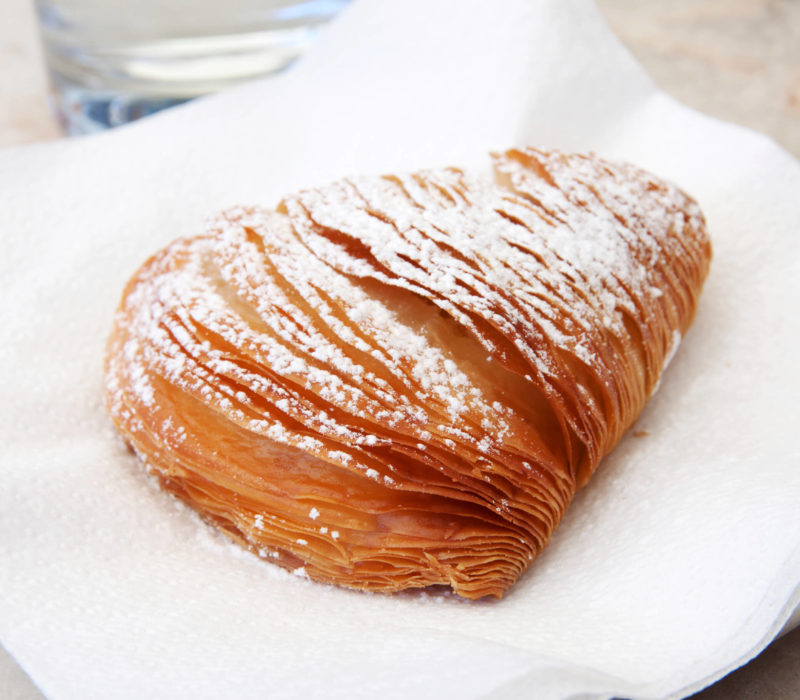 what to eat
Campania
Rich volcanic soil makes the perfect breeding ground for exceptional produce. Known for tomatoes and lemons, don't miss anything that features these two: caprese salad, pasta al limone, limoncello, gnocchi alla sorrentina. The soil also gives rise to some lovely white wines such as Greco di Tufo, Falanghina and Fiano di Avellino. Naples has a long tradition of exceptional pastries - from the sfogliatella to babà al rhum, a staggering selection of treats will greet you in any cafe. The coffee of Naples is reported to be the best anywhere in the world (at least that's what the Neopolitans say). Also without rival: pizza. Believe the hype. It's that good.