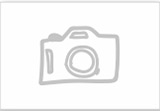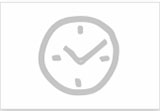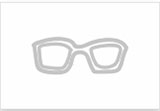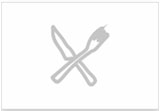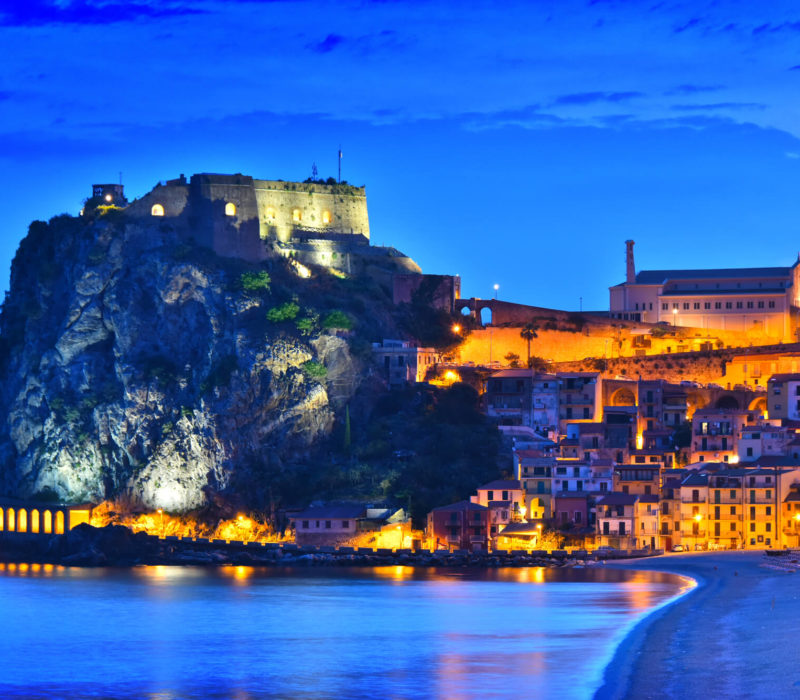 where to go
Calabria
The toe of the boot is often overlooked but it has recently gained a good bit of attention as its tourism board has partnered with the Queen of Italian cuisine. If Lidia Bastianich has anything to say about it, Calabria will be the next tourist hot spot in Italy and with good reason. Fabulous beaches with some of the cleanest waters in Italy, wonderful fishing villages and an abundance of Greek and Byzantine influence in the art and architecture.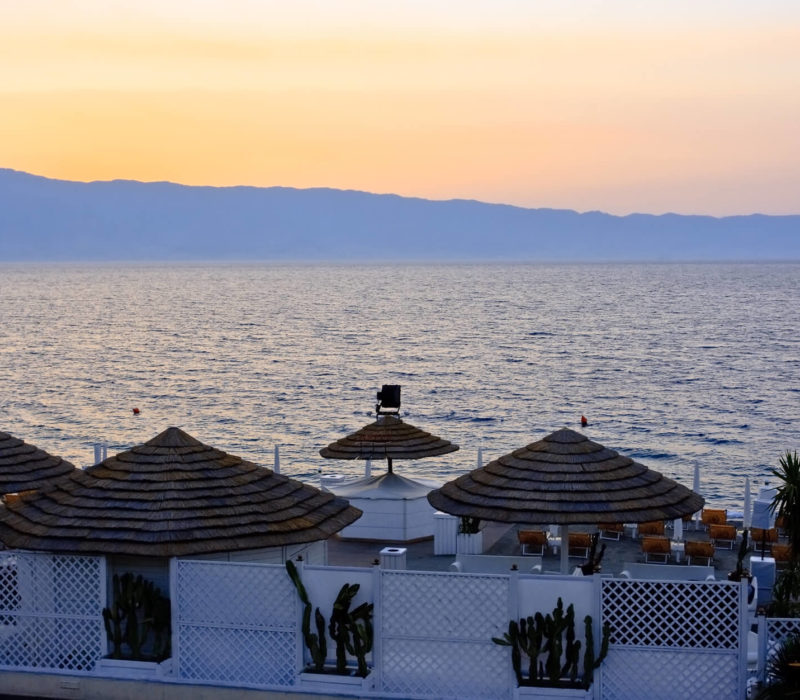 when to go
Calabria
Calabria is best visited in the summer months (May to September) when there are many Italians visiting the beautiful beaches of Calabria. During this time you will find that the area is more equipped for visitors. In the off season you will find the region very quiet and perhaps more difficult to navigate. Many Americans come to visit the villages of their families (distant and immediate) - there was a great deal of immigration to the US from this area. Assistance in the form of a local resident is recommended.
what to see
Calabria
The beaches of Tropea are the best, the town of Gerace sits perched precariously on a cliff that is made of sea fossils. At the very tip of the toe you can visit Scillla which takes its name from Scilla & Charybdis fame - monsters in the Odyssey who inhabited the Straits of Messina). In Reggio Calabria don't miss the Riace Bronzes, two Greek warrior bronze statues believed to be cast in the 5th c. BC. Don't miss the town of Civita which has an Albanian heritage thanks to a significant Albanian migration in the 1400s.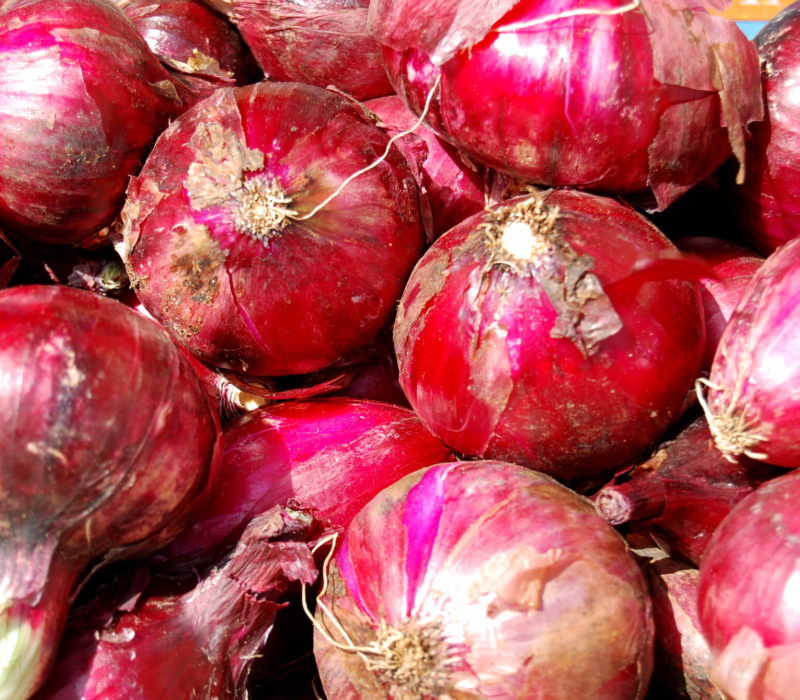 what to eat
Calabria
Calabrian cuisine is a fantastic blend of land and sea. Local specialities: Nduja, a spicy and spreadable sausage is from Calabria and is loved by Italians all over the country. The town of Tropea is famous for its red onions which have an incomparable sweetness and flavor. Struffoli (little balls of fried dough, piled high and coated in honey.....now I'm hungry), Licorice (not Twizzlers, but the real, very intense black stuff), cacciocavallo cheese, liquore di bergamotto (bergamot orange liqueur).