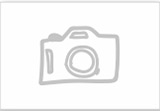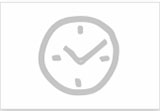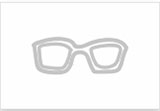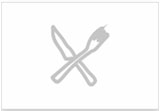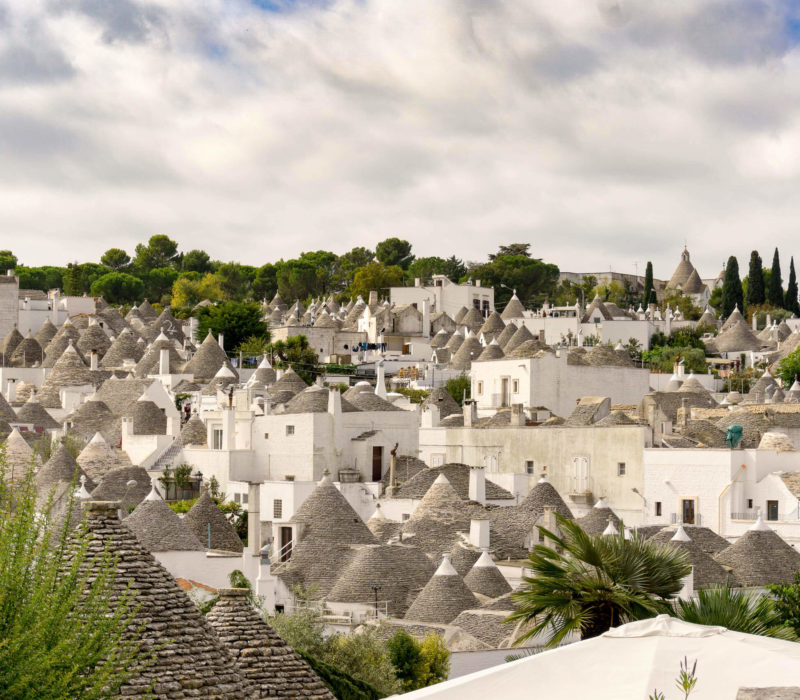 where to go
Apulia
Not long ago, Puglia was a relatively undiscovered region of Italy, a place that was simply considered a stopover en route to other parts of the Mediterranean. But a land as magnificent as this can't be kept a secret for long and now Puglia is the fastest growing tourism destination in Italy. Here you will find beautiful hilltowns with unique architecture, a gorgeous coastline with sandy beaches, authentic, warm hospitality, delicious cuisine and a true appreciation for la dolce vita.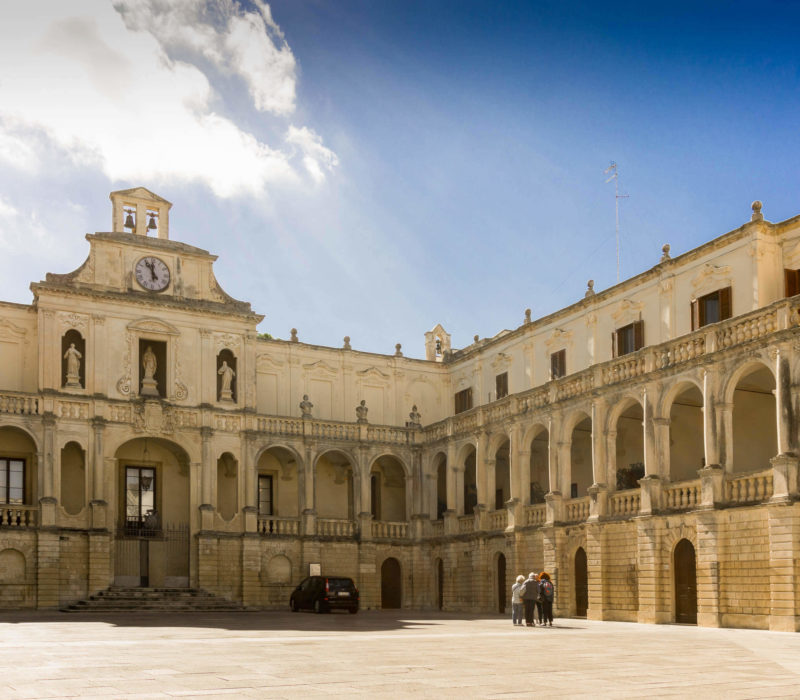 when to go
Apulia
Puglia has always been popular for Italians as a seaside destination so the summertime is a popular time to visit. The beach vibe is excellent in places like Savelletri and Gallipoli. Summertime is also alive with outdoor music festivals (both classic and modern) throughout the region. But don't discount the rest of the year when the weather is more temperate and the crowds disperse. November is olive harvest season and with 40% of all of Italy's olive oil coming from Puglia, you can imagine that there is quite a buzz in the region.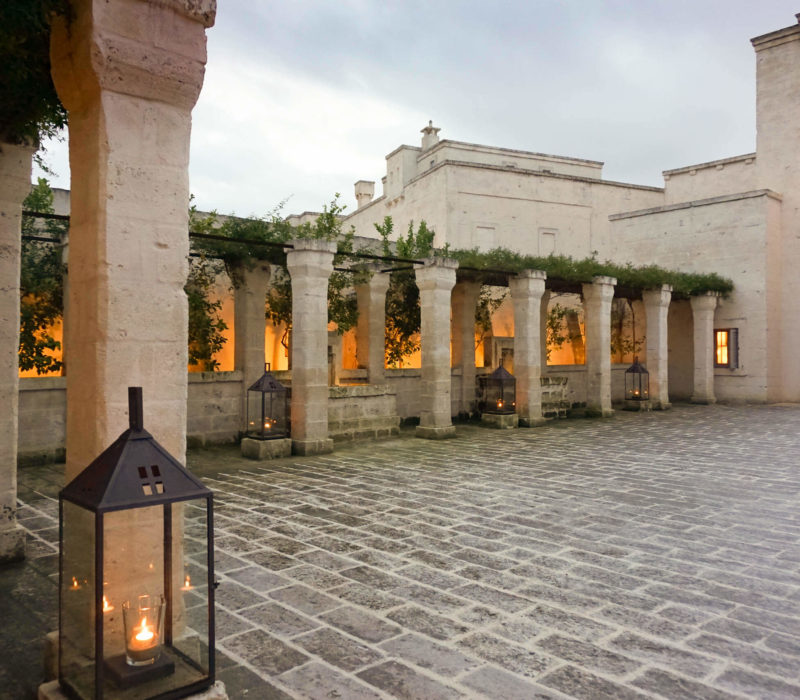 what to see
Apulia
Alberobello and the trulli (white, conical shaped houses); Lecce (the Florence of the South), Otranto (the White City), Martina Franca, Taranto, Gallipoli. My advice: rent convertible and hit the road. Don't be in a hurry, don't have an itinerary set in stone. Live life like the Pugliese do: one day at a time.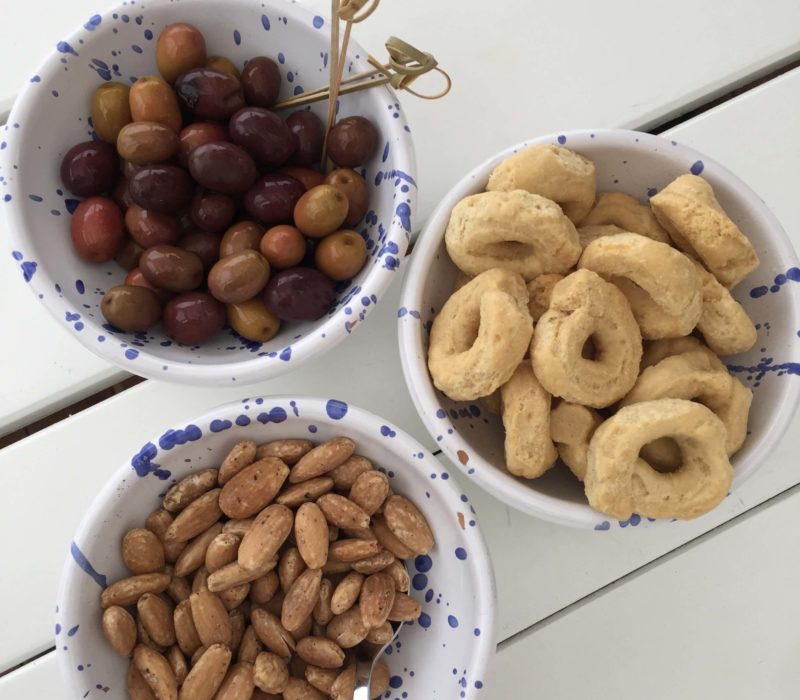 what to eat
Apulia
Yum, yum, yum. Some of the best food I have ever eaten. And at the same time some of the simplest. Nothing here is fancy. In fact, cucina povera (peasant cuisine) is what is served in Puglia. That means the freshest ingredients, tons of vegetables and grains, very little meat and a flavor beyond compare. Traditional dishes: orrecchiette (little ear shaped pasta, often served with braised greens); taralli (ring shaped crackers seasoned with red pepper, fennel seed or black pepper); pasticiotto (a pastry from Lecce with a sweet custard filling); pizzette (little mini pizzas served with your aperitif).