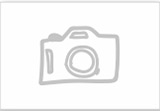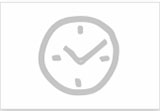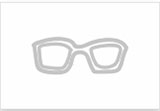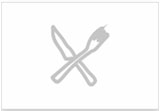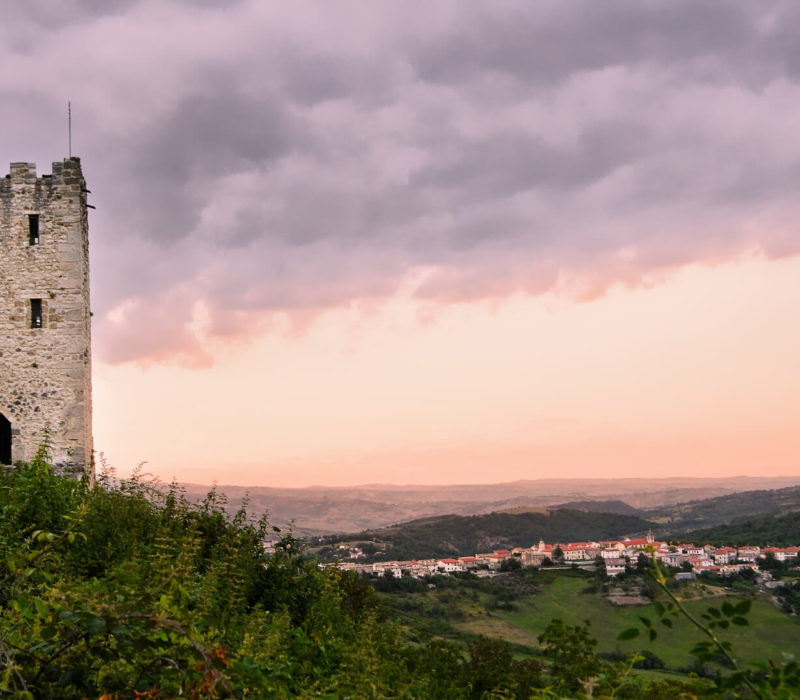 where to go
Abruzzo
Abruzzo's natural beauty is undeniable - one-third of the region is designated as parkland, and much of the rest of the region is rather mountainous. There are a few larger towns to explore: L'Aquila is the region's capital and is a lovely walled city with an interesting town center. Pescara is located on the Adriatic Coast and offers over 12 miles of sandy beaches - it is a popular summer spot for Italians.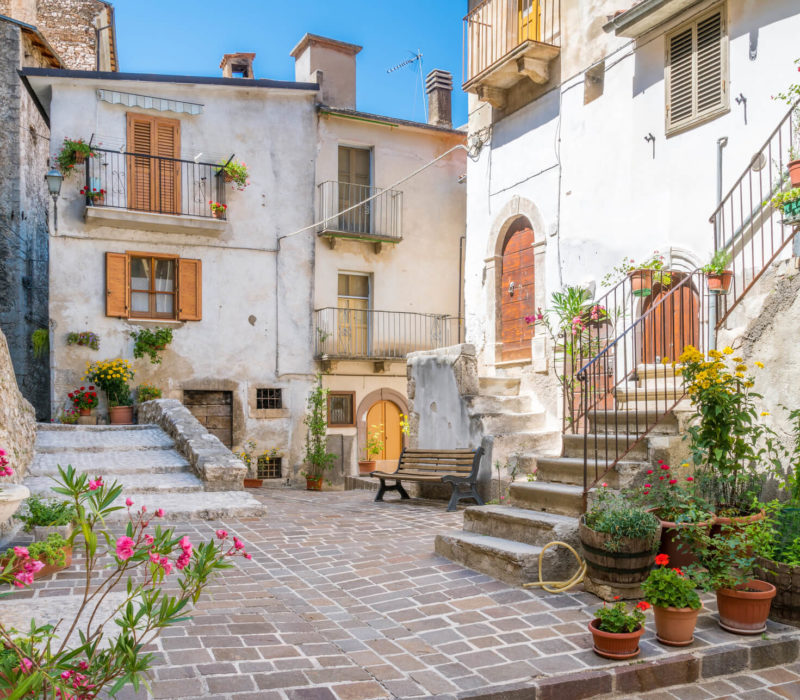 when to go
Abruzzo
Abruzzo is truly a four-season region. Some of the best skiing in Italy outside of the Italian Alps can be found here. Gran Sasso is the largest peak in the Appenine mountains and this is the ski area of choice for Romans looking to hit the slopes. The spring time brings an abundance of wildflowers and you can escape the heat of summer either in the mountains or in the Grotto di Stiffe which maintains a cool 50F temperature throughout the year. At Christmas time this grotto becomes the location for a living nativity.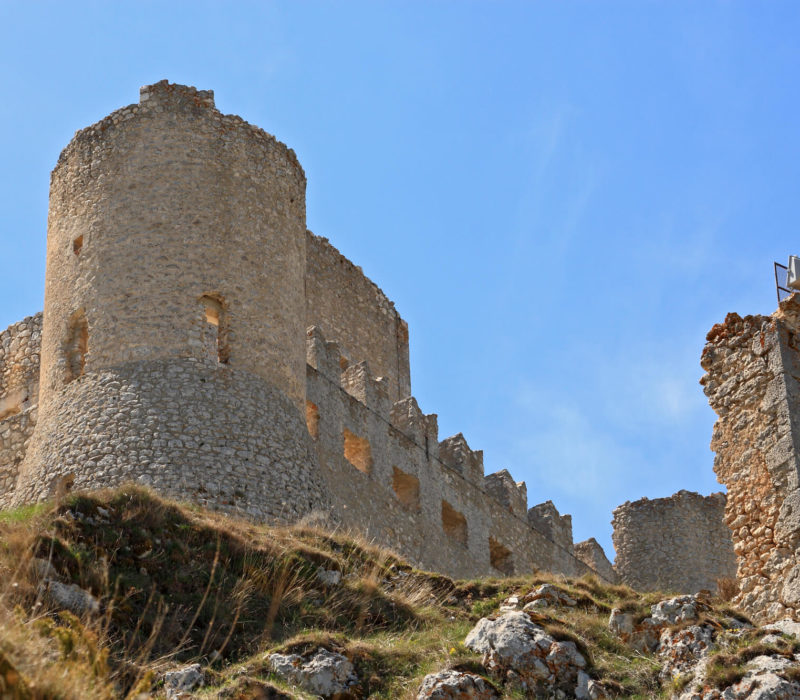 what to see
Abruzzo
There are medieval castles (some in better shape than others) that dot the countryside of Abruzzo. At one time there were 99 castles that surrounded the capital L'Aquila. Sulmona, known for its confetti almonds and also for its production of wool, is a town worth visiting. It has a lively historic center with lots of cultural events. Santo Stefano located within the Gran Sasso National Park is a beautiful hill town.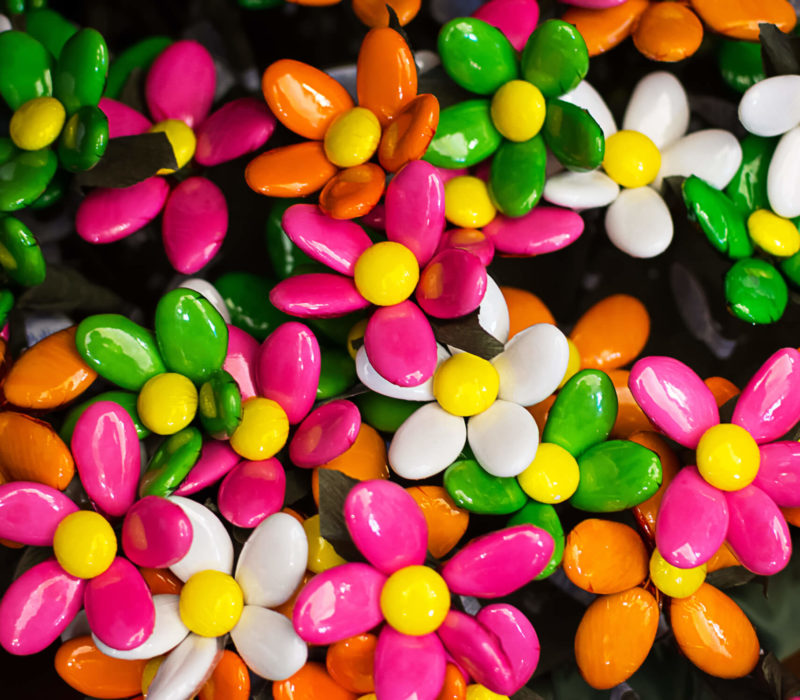 what to eat
Abruzzo
Lamb is very prevalent in Abruzzese cuisine as is sheep's milk cheese. The town of Sulmona is known for its confetti, the candy-covered almonds that are given as favors at weddings, baptisms and other celebrations. In Sulmona, they are arranged in flower shapes and can be found in shops all over the city. Traditional dishes: Maccheroni alla chiattara (fresh pasta cut to resemble guitar strings - served with a pork or lamb sauce); gnocchi caratti in a bacon, egg, and cheese sauce; arrositicini (skewers of grilled lamb).