The tourist season is winding down in Italy.  I have a few more clients heading to Italy in November and December, but for the most part, I am closing the door on a very successful year.  It's been busy and I must say that I am ready to welcome some quiet time, but of course, I will be looking to 2018 and creating more memorable experiences that highlight the best that Italy has to offer.  I would like to take this time to thank all of the wonderful people who have put their vacations in my hands.  Planning trips for people only rekindles my love for Italy.  Every day I get to see Italy with renewed excitement, from the perspective of people who may have never been there or from guests who are returning to Italy yet again because, like me, they have found the country irresistible.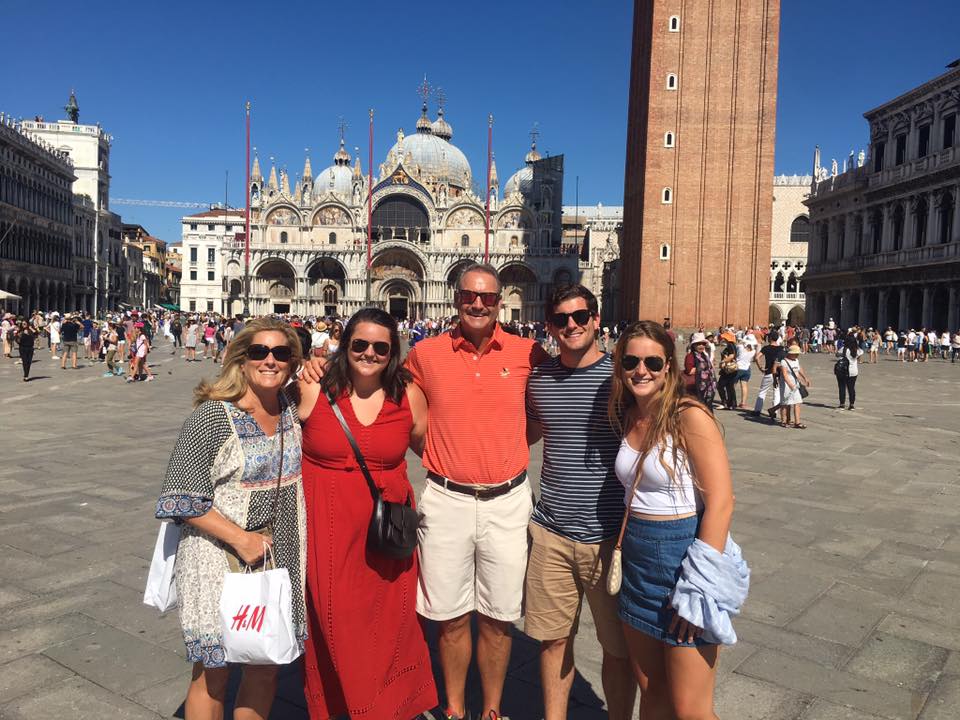 We often take beautiful things for granted.  We go through our day without noticing the gorgeous leaves changing, the glittery snowflakes, the way the rain makes everything shiny and new.  Think about your own hometown. How many places have you left unvisited until you have house guests and then you wonder why you didn't visit sooner?  When I arrived in Rome in 1990, I marveled at the nonchalance with which the Romans zipped passed the Colosseum, not even pausing to admire this 2000-year-old architectural masterpiece.  Fast forward 25 years and I often consider the amphitheater a nuisance, something that impedes my path from point A to point B.
But thanks to my fabulous clients, I get to experience a new Italy every day.  I get to see the country that has become so familiar from a fresh perspective and with renewed enthusiasm.  I love the first impressions of the majesty of Rome, the elegance of Florence, the kindness and warmth of the Italian people and the hair-raising adventure that is a ride on the Amalfi Drive.  It brings me more joy than you can imagine.  Here are some impressions that my clients have had of their trips that just make me beam.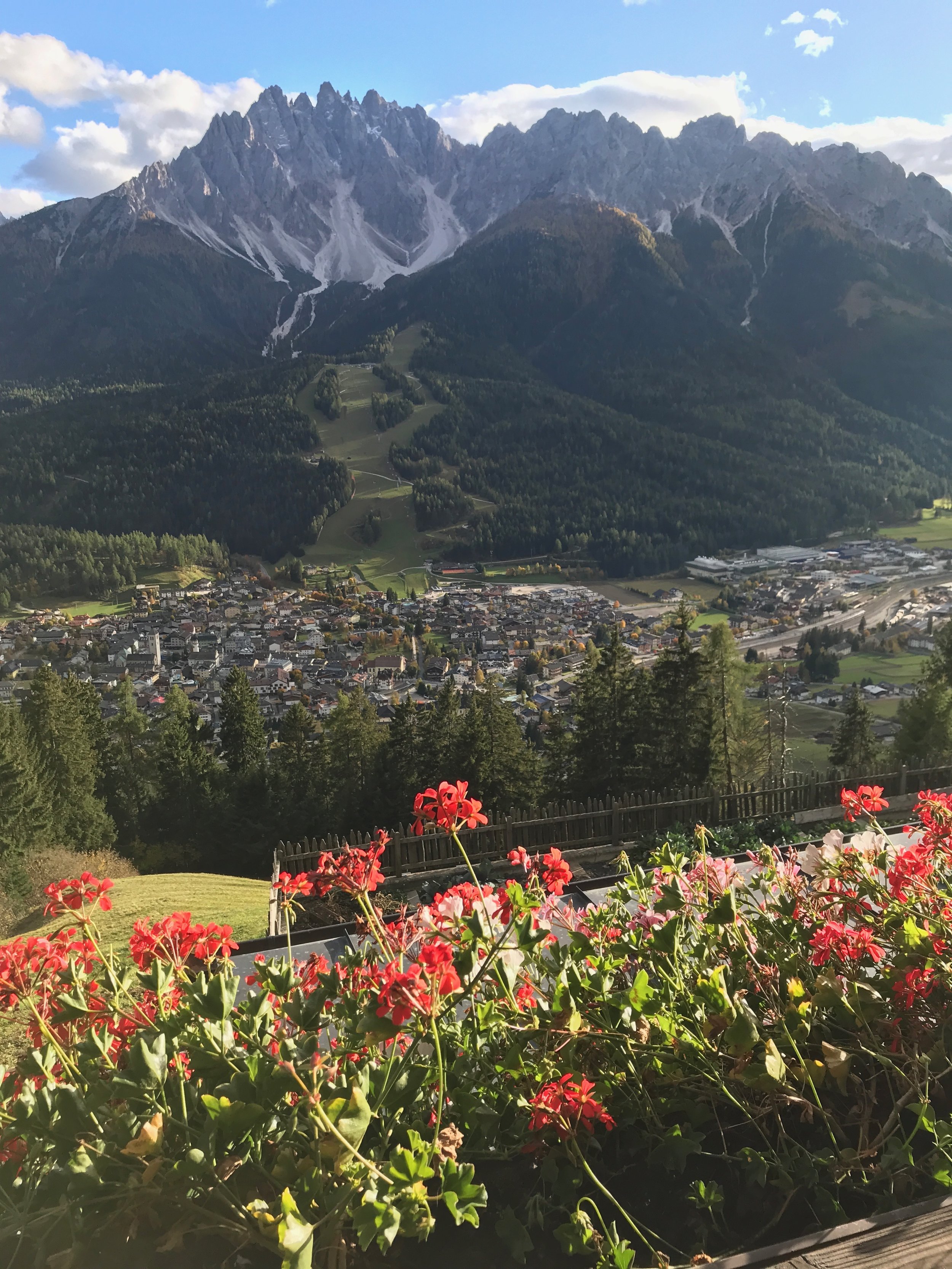 "Our first trip to Italy was breathtaking, overwhelmingly beautiful and unforgettable! Ashley was fantastic to work with from start to finish. She was always available during the planning process to discuss options, brainstorm itineraries, and contemplate different ideas and things to do.  She was flexible, fun, and offered invaluable insight into the areas we travelled. Her inside knowledge and familiarity with even the small, less travelled places in Italy were exactly what we needed to help us spend our days in the best places without having to pour over guide books and the internet.  We could focus on the important things…like where to find our next spritz!"  – Josh & Jen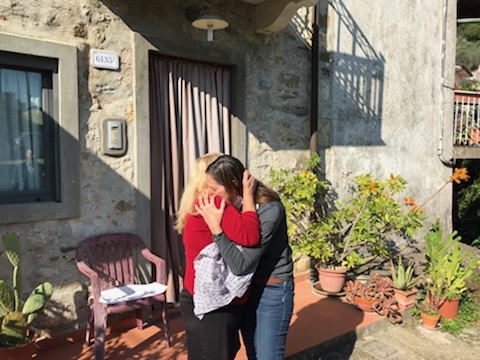 "The highlight was Villa Bordoni!!!  We were certain we were lost as we were driving down the dirt driveway but once we got there, we honestly did not want to leave!!  It was spectacular.  We actually ate there twice because the food is so fantastic and it was such a nice place to come back to after sightseeing, we relaxed at the pool before heading in for dinner.  That place is magical!"  – Lisa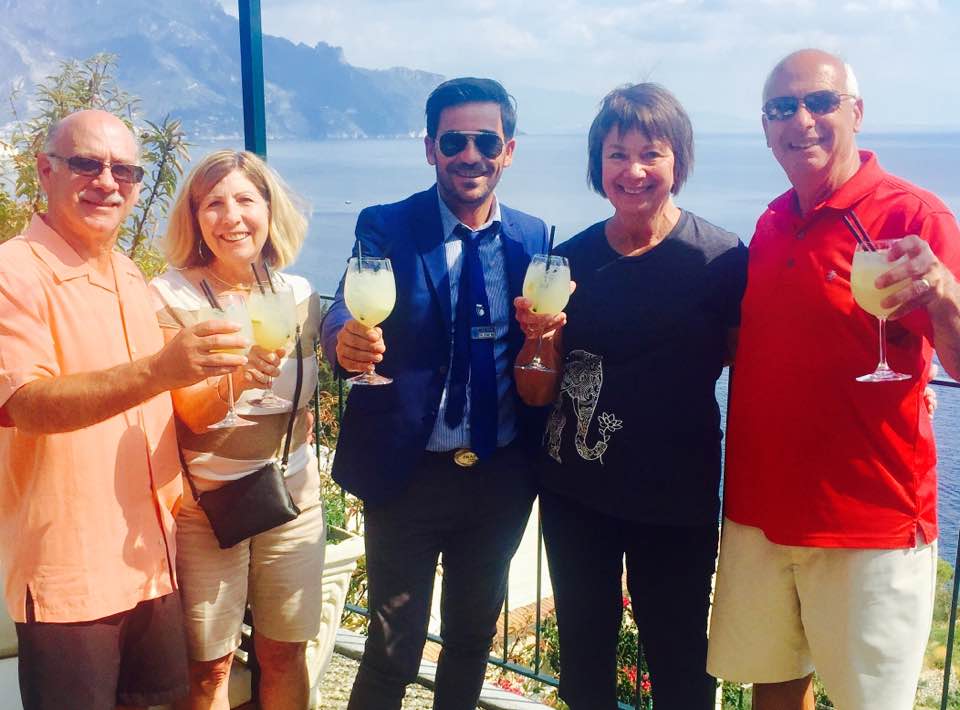 "Our guides were handpicked and all knew you! Every one of them was knowledgeable and easy to be with. We will never forget our food tour in Rome with Hande where we got an up close look of how today's Romans eat seasonally and well. Also never laughed so hard and ate so much! We will never go on a vacation again without some guided tours." -Barbara
I am honored to be able to share my love of Italy and the Italians with so many fantastic people.  The greatest reward for me is learning that my clients have fallen in love with Italy as much as I did.  There is nothing quite like that.  That is success.
Grazie mille to all of you.