It's finally getting hot here in New England. Time to take a cue from Italy for the best that a Roman summer has to offer.   Summertime in Rome means outdoor music venues, days at the beach and a much later dinnertime.  In July and August, it is common to see the restaurants mostly empty until about 9:30 or 10 pm when the temperature has cooled down enough to even consider having a meal.   Summer dishes are light and full of fresh ingredients: melon and prosciutto, caprese salad, panzanella are all standard fare when the temperature rises.  
And in the middle of the day, to keep your cool there is shaved ice or grattachecca as it is called in Rome.  Once the warm weather hits, the grattachecca stands pop up all over the city. These stands feature fruit flavors – shaved ice, fruit syrups and a garnish of fresh fruit on top.  They are delicious and a true sign of summer in the Eternal City. I, however, prefer the somewhat more elegant, definitely more decadent frozen treat called granita di caffe, specifically the one from Tazza D'Oro near the Pantheon (see my tour of Rome on Pinterest for details).  THIS was the original frappuccino though the Starbucks variation can't hold a candle to it.  Layers of sweetened, frozen espresso and unsweetened whipped cream blend together in a late afternoon treat that is nothing short of heaven.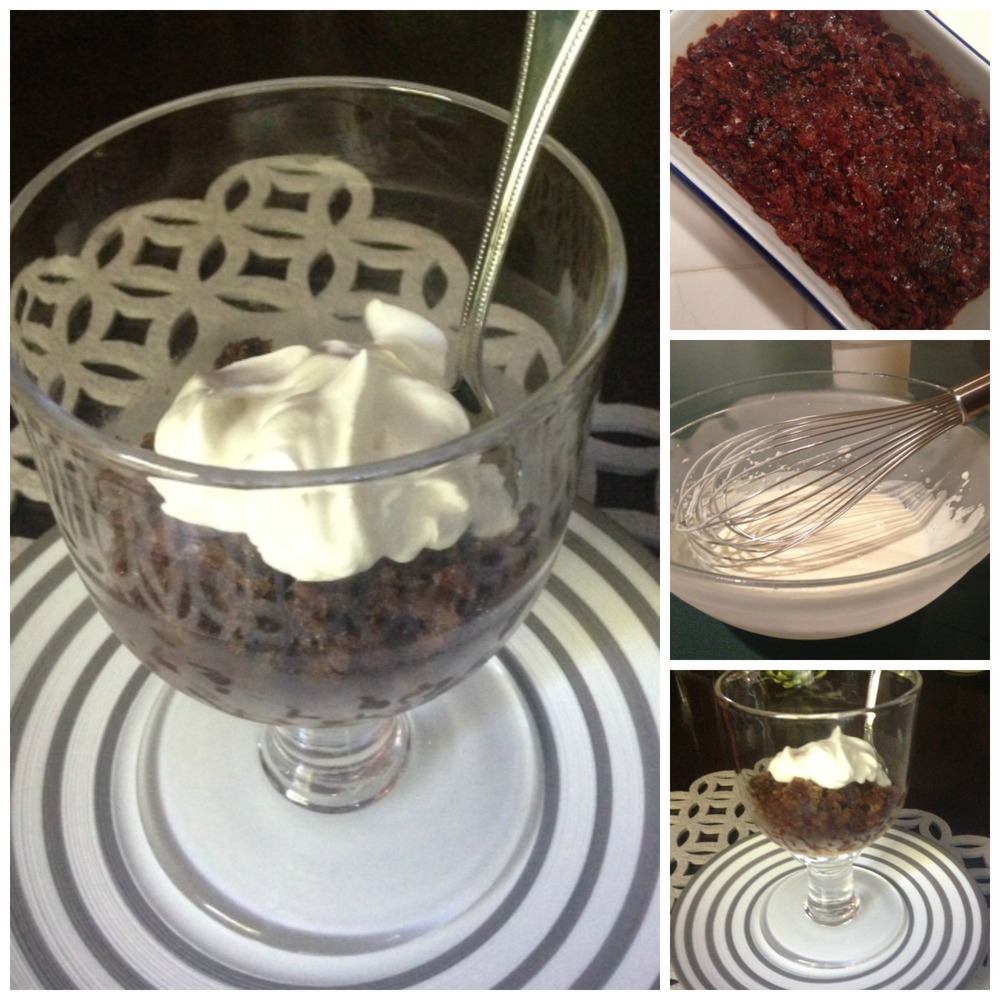 Thankfully I found someone who was just as taken with granita as I am.  Deb from Smitten Kitchen found her way to Tazza D'Oro in Rome and she also was determined enough to replicate their famous treat when she returned to the States.    I followed her recipe to the letter and it came out perfectly and brought me right back to Rome (minus the chaos of the caffe and the constant buzz of mopeds).  This is great in the midday but would also be a perfect dessert after your summer dinner party (perhaps you would want to use decaf espresso).  
I might have had it for breakfast this morning…..all in the name of research. If you are a coffee lover, give this a try and let me know what you think.
Tastefully yours, Ashley