So, you are planning a trip to Italy?  I am sure you have scouted out reviews online and asked for advice and recommendations from friends.   Some people say that it is impossible to get have a bad meal in Italy.  I disagree.  It IS possible to have a bad meal but it is also possible to have phenomenal meals, even while not paying a king's ransom to eat.  The most important thing is to have some basic guidelines before you go. What you eat, how you eat and what to expect are essential keys to having a good Italian culinary experience.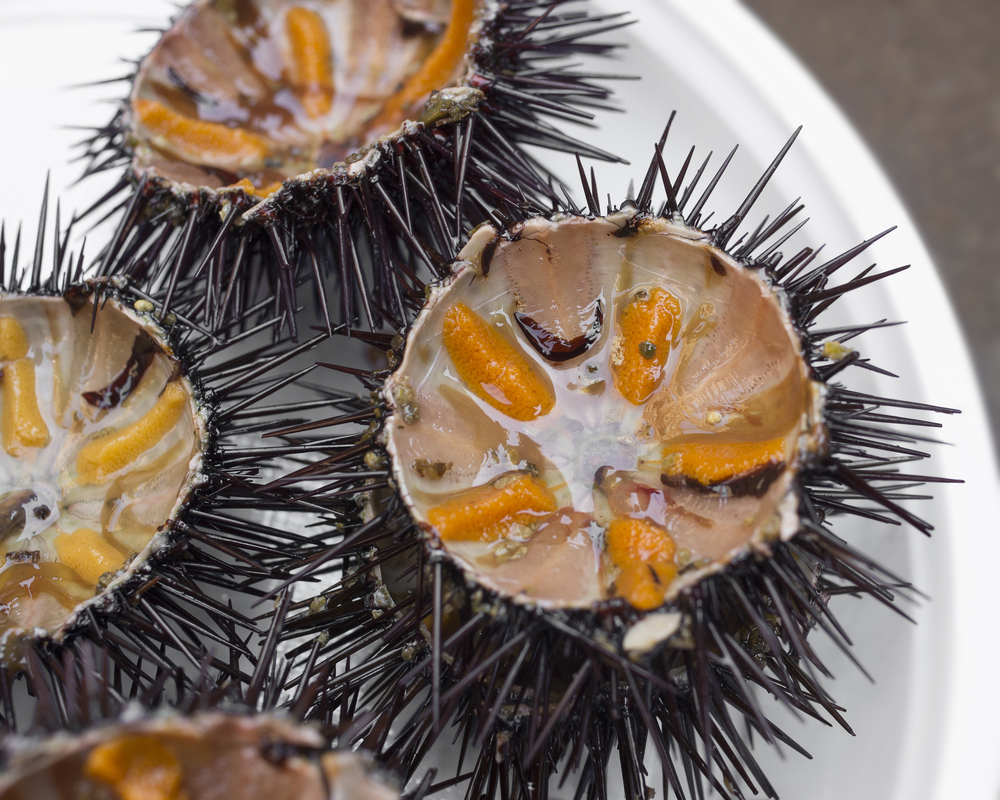 DO…
Do try new things.  You may have never had squid ink pasta or wild boar or tripe.  But if you are going to try these things, Italy is the place to do it. You might hate it. But you can say you tried it.  I know it's difficult to CHOOSE to order something that is unusual or that you are not sure of (especially when the menu is full of tempting options) but I encourage you to try something new while in Italy.  You may discover something you never thought you would like.
Do eat raw food. Italians love crudicarpaccio, tartare, ceviche.  They like raw because they are of the philosophy that food in its purest form of the highest quality is best.  Even if this make you a little nervous, I encourage you to try it.  The preparation of these dishes in Italy is amazing.
Do skip dessert. I know someone is going to slam me for saying this. Italians are not great at dessert. There are a few exceptions but in my experience most desserts in Italy are pretty forgettable.  I opt for fruit –  wild strawberries with a small scoop of vanilla gelato – or an adffogato (a shot of espresso with a scoop of gelato). *note – this does not include gelato.  Gelato is not a dessert, it's a pastime and meant to be eaten in the late afternoon while taking a passeggiata with family and friends.
Do eat courses. I know, I know it's too much food but this is the way Italians eat.  Take your time.  spread your meal out over 3 hours.  Enjoy your company, your surroundings, the wine.  Sure you will be full but portions are small and in general the food is lighter than that which is served in the States.  And if you really embrace the Italian way, you won't be snacking all day so a large meal will be what you want after a day of touring.
Do drink the local wine.  Don't get a wine list, don't look for an expensive bottle.  Ask for the vino di casa and know that it is going to pair perfectly with whatever you are eating.  They are meant to go together and they will.
Do try local specialties. Every region and even city has its own specialty, something that you won't find anywhere else in the country:  zuppa di farro in Lucca, focaccia al formaggio in Recco, buranesi cookies in Venice, cialde in Montecatini.  Try these things whenever you have a chance. It's a unique opportunity to get to know the culture of that area in a different way.    
Don't
Don't fill up on the bread. Tempting as it may be, the bread is there to scoop up the sauce at the end of the pasta course.  Of course you could eat the entire bread basket before your meal comes, but it is going to take away from your dining experience (like the law of diminishing returns) and believe me you are going to want to enjoy every last morsel.
Don't ask for butter. Italians don't eat bread with butter.  Or with olive oil for dipping, for that matter.  When in Rome….
Don't order a cappuccino for dessert. This is common practice in the US these days.  Wanting a little indulgence but not a whole dessert after a meal. Cappuccino is not the answer.  In fact, in Italy, you do not order cappuccino after 11AM.  (it's not a law but it is an unspoken rule).   If you are skipping dessert, go for the espresso, limoncello, grappa or other after dinner digestive to wrap up the meal.  Believe me, you will be quite satisfied.
Don't always eat breakfast at the hotel.  I know its included, I know they have bacon and eggs, i know it's convenient.  But one of the best experiences you can have while in Italy is breakfast in a cafe.  Now, if you want to completely fit in, you will siddle up to the bar and order an espresso and a cornet which you will scarf down while chatting with other locals and the barman (who is practically your best friend because you eat there every morning).  You will be on your way in amatter of minutes.  But in the case of being a tourist and an observer of Italian life, I recommend a table in a well positioned cafe.  Yes, you will pay more because you are sitting down (see myprimer on cafe life in Italy) but it is worth the price of admission.  Order a cappuccino and a cornetto (also called a brioche if you are not in Southern Italy), and sit back to enjoy the show.   Watch the italians on their way to work.  Mammas and children on the way to school (children in adorable smocks and backpacks ALWAYS carried by mom), the shopkeepers sweeping in front of their storefronts in preparation for the day.  This is a precious experience and one that I highly recommend.
Don't always eat in a restaurant. Some of the best food you will find in Italy is street food.   While I advocate a meal in a restaurant once a day, the other meal can be hobbled together with a piece of pizza bianca here, a gelato there, a lampredotto sandwich to tide you over between tours.  It's a fun and economical way to eat your way through a city. This little primer should help you navigate the ins and outs of dining all'italiana.  Oh and one more thing…. if you are a 6pm sharp kind of diner, you might want to take a late afternoon siesta.   Dinner service doesn't really get started until around 8. If you have any words of wisdom that you learned or observed while in Italy, please fell free to post in the comments below!