There are a ton of restaurants in Rome.  Most of them are not worth a second look – frozen, reheated food, discourteous staff and outrageous prices are often the norm.  But there are some notable restaurants worth frequenting:  my favorites include Palatium, Armando al Pantheon and Ristorante di San Teodoro. But more often than not, a day in Rome does not involve a single sit down meal in a restaurant.
Here is a typical day of eating in Rome. Be warned: this is NOT a nutritionally balanced diet in any way. It is heavy on carbs and cheese but it's Rome and it gets walked off, right?
Morning
I get up early because I love the city before it gets too busy.  One morning per visit, I skip the hotel breakfast where I can eat fresh fruit and yogurt (brava Ashley, you are so healthy!) for a cappuccino and a cornetto.  I don't venture too far from the hotel  – I have scoped out my favorites in all of the neighborhoods where I usually stay.  My most recent cornetto experience was one with pistachios and lemon filling.  It was divine.   Well sugared and caffeinated up, I am ready to start my day.
Mid-morning
All this history is making me hungry. Time for a mid-morning snack.  The ONLY thing you must have at 11 AM in Rome is a piece of pizza bianca from Roscioli bakery on Via dei Chiavari (near the Campo dei Fiori). They will cut you a slice as small or large as you want. It moves out of there so fast that it is usually still hot from the oven, the olive oil nestled in little indentations in the dough and sprinkled with just the right amount of salt.
Lunchtime
Since the lunch hour is the best time to visit some of the more popular sites such as the Vatican Museums or the Borghese Gallery, I skip the midday meal altogether (gasp) and enjoy a relatively quiet visit of my favorite places.
Mid-afternoon
Time for a midafternoon snack – remember, history makes you hungry!  There are so many yummy options:  supplì (rice balls) are one of my favorites but be careful where you get them.  Some are downright nasty.   Pizzarium on Via della Meloria (not far from the Vatican) is a good option but you won't be able to resist their pizza al taglio as well.  I love the pizza with thin slices of potatoes (I told you that carbs would be involved).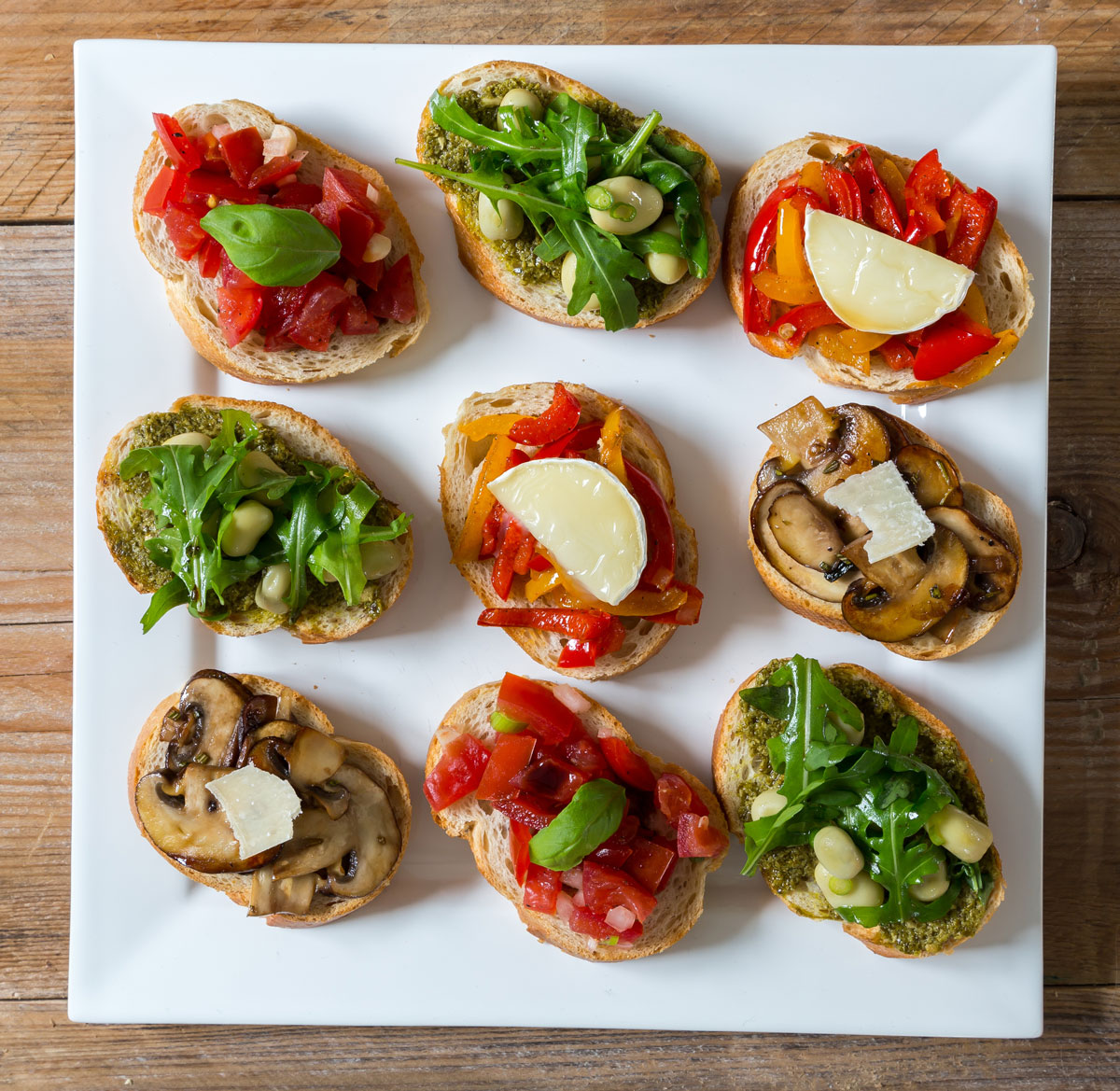 Early evening is my favorite part of the day in Rome.  The light is perfect, the pace slows down significantly and there is no better time for people watching.  I make my way to one of Rome's bustling wine bars (Il Goccetto near the Piazza Navona is a favorite) for a glass of wine and a plate of cheese and salami.   Dinner is served and there is nothing better.
One last stroll before I head back to the hotel – a stop for the requisite gelato or for my new favorite indulgence, discovered on my trip to Rome last October:  the millefoglie bar at Pasticceria De Bellis.  You choose the toppings and fillings and your creation is made to order right in front of you.
Seriously, with all of these delights, who has room for "dinner"?!?
Tastefully Yours,
Ashley