Traveling is fun.  Traveling is educational. Traveling is scary.  There are a select few for whom traveling does not bring one ounce of insecurity.  For the rest of us, some unsettled sense of anxiety is reasonable.  What if I can't communicate?  What will the food be like?  What will the people be like?  How will I get around?   All the preparing in the world cannot take these feelings away.  For some, that feeling is so strong, it leads them to never travel, or to only travel to places they have been before.  What a mistake.  We veil it in the idea that we like our traditions.  That same little town at the beach is nice. We go to the same restaurant, play miniature golf, hit up our favorite shops and cafes.  It's safe.  But maybe now is a time to take some risks, step out of your comfort zone.  I am not judging, I am sympathizing. Believe me, I love tradition, love returning to my favorite places in Italy and have to push myself when I need to go and research somewhere new.  I feel that same anxiety.  Recently though, I made a decision and a commitment to step outside of my comfort zone in many ways.  I made a big leap in February.
When I was a kid, I wanted to be Annie on Broadway (what little girl who was born in the early 70s didn't?). I also wanted to sing the Star Spangled Banner at a Red Sox game.  When the Sox were on WSBK Channel 38 and no one was home, I would stand in the middle of my family room and belt out the anthem.  And I sounded good, damn good. I mean, the Bassett hound did not howl, a sure sign that I was not too screechy when I hit the high notes.  That is where my performing arts experiences ended.  Other than middle school chorus, multiple campaign speeches for various student government positions and a harrowing commencement speech given at my college graduation, I have ceded the limelight to other more dramatic beings.   So honestly, no one was more surprised than I when I decided to audition for the Listen To Your Mother Show in Boston.  I told no one except my husband who was more perplexed about it than I, if that was possible.  I had heard about LTYM from Angela Youngblood, an incredible woman I met at the BlogHer conference last year in California.  She was producing the show in Detroit and told me about the fabulous experience she had. I was intrigued and decided that I wanted to be a part of this sisterhood of fabulous women (I went to Emma Willard – these things are very important to me!).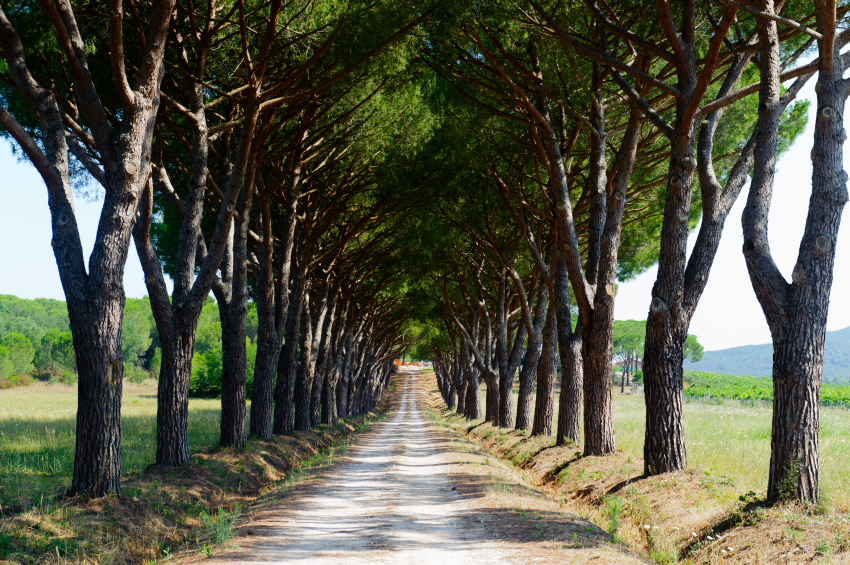 I drove up to Boston on a Saturday morning to audition.  I was ridiculously nervous about where I would park, what the atmosphere would be like, how I would sound. No need to be concerned – a parking spot magically appeared, the producers of the show were exceedingly kind and there was even a bowl of chocolates to calm one's nerves.  And then I blew it.  I couldn't get through two paragraphs of my piece before I was sobbing.  It hit me so unexpectedly that I became paralyzed. I looked up and saw one of the producers crying and that only made it worse.  A friend of mine is terrified of "the ugly cry" – that cry that is not a quiet, one-tear-down-the cheek cry. It's a cry that distorts your face. That was me. I left the audition crestfallen, convinced I had blown it. But someone must have thought that my time to take the stage had come.  Or maybe the gods knew that I needed these 13 women in my life at this very moment.   Who knows why, but I was invited to be a member of the cast. Being accepted should have calmed my nerves but it only made it worse.  Shit, now I have to stand up there and read this to a whole lot of people.  But I will and I can't wait.  It's my story and I want to tell it.
We all need to step out of our comfort zone once in a while.  Be it by doing something that terrifies us, traveling to a new land or even walking up and introducing yourself to a total stranger.  When you do, magical things happen. There is a wonderful new world on the other side of familiar.  I know. I've been there.
The Listen to Your Mother Boston Show will take place on May 9 at 2PM at the Old South Church in Copley.   Tickets can be purchased in advance and proceeds benefit The Second Step . Hope to see you there!