Shoes.  To say I love them is an understatement.  My husband has come to accept my unusual addiction and my shoe collection is somewhat legendary among my friends.  My college roommate calls my closet the "Shoe Mahal" and it has in fact become a shrine.  Because while I love shoes and am on an endless hunt for great ones, I am actually very picky about them. As a result, every pair of shoes seem to have a story about where I bought them, who was with me or when I wore them.   From my signature red cowboy boots that Doug gave me for Christmas to the first pair of Tods I ever bought, no longer wear, but can't bear to throw away, I have an unusual attachment to footwear.   Might be something to explore with my therapist.
Whether or not you feel the way I do about shoes, there is one thing that I know is true for everyone:  the right shoes can make or break a vacation.   There is nothing worse than hobbling around a new city with blisters the size of silver dollars on your heels.  At that point, you really won't give a damn whether or not Michelangelo carved the David from a single block of marble or pieced it together with Elmer's glue. All you will care about is getting your sorry self back to the hotel and soaking your feet in the bidet.  Don't be horrified. You know you've done it. We've all done it.
Believe me, I know better than anyone that when you go to Italy, you want to be stylish, to look like you fit in and to feel like something that is at least a step up from Clark Griswold and his family.  However, if you are not comfortable, you will be miserable.  Even the most comfortable shoes can fatigue your feet after hours of sightseeing. Here are a few pointers on how to choose footwear for your upcoming European vacation.
DON'T WEAR THESE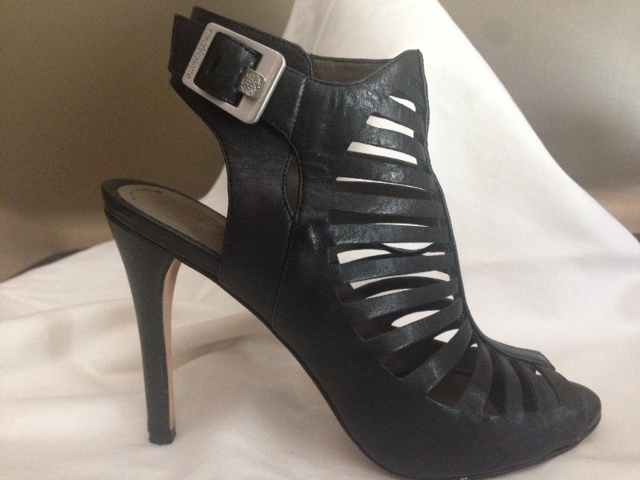 DON'T WEAR THESE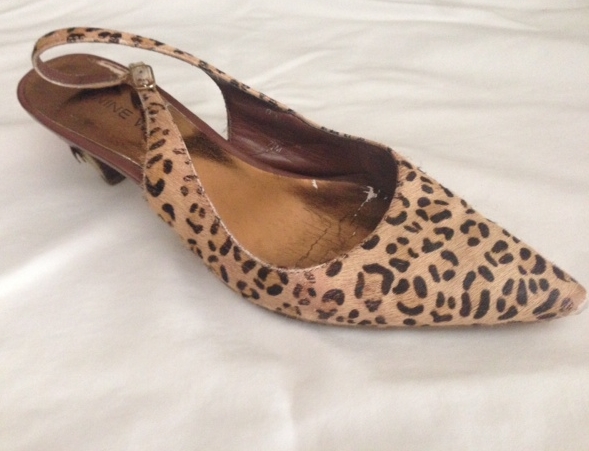 DON'T WEAR THESE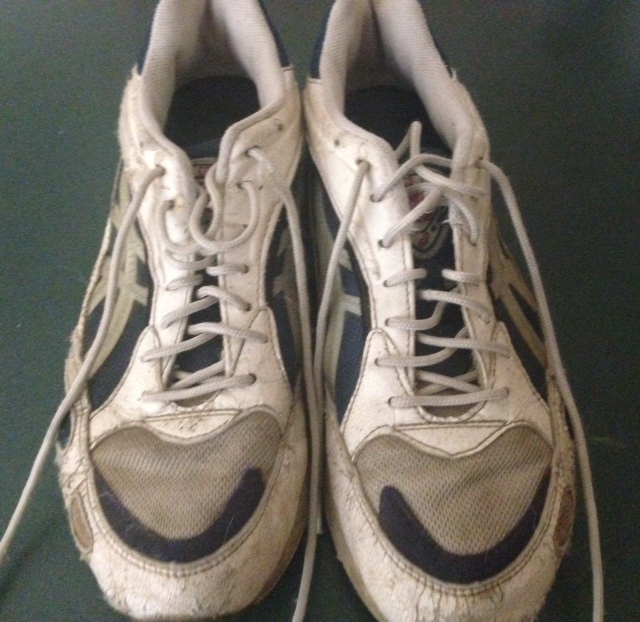 TRY THESE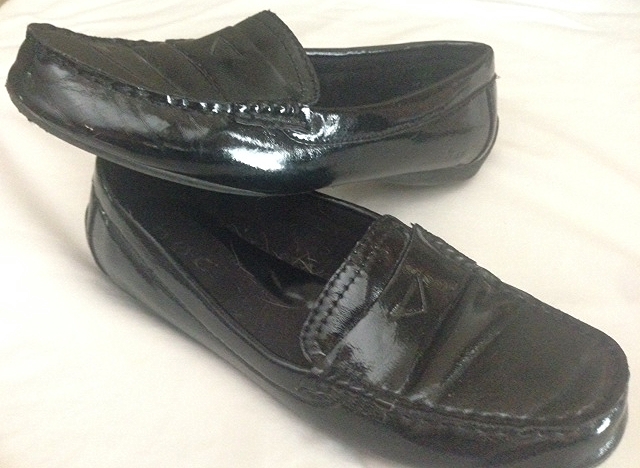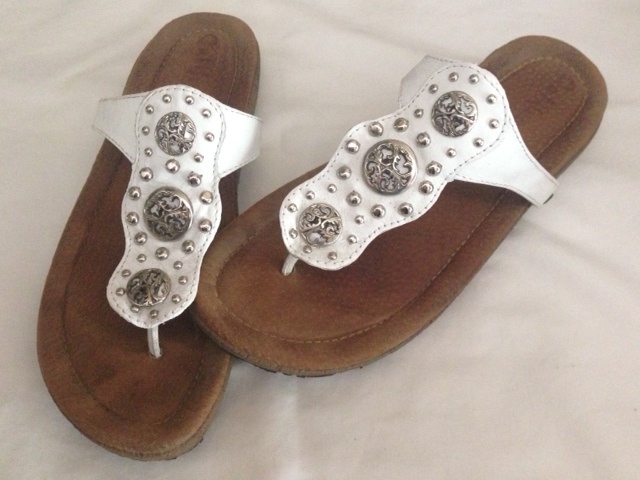 These are my latest find from a fabulous company called California Footwear.  They have an ergonomic footbed with two layers of foam beneath a suede liner. I have been wearing them everywhere and all day long and they are extremely comfortable.  I can't bring them to Italy because it will be too late for sandal season but I am hoping that a pair of boots from them are in my future as they will begin selling covered toe shoes in their Fall 2015 collection. I had the pleasure of meeting Doni, the co-owner of the company at a conference this summer and loved her laid back warm California spirit.  You will feel that spirit in every pair of their shoes.   If you are in the market for a fabulous pair of incredibly comfortable sandals for the end of summer or for an upcoming trip, I urge you to check them out at California Footwear Co. Doni graciously offered me discount code to extend to all my readers.  Be sure to enter the code LESPERTA20 at checkout.
Happy Shoe Shopping everyone!