The experience one has while traveling in large part is determined by the people he encounters along the way. Perhaps this is why my most recent experience in Puglia was an exceptional one.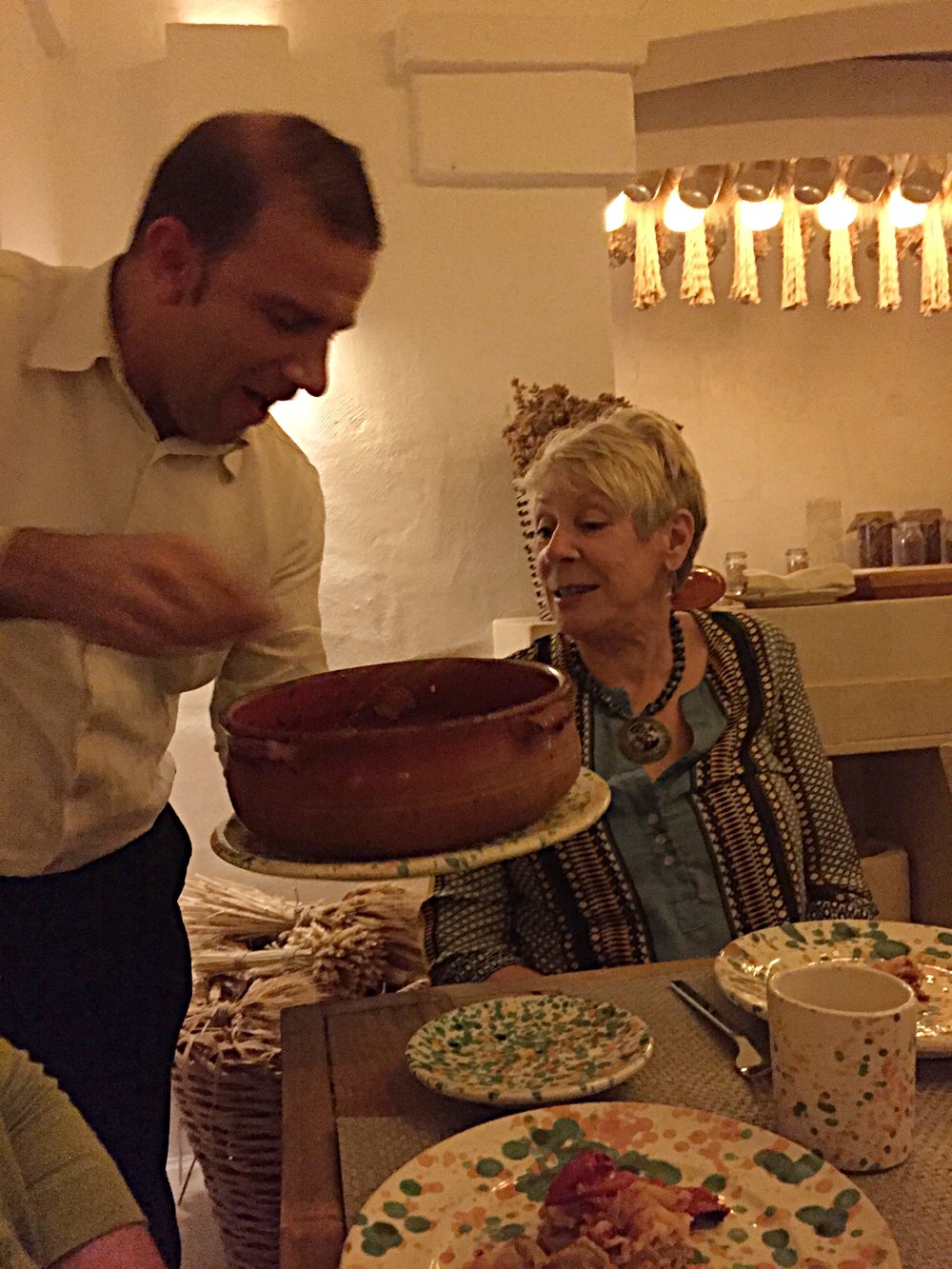 From the moment we arrived at the hotel, there was a sense of warm welcome and authenticity that emanated from these delightful people.  Despite the fact that we were at a five-star luxury resort, there was a genuine and unpretentious feeling as were greeted first by the gatekeepers and then by three lovely young women – who I would come to call the Three Graces. They took care of our hotel registration while we sat in the library and munched on almonds and sipped flavored water. They then accompanied us to a dining room where we indulged in an abundant buffet of Puglian specialties. The staff at the restaurant was delightful, all smiles and extremely accommodating. This was our introduction to the region and from there it only got better.  We had occasions to interact and meet some of the lovely people of this region, at once complex and simple. The Pugliese are primarily farmers but they are also sophisticated and have a passion for their land that is unrivaled.  The beauty of a small group trip is that you have the opportunity to really interact with some of the locals. Some of our favorites: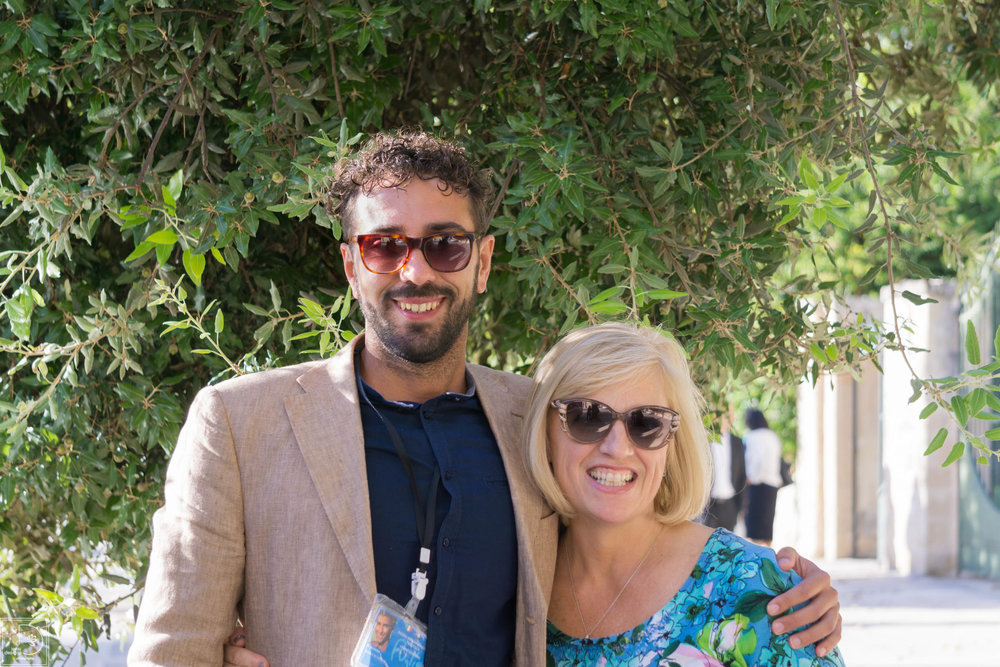 Giuseppe, the elegant guide for elegant Lecce – Giuseppe arrived at the hotel dressed head to toe in linen, hair coiffed and ready to face the day.  Little did he know that he was going to be surrounded by 12 ladies.  I don't think he was disappointed.  He strolled down the streets of the city and shared the history with us. He insisted we stop for a traditional Lecce pastry, pasticiotto which we munched on before lunch while taking in the glorious southern Italian sunshine. He was gracious, intelligent and kind and embodied la dolce vita.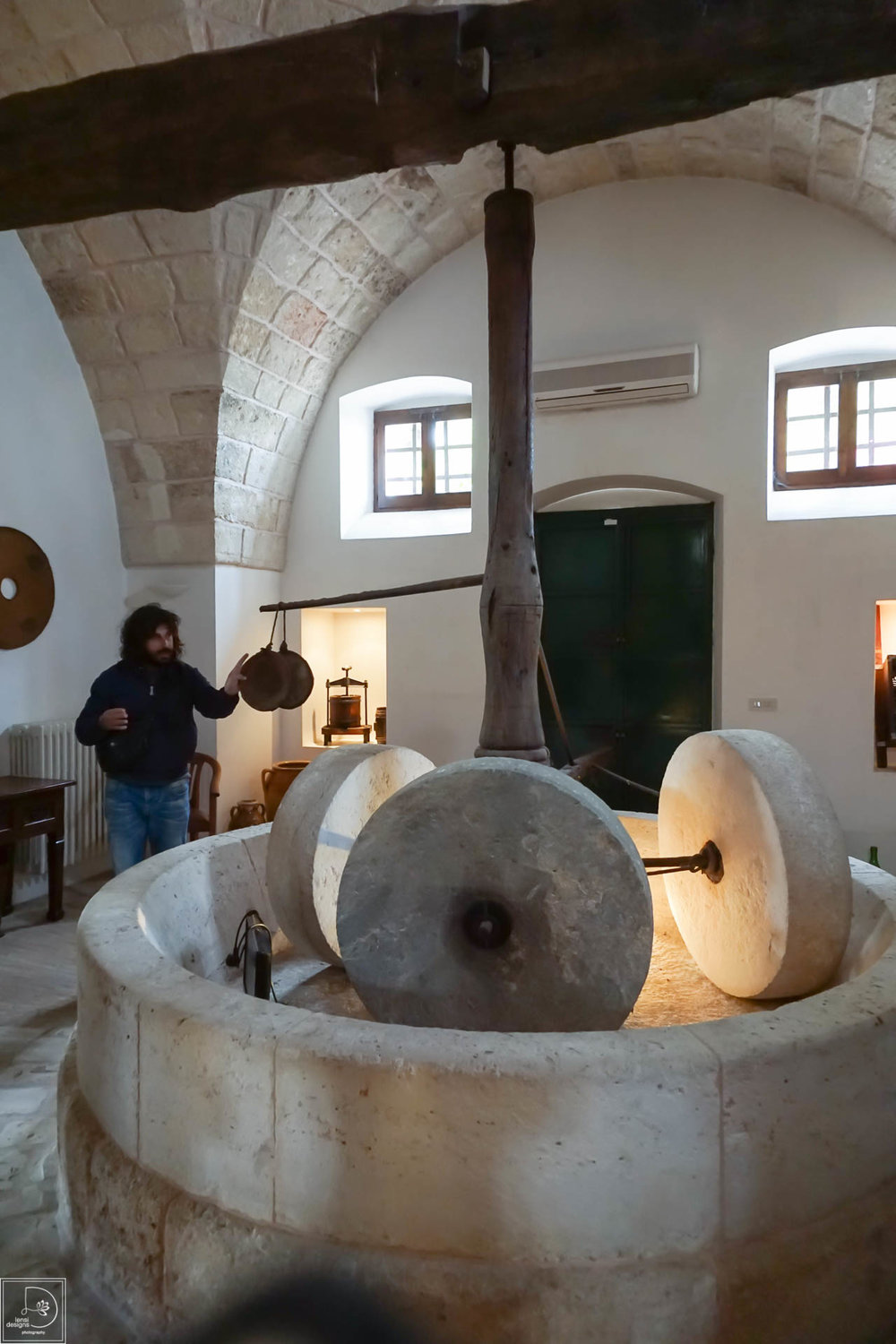 Signor Macarone, the olive oil farmer.  A seventh generation olive oil producer, there has never been so much passion displayed for someone's profession. This gentleman farmer told us about the laborious process of olive oil production and the innovations his family has made to improve the quality of their oil over the years.  He led us in a guided tasting of oil and explained what to look, smell and taste for in evaluating the oil.  His approach was not arrogant, it was not elitist.  It simply embraced the philosophy that it seems permeates all of Puglia cuisine: use the best ingredients and create without compromise.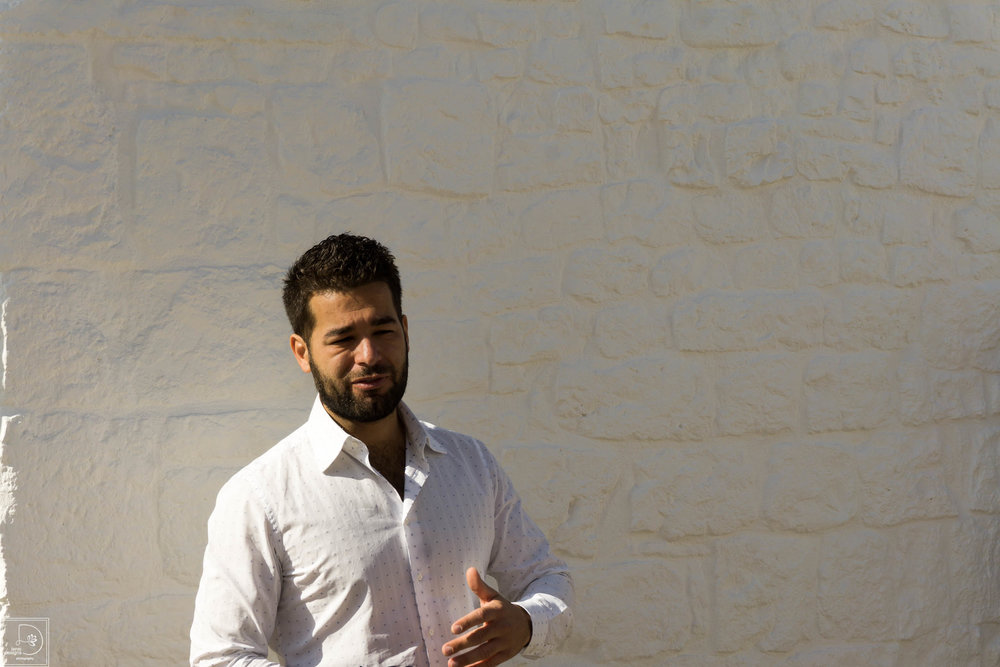 Michele – the bad boy guide of Alberobello (I think that should be a movie) He had a wicked gleam in his eye but was the sweetest, kindest man. His knowledge of the history of the region and the town of Alberobello was vast and presented in a way that we all hung on his every word (or maybe it was the eye candy…..)  And in Italy, when you are in search of a good restaurant, you ask a local, in this case Michele.  He took us to the town of Martina Franca where we had a most decadent meal at i Templari.  Being the gentleman that he was, he did not presume that he was to be included in the meal, but of course we invited him to join us.  It was not only the right thing to do, but it gave us the opportunity to get to know him better.  In retrospect, perhaps he would have preferred to eat a panino in the square as he was grilled and interrogated by a group of relentless woman.  But the wine was flowing, the food was incredible and the laughter was nonstop. A good time was had by all (even Michele).
There were many more people who we met along the way and I have to say that all of them made Puglia come alive, each in his or her own way.  They are different than their rural Tuscan counterparts, less intense than the city folk of Rome and quite honestly some of the most hospitable and down to earth Italians I have ever met.  Grazie mille to all who made our stay in this enchanted land absolutely unforgettable. I can't wait to return!