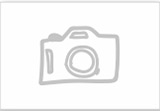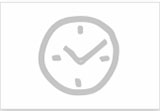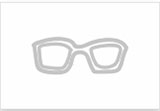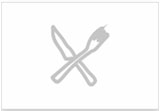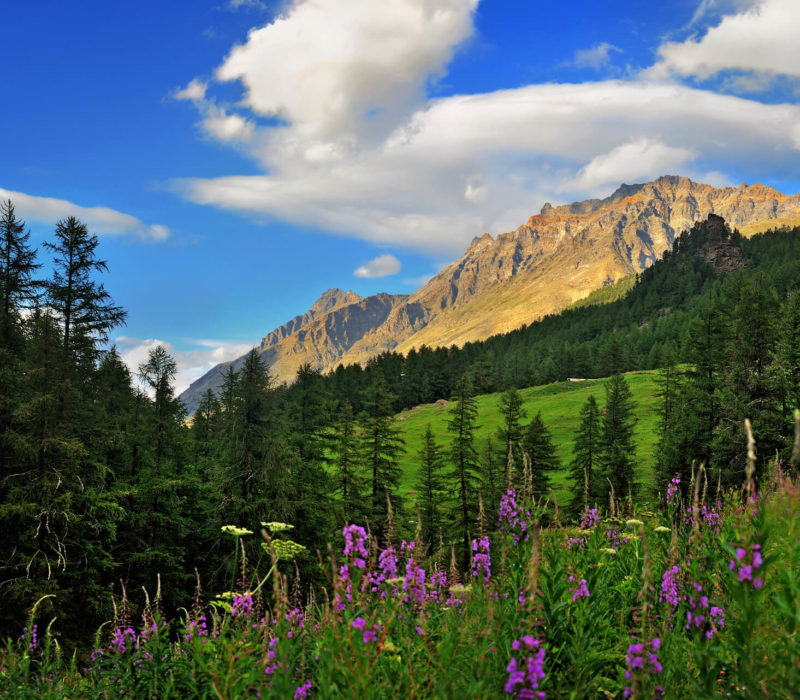 where to go
Valle d'Aosta
Valle d'Aosta is the smallest of Italy's 20 regions located on the border of both France and Switzerland. It is an outdoor adventurer's playground for all seasons. With an alpine feel, the region is known for its ski resorts and hiking and mountaineering but the towns and villages are also worth a visit. The town of Aosta, originally a Roman town is the only true "city" in the region. Other towns are alpine villages and ski resorts making this area particularly lively in the winter.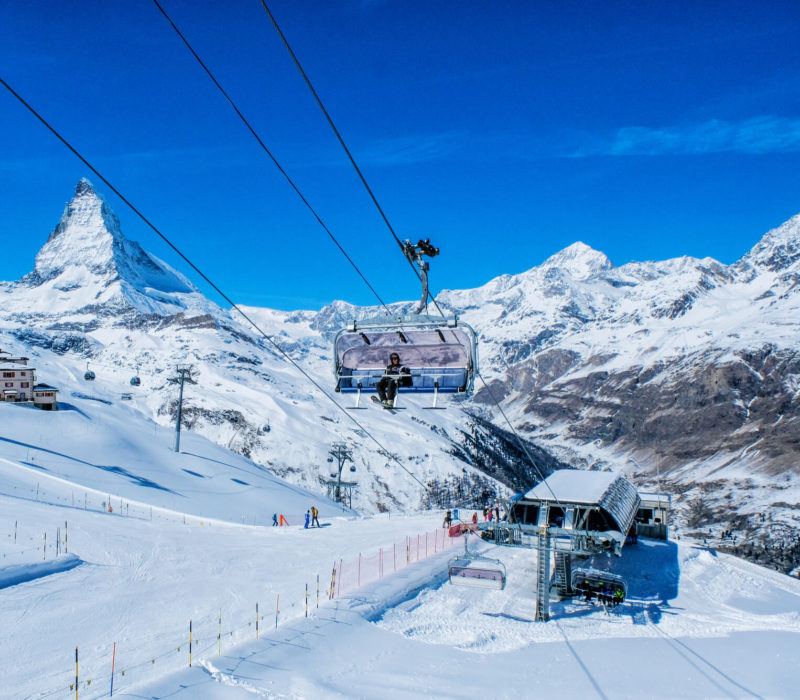 when to go
Valle d'Aosta
Christmas markets in Aosta are not to be missed. Activities are at their peak (forgive the pun) in the winter when Italians and foreigners alike flock to the mountains for spectacular skiing in Courmayeur, Cervinia, Pila, and other destinations. But missing summertime in this region is a huge mistake. The stunning beauty of the mountains with snow-capped peaks well into the height of summer is worth a visit. Hiking, horseback riding, mountaineering and more await those who are looking for an off the beaten path holiday.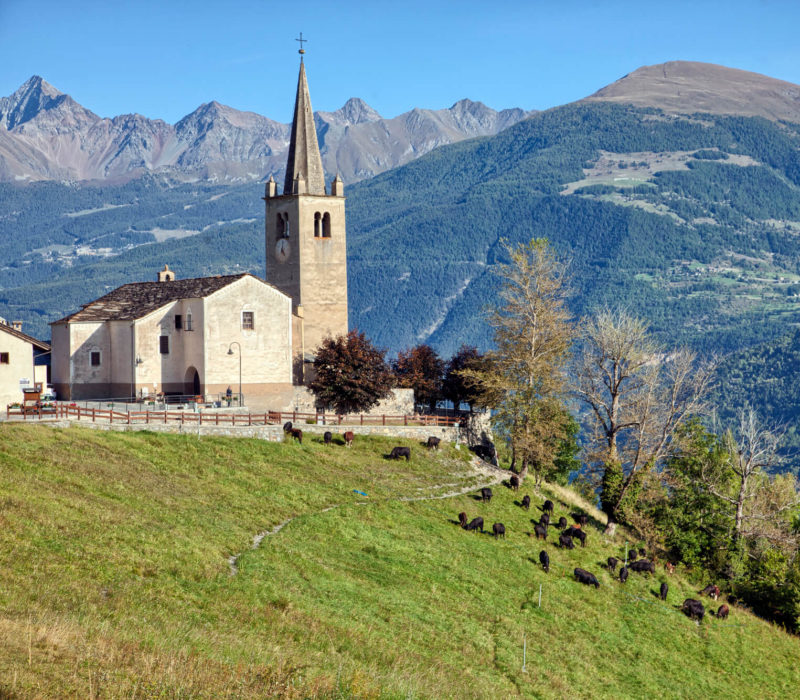 what to see
Valle d'Aosta
Spectacular castles dot the valley, stunning natural landscapes seem to be ripped from the pages of Heidi, and charming villages abound, where la dolce vita is an all-encompassing philosophy. Don't miss Monte Bianco (Mont Blanc on the French side). There is a cableway which will take you to Punta Helbronner at 3500 meters. It is breathtaking (and a little scary!)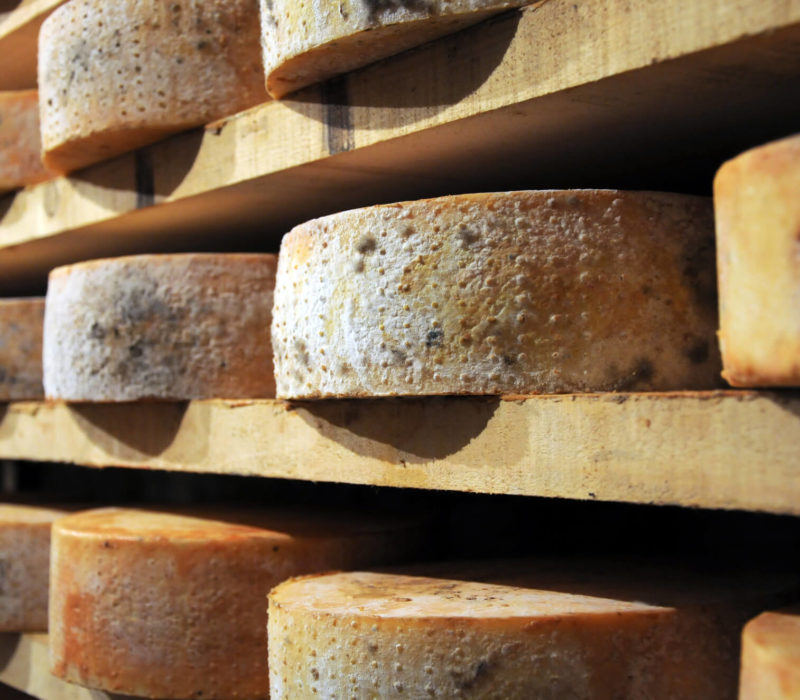 what to eat
Valle d'Aosta
The food is heartier in this region and there is very little pasta to be found. Fontina cheese is the most famous product from the area and it is used liberally including in fondue and risotto valdostana (risotto with fontina, toma and parmesan cheeses). Venison and polenta are local favorites.