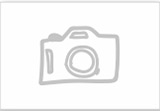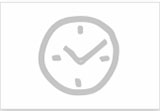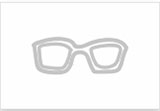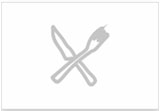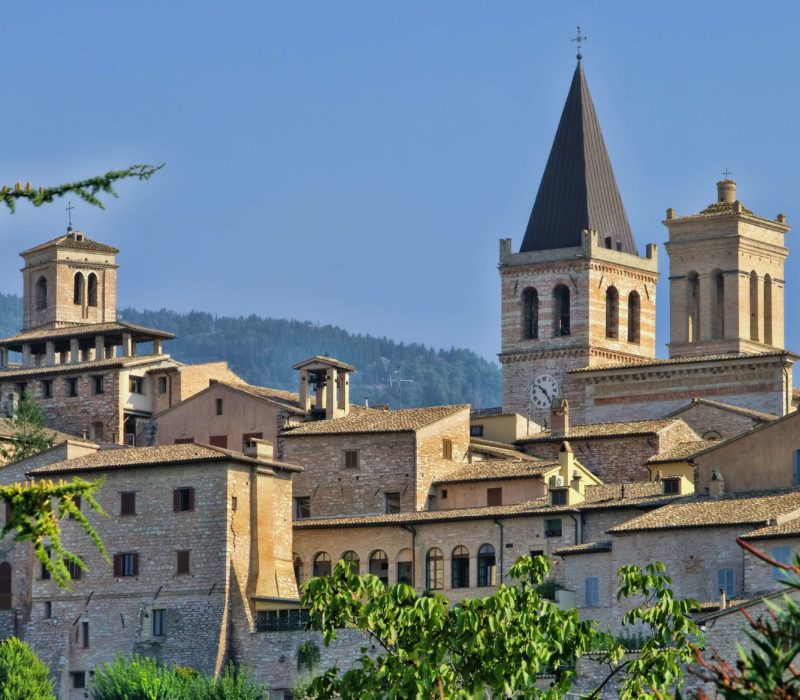 where to go
Umbria
Umbria is a magical place. In some ways spiritual both in its history and stunning landscapes, making it seem like paradise found. This is one of my particular favorites. I love the small hilltowns, each with its own character. Don't miss Assisi, the home of St. Francis; Orvieto for its magnificent cathedral; the exquisite ceramics of Deruta. The food is incredible – talk about farm to table. The Umbrians have been doing this for centuries!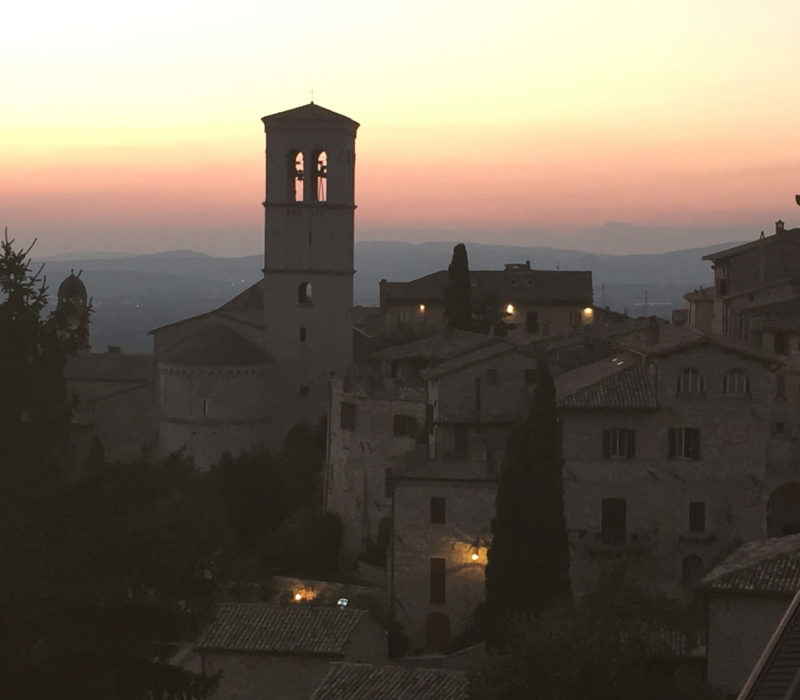 when to go
Umbria
With a rich history comes the opportunity to experience unique celebrations - the Umbrian calendar is full with lively festivals: Kalendimaggio in Assisi and La Festa dei Ceri in Gubbio (May), the Infiorata in Spello (June), Corpus Christi Procession in Orvieto (June), Umbria Jazz in Perugia (July). Umbria is equally fabulous during harvest time - both grape and olive. To experience the true spirit of Christmas, complete with a living nativity, you will not want to miss December in Umbria.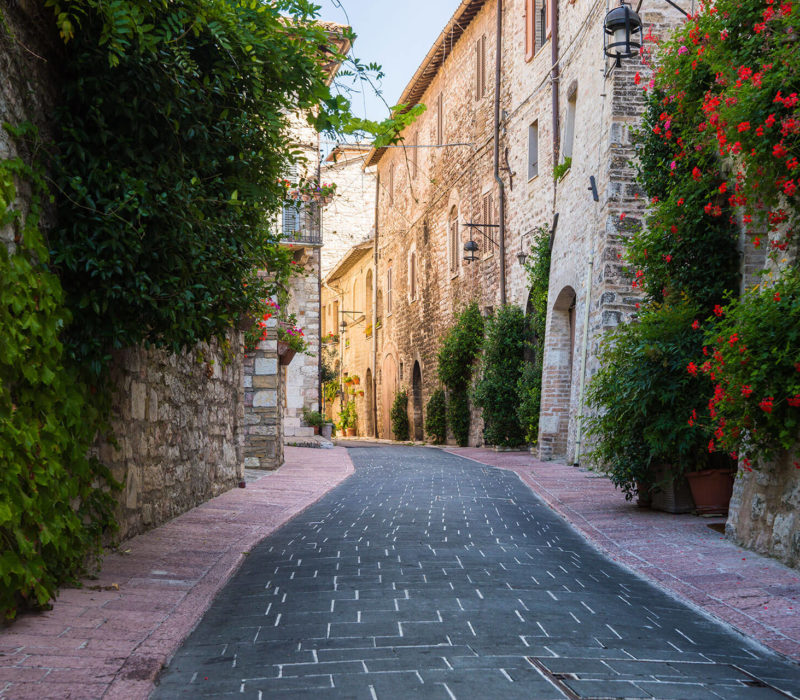 what to see
Umbria
The stunning countryside vistas speak for themselves and there is something downright magical about looking down into the valley from a hill town that is perched high on a cliff. In the early morning the fog settles creating a mystical experience while in the afternoon, the sun bathes the rolling hills in light and one can't help but feel inspired and blessed. Many important saints came from Umbria, and none more significant than Italy's patron, Saint Francis of Assisi. Paying homage to the saints means the construction of magnificent structures that draw millions of visitors yearly.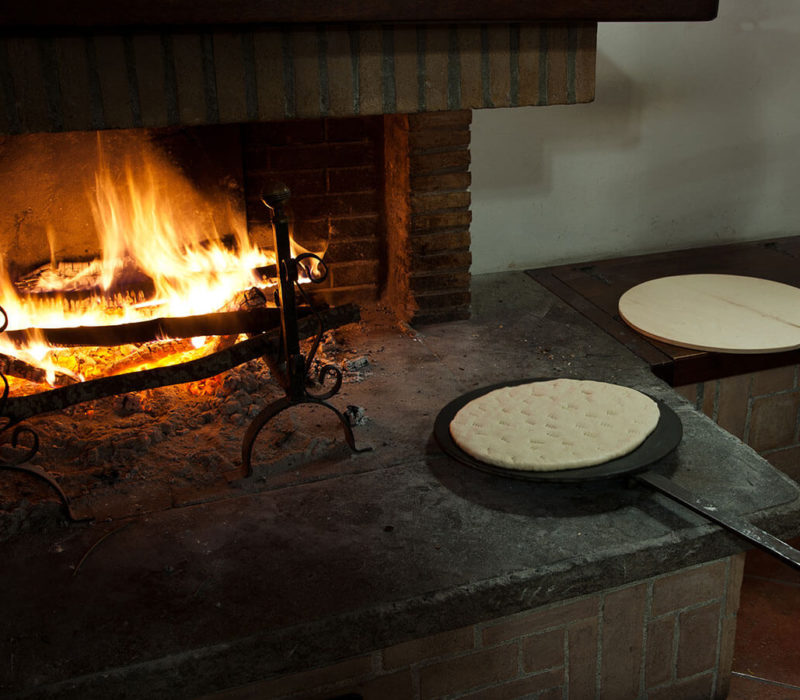 what to eat
Umbria
The Umbrian culinary traditions hold strong in this landlocked country. Seafood will be difficult to come by but believe me, you won't miss it. Local dishes include umbrichelli (a homemade pasta) with black truffles, wild boar, torta al testo (similar to foccacia), salami and other cured meats, porchetta and lots of fresh wild vegetables such as asparagus and greens. The flavors are simple and sublime and of course all pair perfectly with the local wines.