There are two schools of thought when traveling to Italy:  summer all the way or avoid summer at all costs.   Sometimes the decision is made for us.  For many, summertime is the only time to travel.   I want to tell you that there is nothing wrong with summer in Italy.  Yes, it is hot.  Yes, the heat can zap your energy.  But the beauty of Italy in the summertime, is that the Italians really do know how to "do" summer.  They are an outdoor kind of people, they thrive in the warm weather, the piazza is their living room and they are geniuses in keeping cool even as the temperature soars.  Some of my favorite memories are from summertime in Rome – the pace slows down, the days last forever, the summer bounty makes for unforgettable late night dinners on sidewalks by candlelight.  Every activity moves outdoors including movies and opera.  Here are 9 ways Italy is winning summer and why you should consider spending some time there in July and August.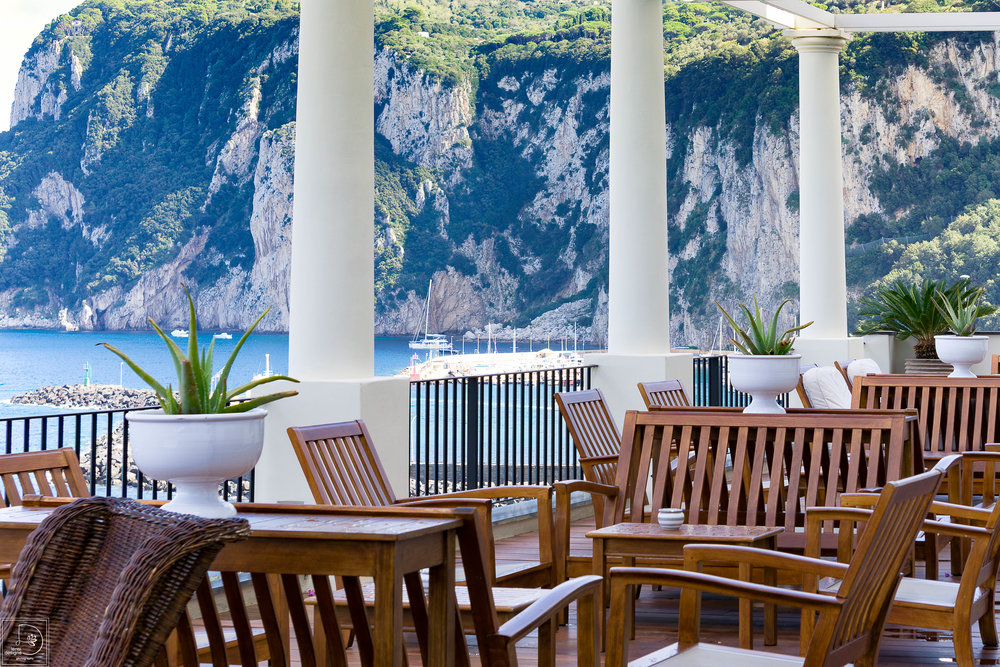 Outdoor dining
There is nothing better than dining al fresco.  While it may not be so appealing in the midday sun, late night dinners when the temperature goes down is downright magical.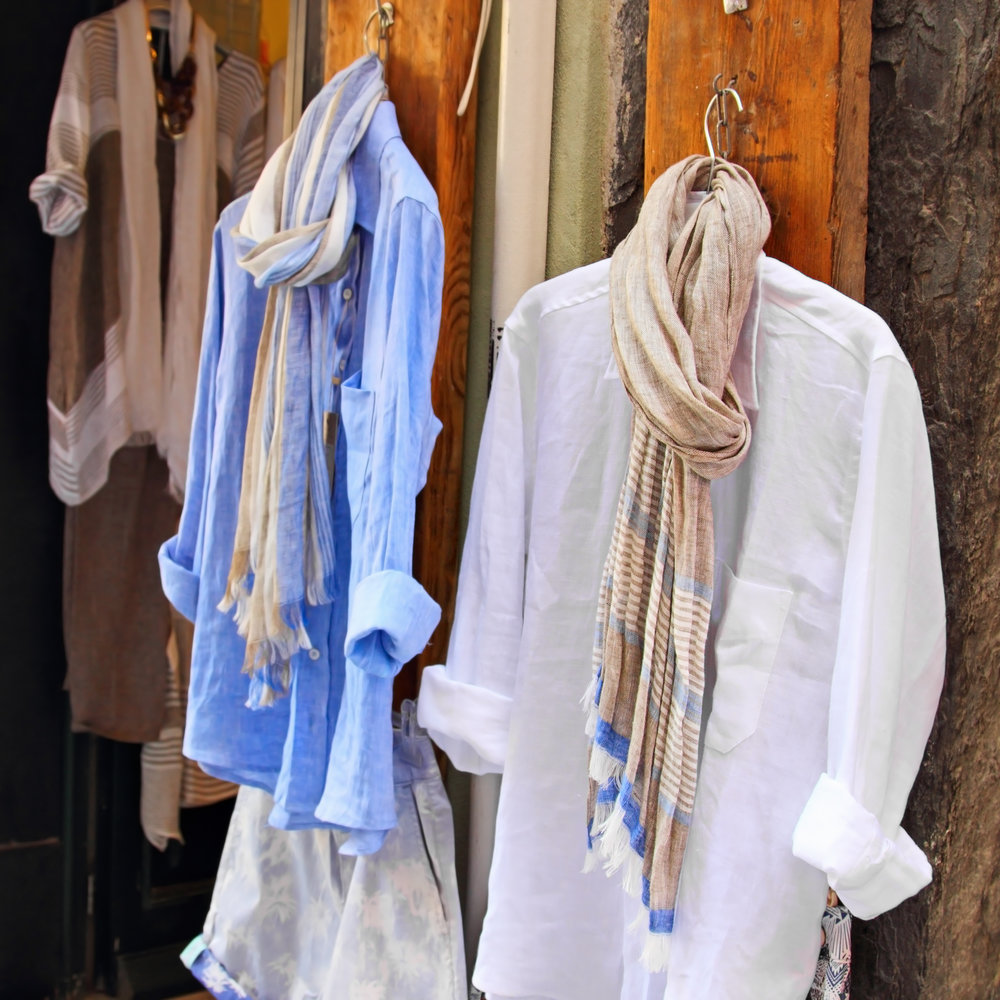 Linen
Everybody looks and feels cool in linen and no one does it better than the Italians.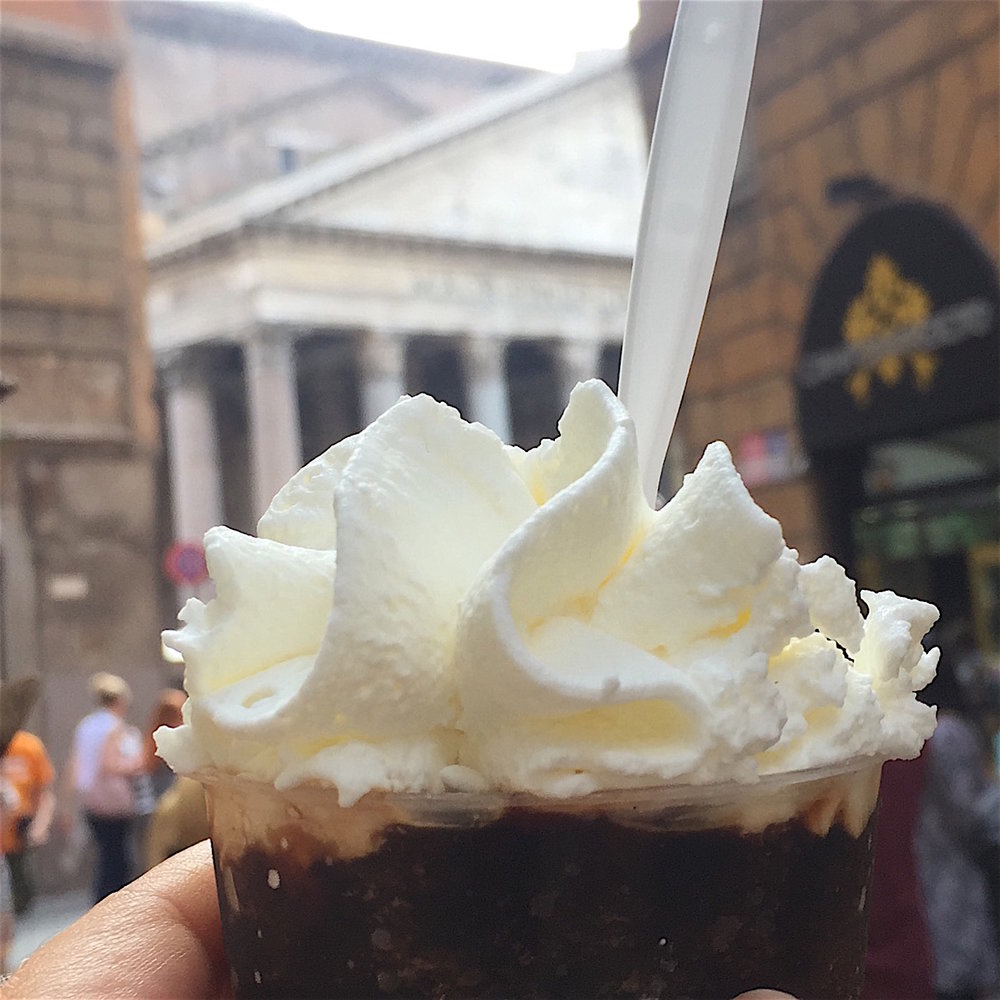 Granita di Caffe
Too hot for a steaming cup of joe?  This alternative is hardly a sacrifice.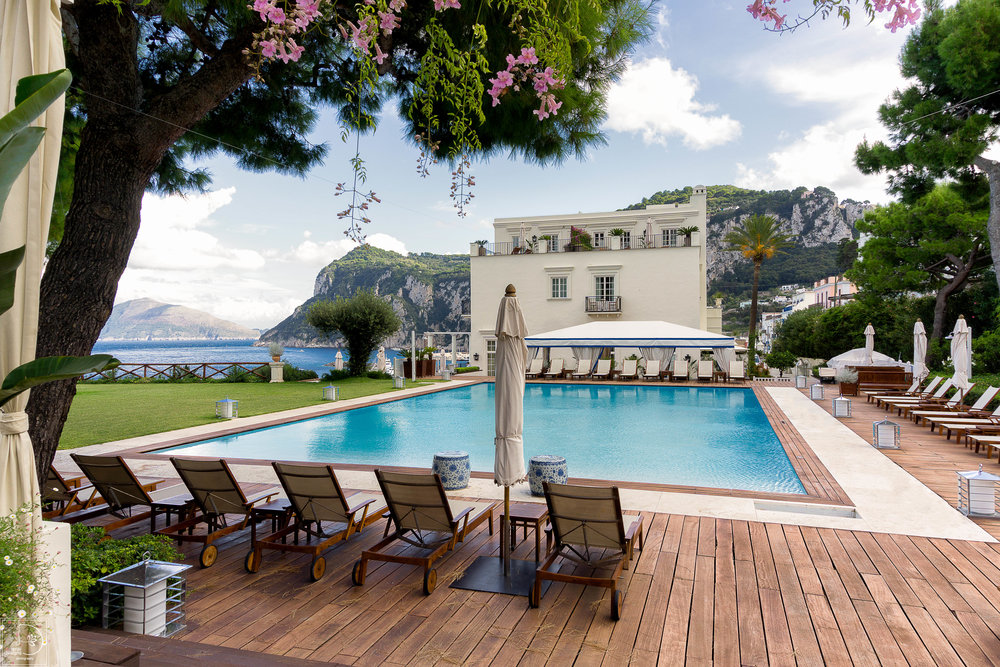 Pools with Views
If it gets too hot to be pounding the pavement, make your way back to the hotel and just take it all in poolside.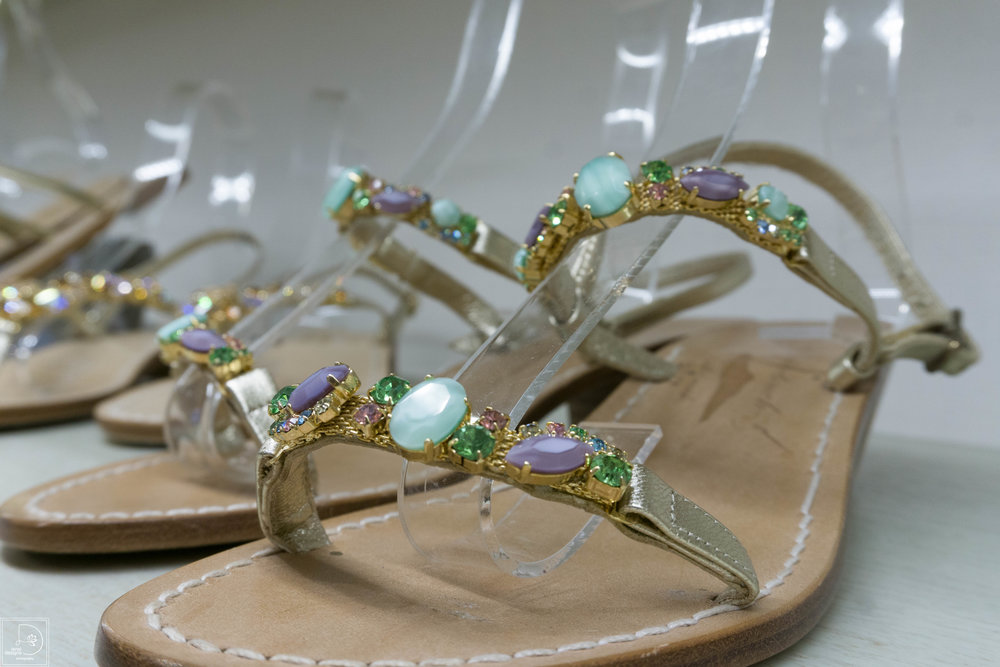 Sandals
They've been making them since Roman times, and they are the best for keeping your feet cool when the sidewalks are hot.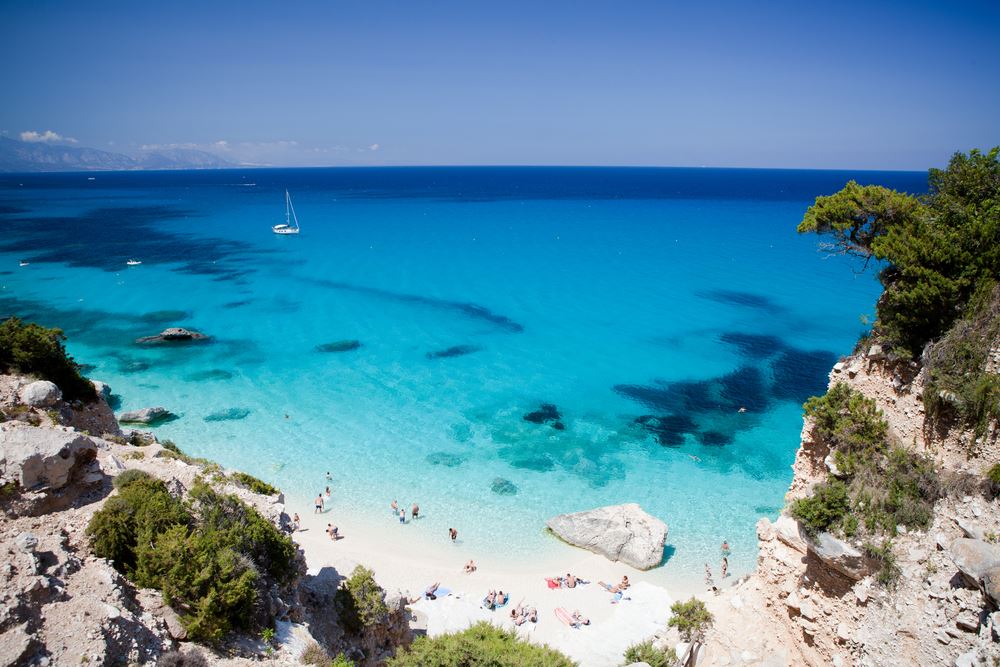 August
Italians used to take the whole month of August off.  That doesn't happen as much anymore but most (except for my fabulous, loyal tour guides) take the last two weeks of the month off and head to the beach.  So civilized!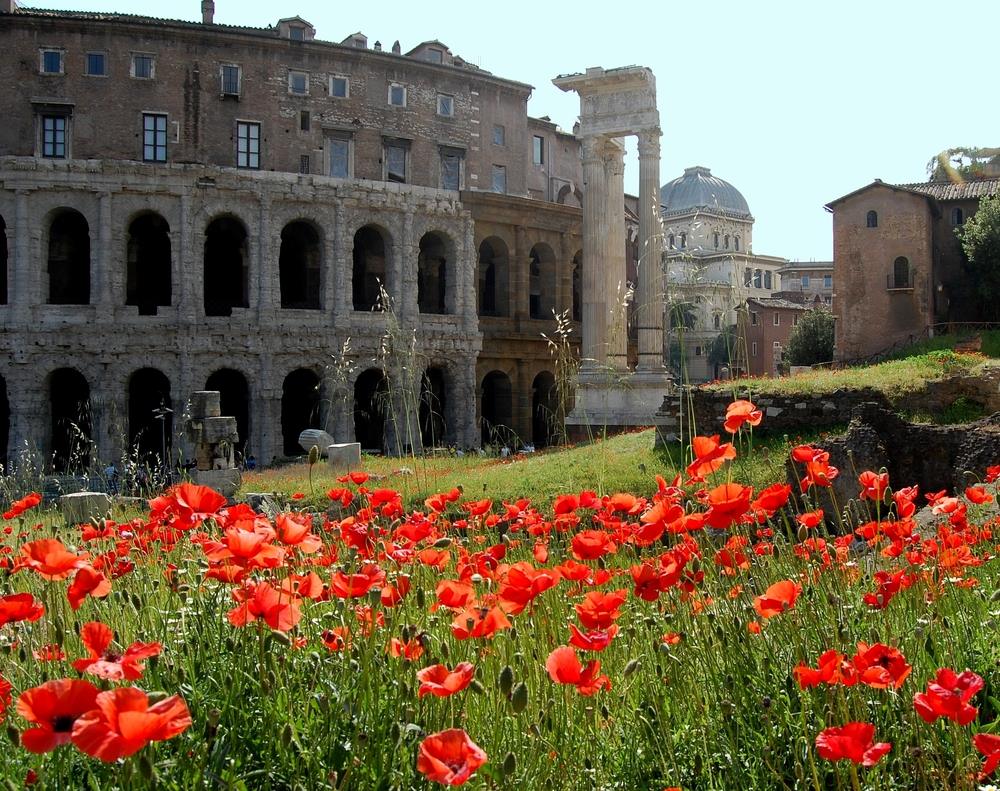 Outdoor Movies and Discos
In the summer months (particularly August) everything that can possibly move outdoors does – opera performances in the Arena of Verona or the Baths of Caracalla in Rome; city parks turned into jazz clubs; discos under the stars where all the cool kids go; outdoor movie screenings.  All this once the sun goes down – Italy is bustling at night in the summertime and it makes for some very unique and memorable experiences.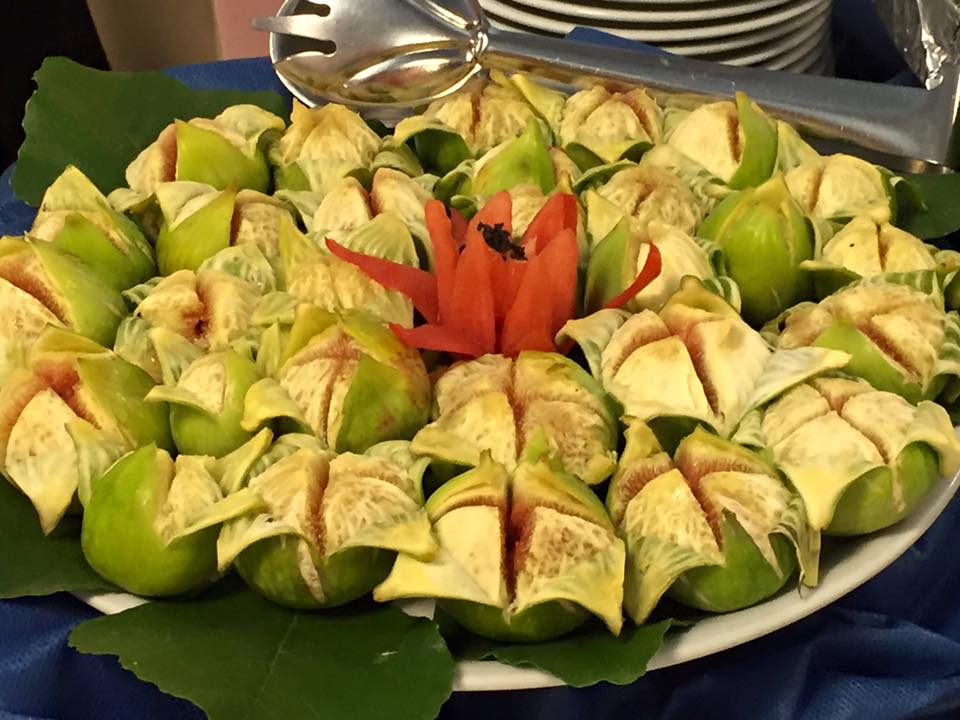 Cold dishes
While I love the hearty comfort food and big red wines of the late fall in Italy, some of absolute favorite dishes are those that are created when it is too hot to turn on the oven:  caprese, panzanella, rice salad, stuffed tomatoes, prosciutto and melon.  Light, refreshing and perfect.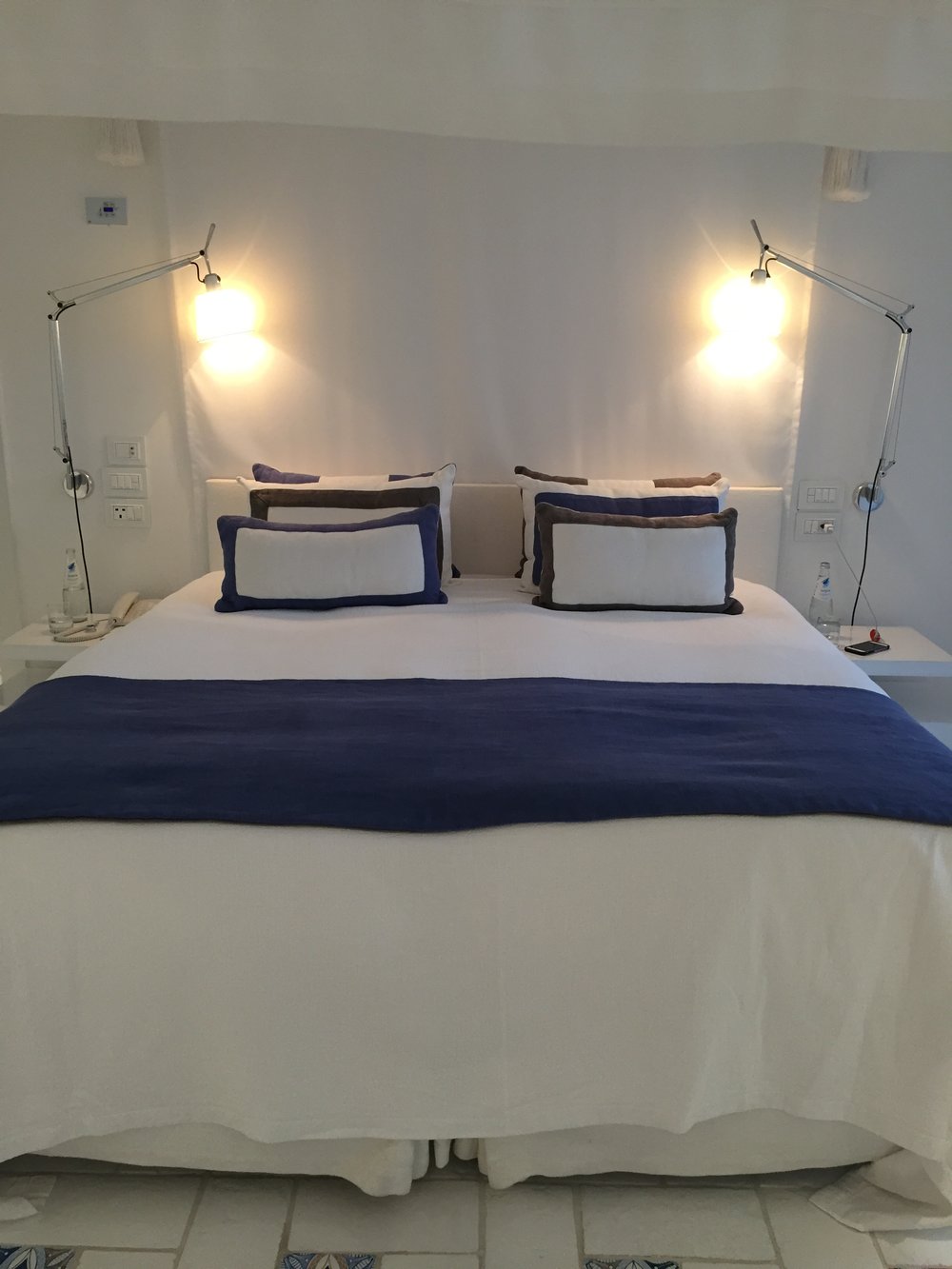 Siesta
When was the last time you were encouraged to take a nap after lunch?  Was it kindergarten?  While you may have fought the nap when you were five, anyone over the age of 15 embraces the idea of a quick power nap to refresh – even more so when it is too hot to move.  Close those big shutters, turn off the lights and energize yourself for the fun evening to come.
It's time to go out and win summer!