Torino is a city in the northwestern region of Piedmont and for some odd reason, has been long overlooked by tourists.  Even the exposure given it during its host of the Winter Olympics did not seem to have a lasting effect.  What a pity.  I spent some time in Torino when I was a student in Florence and have passed through a few times but last March I had the amazing opportunity to experience this amazing city with Lucia Hannau, a native of Torino who writes a blog called Turin Epicurean Capital. She was an exceptional tour guide who introduced me to her hometown and made me fall completely in love. Grazie mille Lucia.
Fun Facts
Torino has 11 miles of porticoes and over 150 piazze
Hosted the 2006 Winter Olympics
Torino was the first capital of unified Italy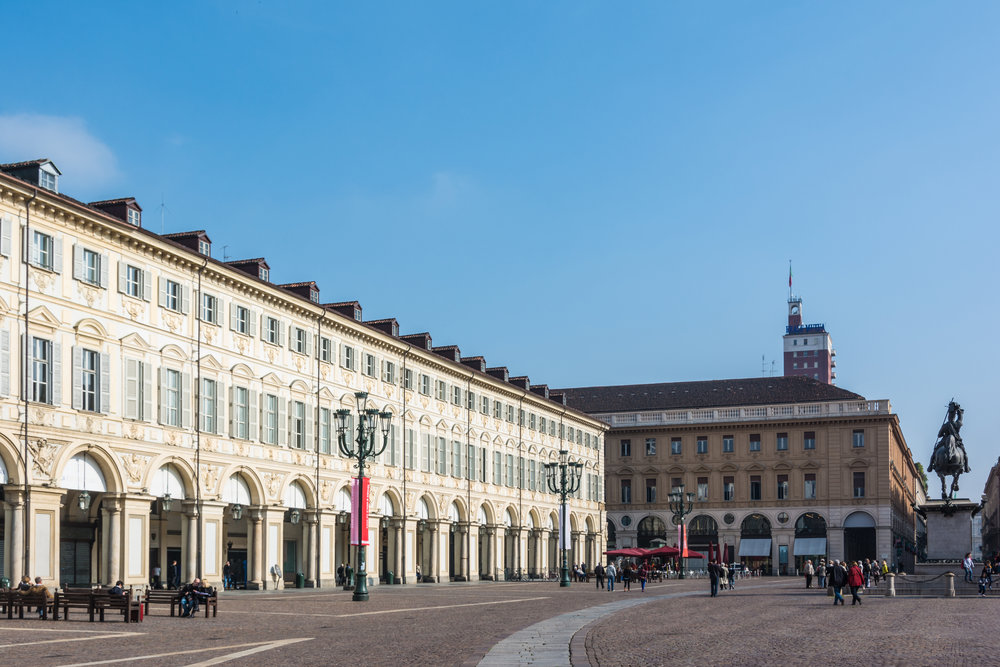 Don't Miss
The museum, located in the heart of the city, has the best collection of Egyptian artifacts in the world after Cairo and London.  Though it is not something that immediately comes to mind when visiting an Italian city, it is well worth the visit.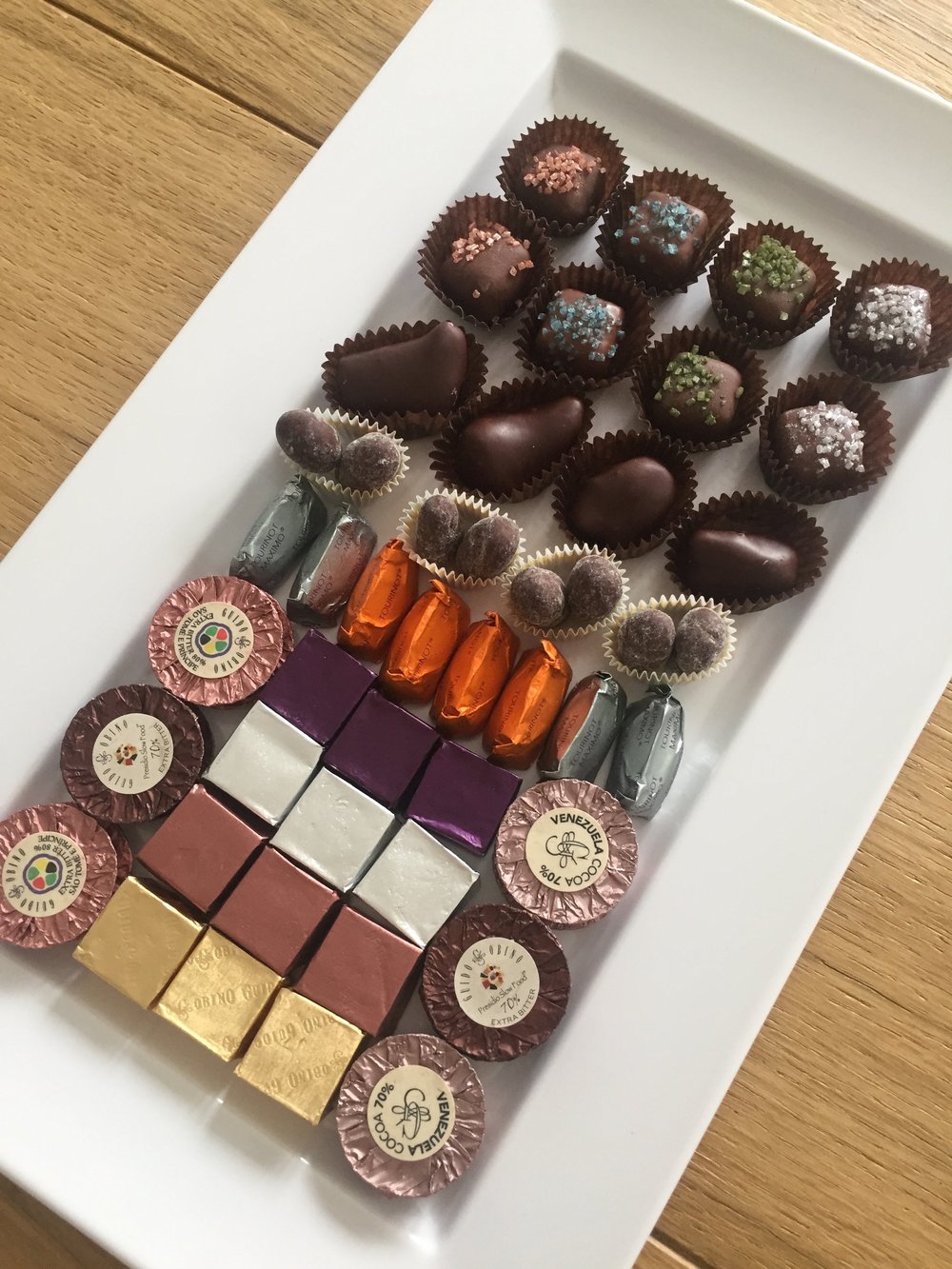 Off the Beaten Path
Guido Gobino  – aka paradise in the form of chocolate.  Signor Gobino is a master chocolatier and is one of the best in a city of exceptional chocolate makers.  You can tour the factory which is located in a more remote part of the city (about a 10 minute taxi ride from the center) and you can also visit one of their gorgeous chocolate shops, my favorite being the one on Via La Grange.
WAY off the Beaten Path
La Vigna della Regina – up in the hills above Torino (but still in walking distance from the center) is the Vineyard of the Queen, one of only two urban vineyards in the world. Operated by the Balbiano family
Experience
Vermouth making – thanks to the wonderful and innovative minds at Jo-In Tours, you can immerse yourself in the tradition of vermouth, which came from Torino. Learn all about the history of vermouth and then create your very own blend to take home with you.   This is truly a unique experience.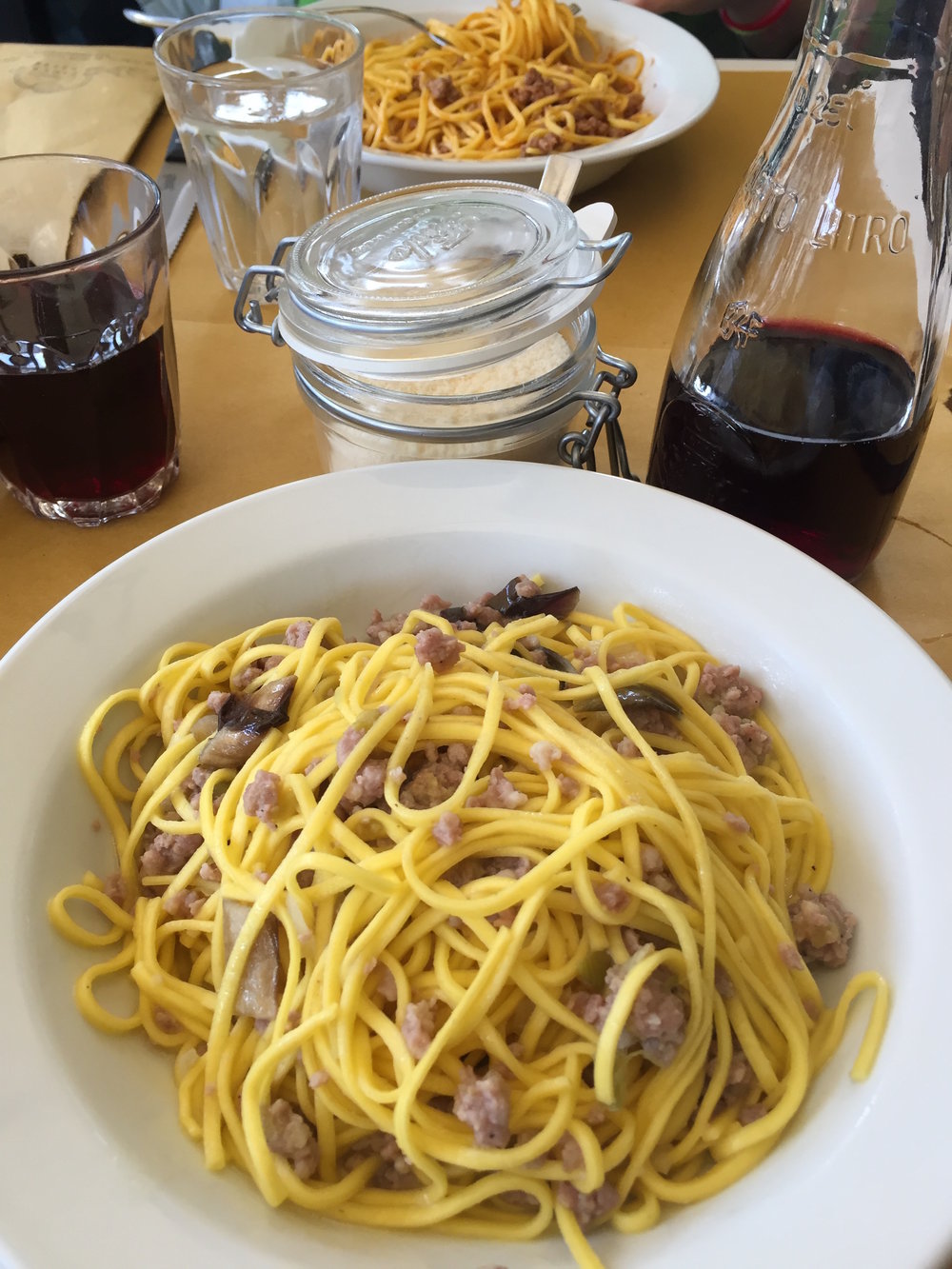 Eat
Plin (pasta stuffed with local cheese and often served with a delicious onion sauce), chocolate (of course), tajarin (long strips of egg pasta).
Pray
La Superga – located on the outskirts of Torino, on the Superga Hill, this basilica is worth the trek out of town.  Climb the steps of the dome and you will be afforded a stunning view of the city and the countryside of the region of Piedmont.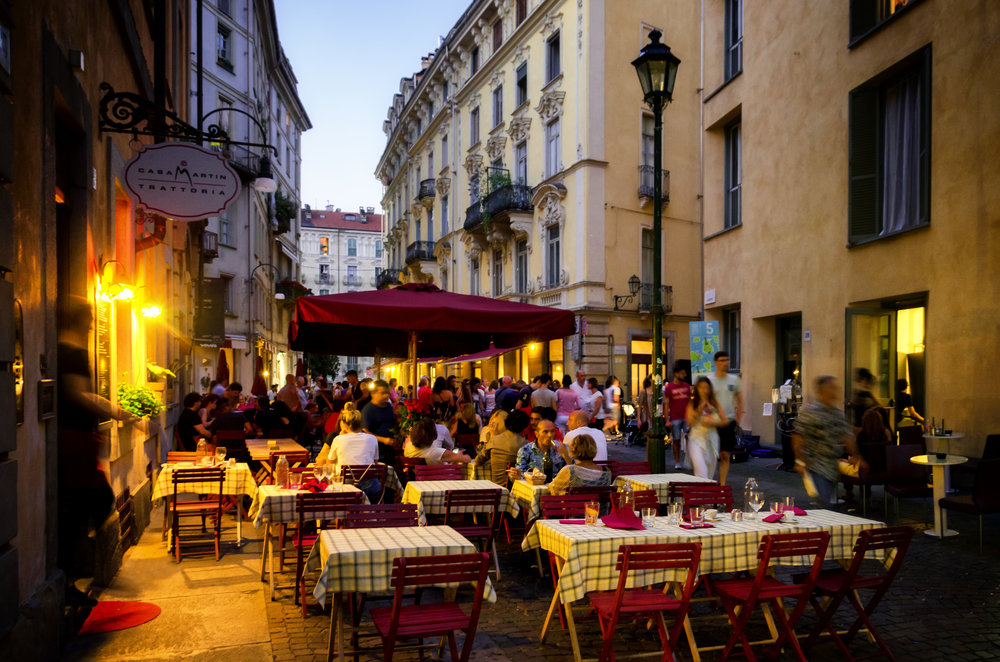 Love
The aperitivo culture that is lively and vibrant. The cafes in Torino are elegant and bustling.  Torinesi stroll through the streets before dinner and stop for a drink. It's social, it's tradition and can't help but take part when you are here.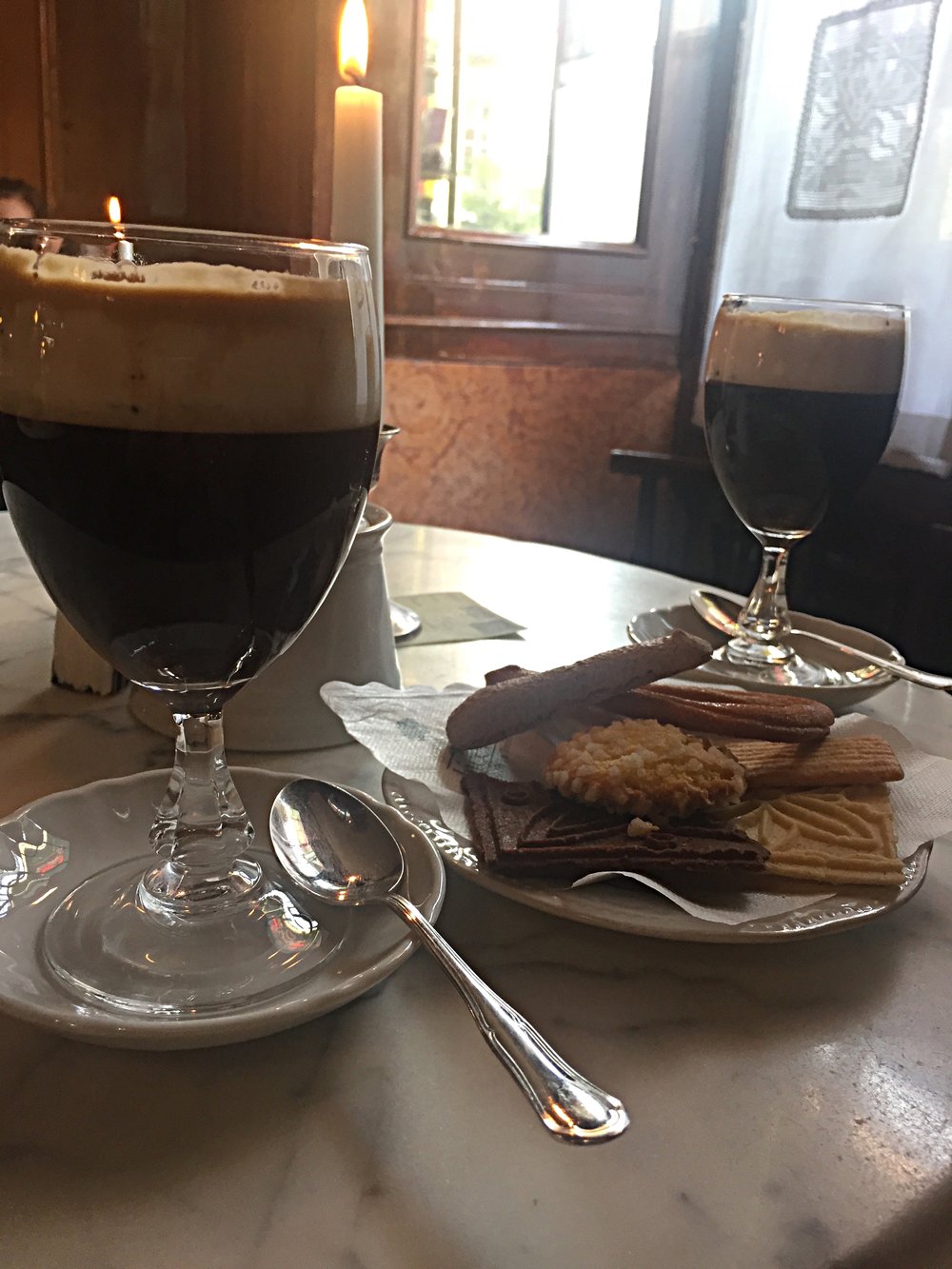 Drink
Bicerin – layers of espresso, chocolate, and whole milk. This is the perfect antidote to cold mornings in this northern city.  It is offered at all cafes around the city but make it a point to drink it where it was originally made, Caffe Bicerin
Stay