The weaker sex?!? I think not!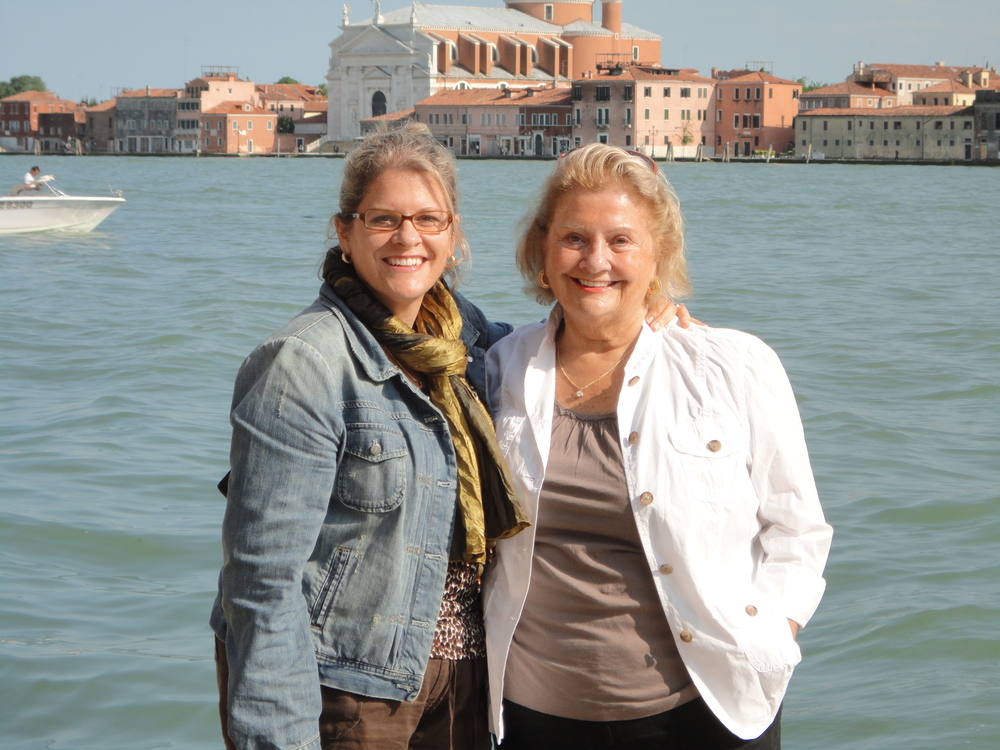 Women are more adventurous, intellectually curious and outgoing than men. No longer are we satisfied with the beach vacation with the family where we sit in a chair and read the latest trashy novel. True, that sounds like a little slice of heaven as well, but the modern woman wants so much more. Wine tastings, cooking classes, fabulous hands on experiences, shopping, hiking, biking and exploring. We are looking for adventure and FUN!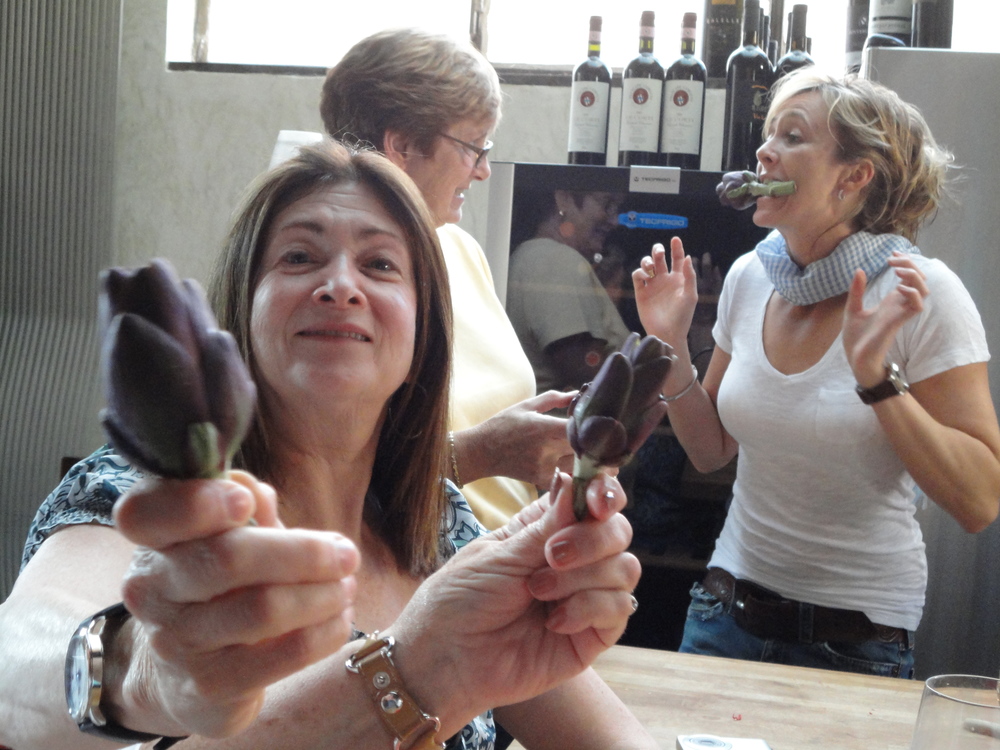 Women have grown up and decided that they don't have to wait around for their significant other in order to travel.  Enter the age of the Girlfriends' Getaway. More and more women are leaving spouses and boyfriends behind and heading out with a group of girlfriends. There is nothing better than an escape from the everyday to foster and cultivate beautiful friendships.Time away from the kids, work, laundry etc does wonders for the body and soul.
Be it a weekend at the spa, a hedonist getaway to Vegas or a longer jaunt to Europe where you can feel free to shop, eat, drink and museum hop, many women, single and attached, are choosing to do so in the company of great women. Here is a slide show of some fabulous trips I have taken with "the girls". Some of the women are old, dear friends. Others are women who I met at the airport but who have become friends for life. There is nothing quite like the friendship of women.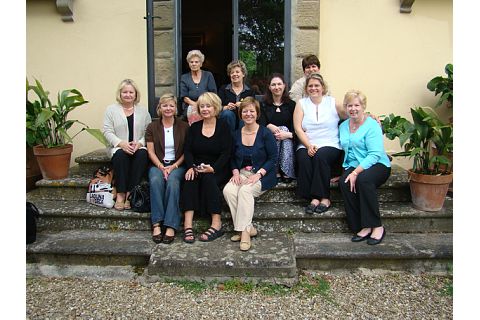 Grab your besties and getaway – you won't regret it!