Salvatore Ferragamo, Bruno Magli, Sergio Rossi – these men make me swoon.  Well, not the men per se but the shoes they make. And, with all respect to Christian Louboutin, no one can craft a gorgeous, sexy heel like the Italians.  It probably has something to do with the demand from the Italian women who wear them with a style that is unparalleled.  They wear them with elegant pantsuits, shorts, jeans and even bathing suits and it makes an impression.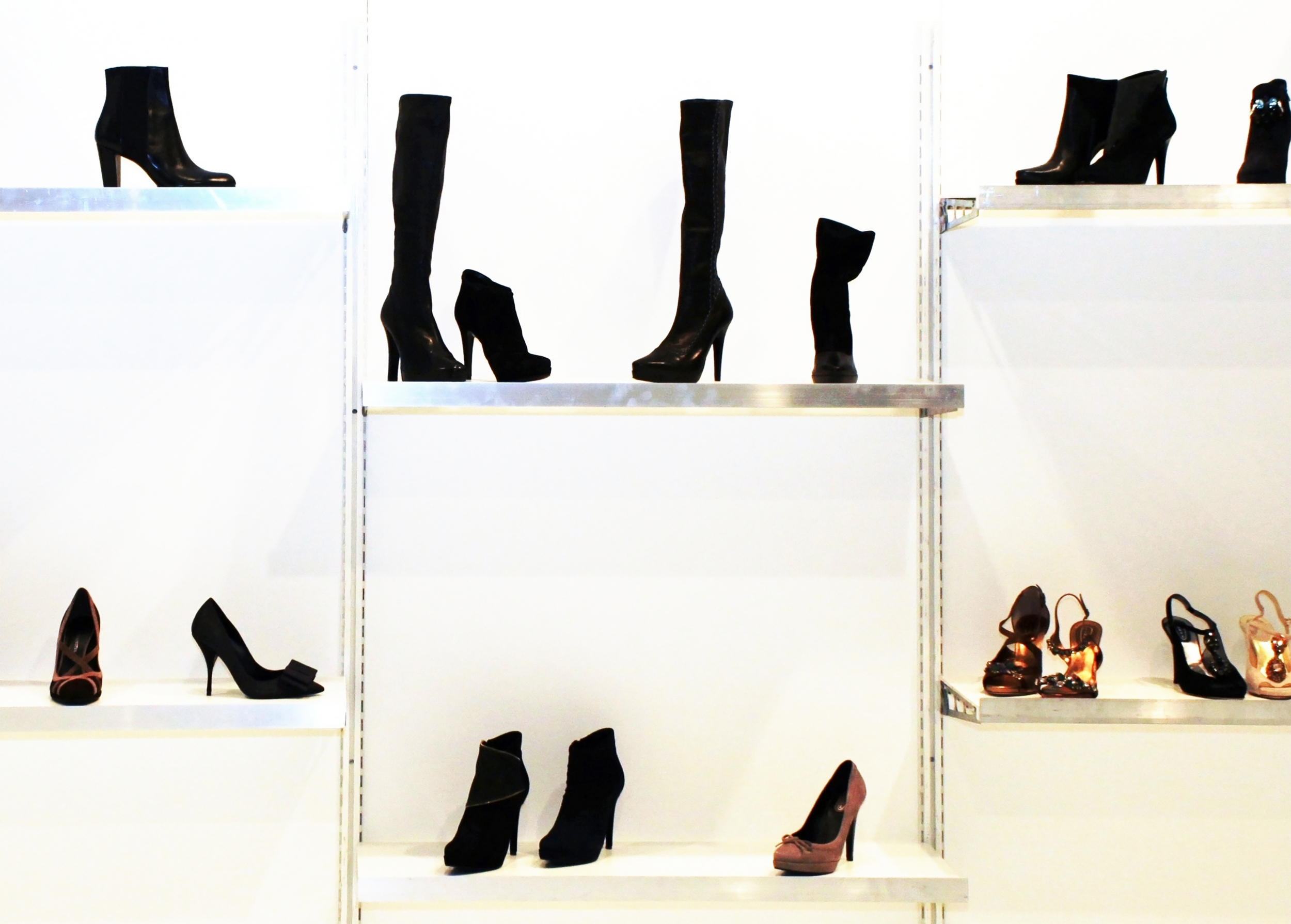 Listen, I am as big a fan as any one of the ballet flats and am somewhat obsessed with shoes in general but there is something to be said about the elegance of high heels.  We are heading into spring so please, please, please, put away those Uggs and scour your closet for a fabulous pair of heels.  They don't have to be stilettos but they do have to have a heel.
If the ladies of Italy can wear them on the cobblestone sidewalks of their country, we should have no problem with asphalt.  If you are heading to a soccer or lacrosse game, wear them anyway.  Stay on your tiptoes when you walk, but know that if you don't, you are aerating the field.  Nice work my friend.  That is some community service right there. You're welcome.