Summer is here.   I know this because the days are getting longer, my kids have serious senioritis (even the 6th grader!) and the Red Sox are securely nestled in last place in the AL East standings.   True signs of summer indeed.  That means that the summer travel season is also upon us. If you are lucky enough to be traveling to Italy, you might find some of my past blog post to be great resources.  Armed with this invaluable information, you will be able to navigate the streets of Rome, Florence and Venice like a pro and you will have the insider's track on what to see, what to eat and how to behave like a local.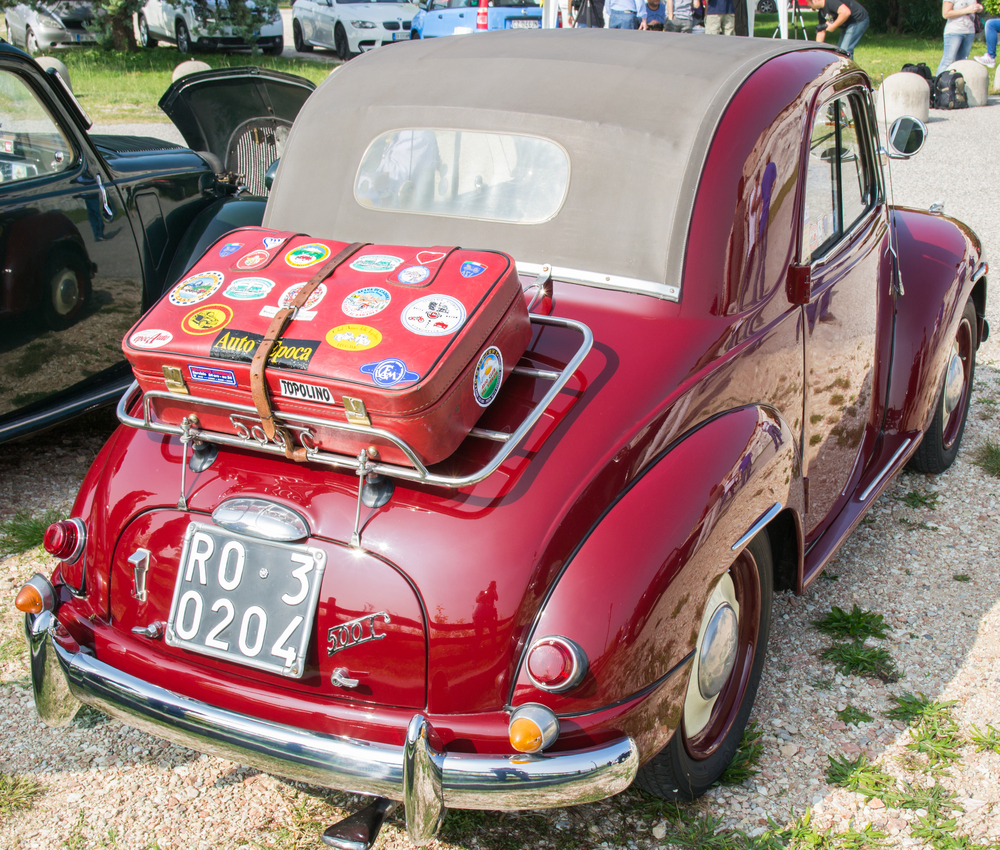 Before you leave, you have to pack.
Italy = love. Here are some of our favorite romantic destinations.
No matter where you are in Italy, you will need coffee.  Read this post to order like a local.
Not sure if you are going to love Venice?  Bring this guide along and you can't help but fall in love!
I'm a little partial as I called Rome my home for five years.  Read this Rome Guide for not to miss places you may not know about.
You gotta eat right?  If you don't like the food in Italy, you are doing something wrong.  Enjoy these guides for Street Food in Rome & Restaurants in Florence.
If you know anyone who is going to Italy this summer, please share this with them – they will thank you for it and may even bring you a souvenir (ask for some olive oil ;-))
Where are your travels taking you this summer?  Let's hear about it in the comments below.   Buon Viaggio e Buon Estate!