On Friday I am going to my 25th high school reunion. YIKES!  My wanderlust began in high school.  I was fortunate to go to an incredible school where my classmates were young women from all over the world – Guatemala, South Africa, Korea, England, Ecuador, and even Maysville, Kentucky.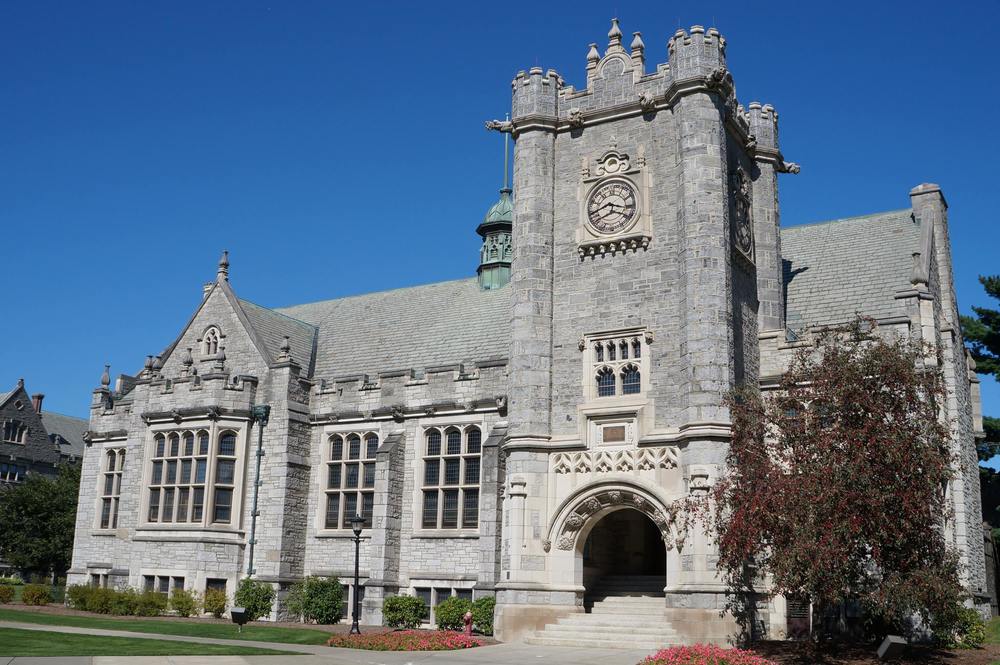 My classroom education was important but what gained from life outside the classroom was invaluable and has helped shaped who I am today.  In the halls of the dorm I ate Korean noodles that had arrived in a care package. I swooned to Spanish love songs with my hallmates from Ecuador.  The lyrics were incomprehensible to me but the sentiment was unmistakable. I celebrated the Kentucky Derby with Amy, outfitted with hats and bourbon balls sent from home.  The world was all around me right there on campus and it left me thirsting for more.  Emma Willard instilled in me a curiosity to see the world and immerse myself in other cultures.  
I went to Italy for the first time with my dog-eared copy of Virgil's Aeneid in Latin and thought of my Latin teacher Mr. Simms often as I wandered through the Roman Forum.  I can't wait to go back to a place that inspires in a way that Emma Willard does.  Because no matter how much I travel, it's always good to go home. 
Class of 1989, I can't wait to see you all!