A major part of any vacation is lodging.   I know that there is a school of thought that believes that the hotel is unimportant, that you spend very little time there and most of that time is spent sleeping.  I disagree. The hotel you choose can make or break your vacation.  Here is a list of questions to ask before choosing your hotel:
How far is the hotel from the historic center?  Is there transportation readily available? What is the approximate cost of a taxi from the hotel to the historic center?
Are there good restaurants in the surrounding neighborhood?  Sometimes after a long day of sightseeing, it is important to be able to go back to your hotel and relax a bit before heading back out for the evening.  If you choose to stay closer to your hotel for dinner, you want to make sure that there are options.
What is surrounding the hotel? The hotel may look fabulous on the website but there was no mention of the nightclub next door.  If you are into the nightlife that might be great and convenient for you. Otherwise, it will keep you up at night and make for a long, sleep-deprived stay.
Are there some amenities that are more important than others?  I had clients who were training for a Masters swim meet while they were visiting Rome.  They chose a hotel that was located outside the center because they needed access to a large pool.  We found them a great hotel with a pool and an excellent shuttle service into the center of Rome.  For them, it was the ideal solution.
Who are your traveling companions?  A travel experience is inevitably dictated by the company you keep.   A girlfriend's getaway?  Consider a hip, swanky hotel with a funky bar and a spa on the premises.  A vacation with your young children?  Find a hotel that has connecting rooms so you can still be up while the little ones sleep. My brother made the mistake of staying in one room with his family of four at Disney.  After an exhausting day at the parks, the kids zonked out and my brother and his wife found themselves reading on the floor by the bathroom light.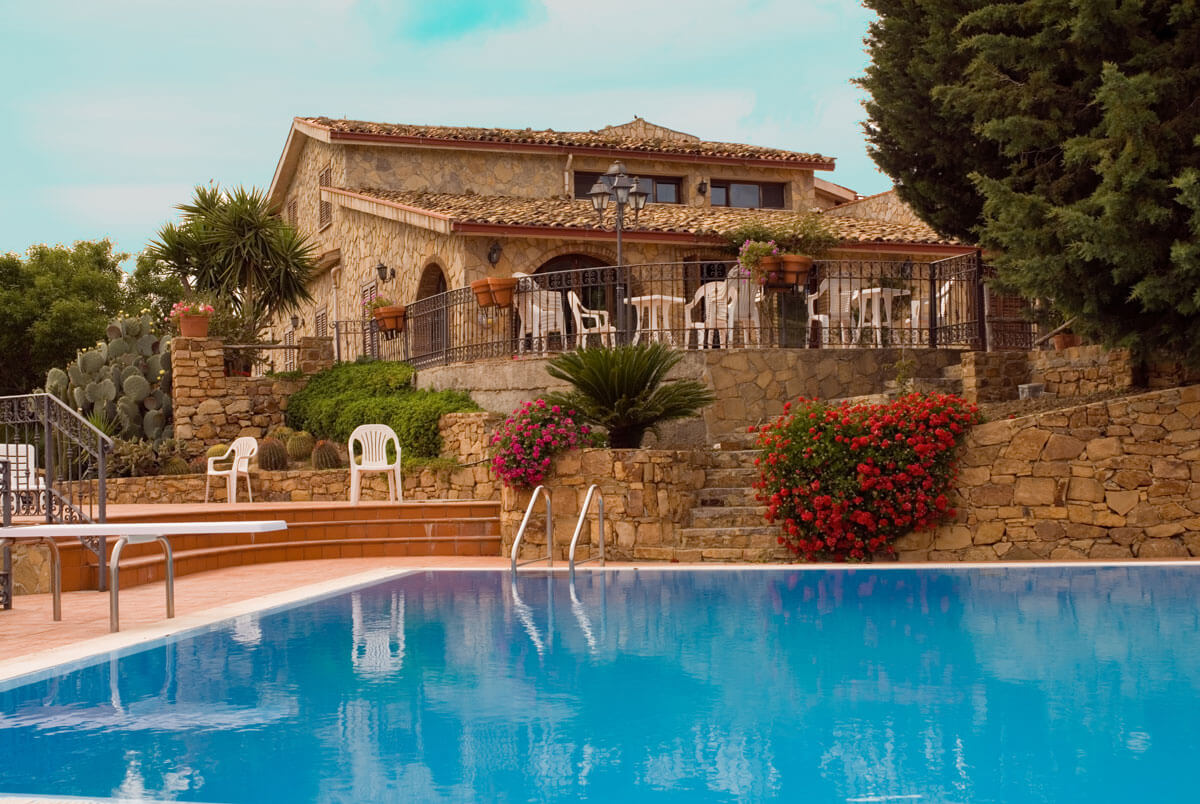 The internet is a great resource but can also be very misleading.  My advice to you is to rely on an expert who knows the area you are visiting well.  One who can find you the accommodation that is right for YOU and for the experience you want to have.
Life is too short to not travel well.